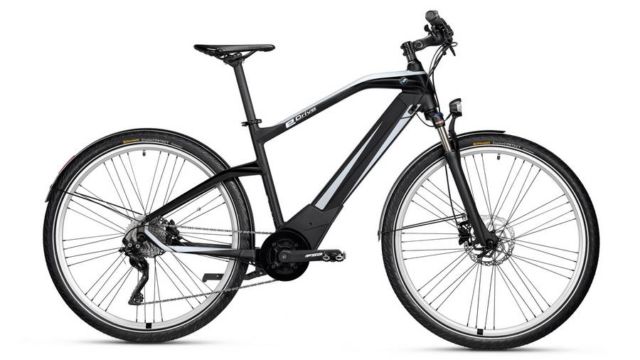 BMW Lifestyle launches a new bike into their vast collection, the Active Hybrid e-bicycle.
BMW Active Hybrid e-bicycle producing output of 250 W and 90 Nm (66 lb-ft) of torque.
The e-bike provides the energy for the electric pedal assistance – over a range of up to 100 km (62 miles).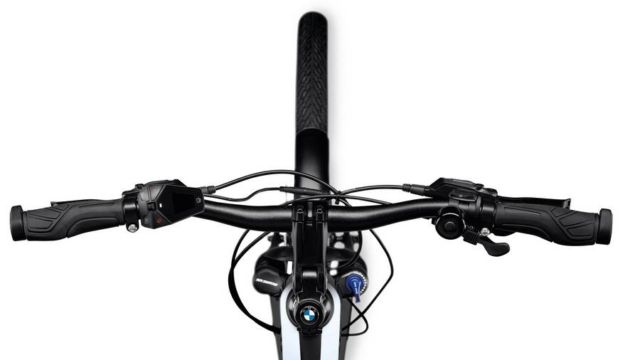 The rider can adjust the degree of pedal assistance with ease via the new display. Four different power modes (from ECO (+50%) to TURBO (+275%)) can be selected up to a maximum 25 km/h (16 mph).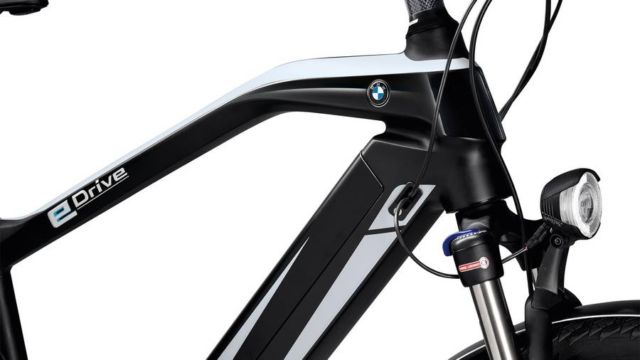 The BMW Active Hybrid e-bike is now available from BMW dealers.