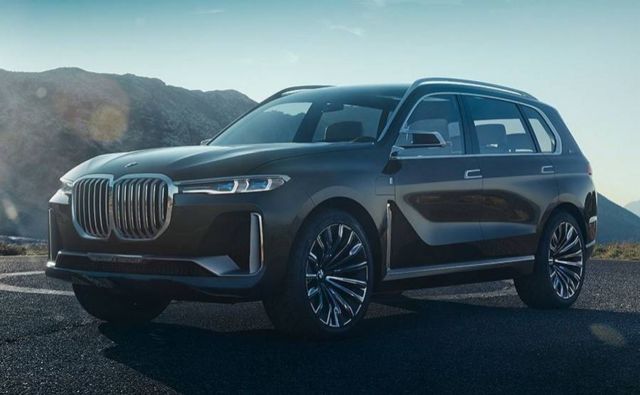 BMW Concept X7 iPerformance offers a look ahead to the future production model, set to make its debut in 2018.
The forthcoming BMW X7 forms part of the largest model offensive in the company's history to grow the presence in the luxury class.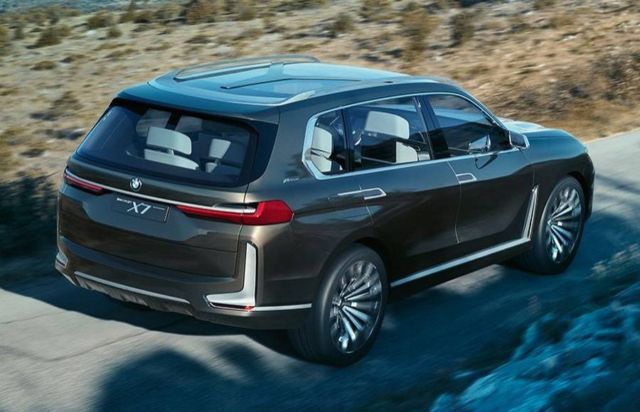 The X family's new top model extends BMW's offering in the luxury class and redefines the concept of luxury for the BMW brand and beyond.
Furthermore, the BMW Concept X7 demonstrates it's perfectly possible to combine a large sports activity vehicle with an electrified drivetrain.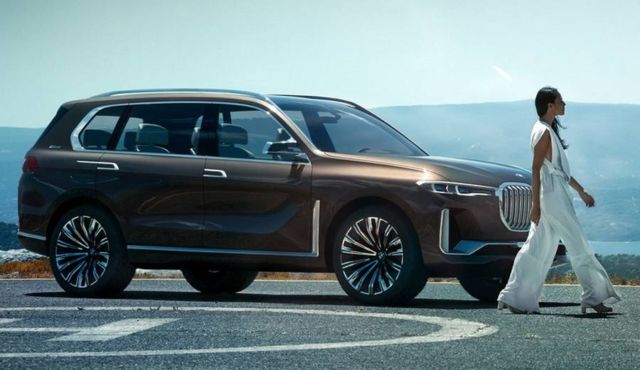 The BMW Concept X7 iPerformance takes a visionary look towards the future and sets new standards in terms of connectivity and digital services. An innovative user interface ensures that the passengers are able to communicate both with the outside world and each other via individual screens. One exceptional highlight: the transfer of messages is displayed by interacting strips of light that move through the interior from back to front along the doors.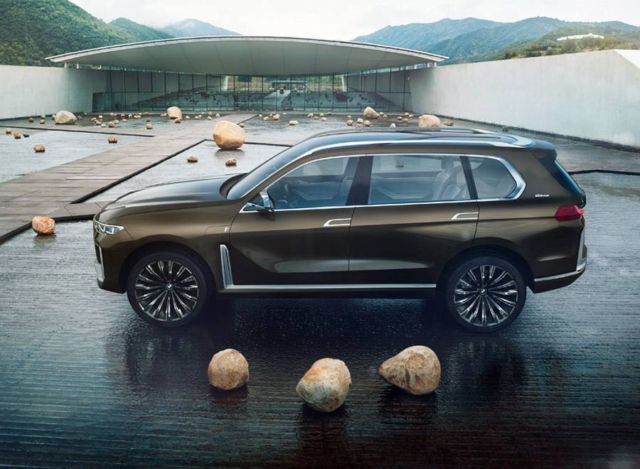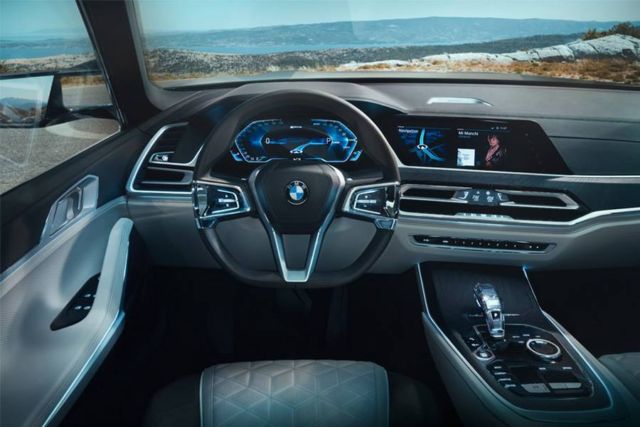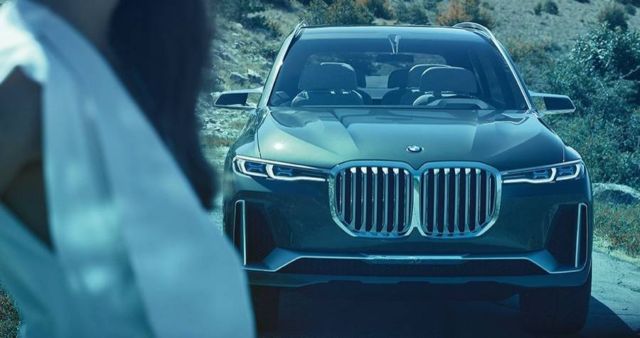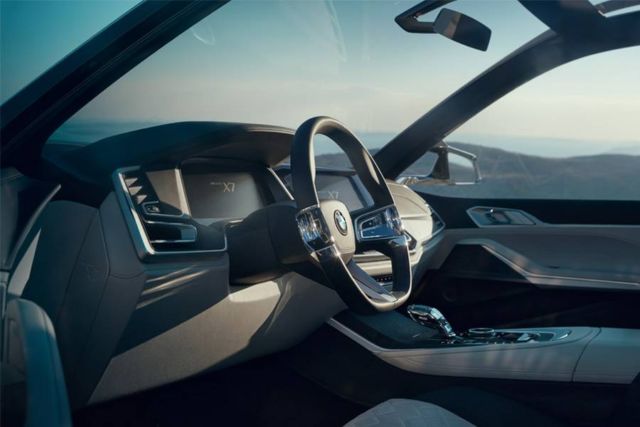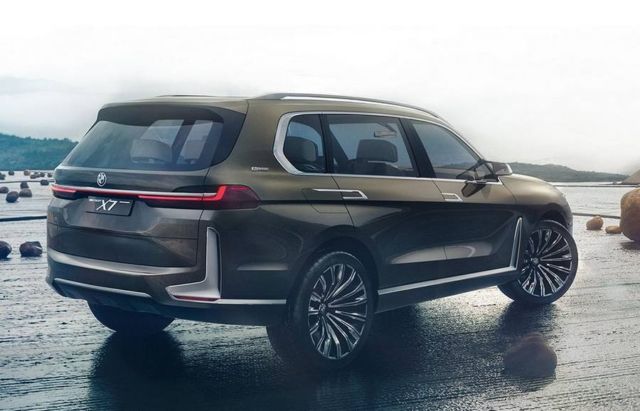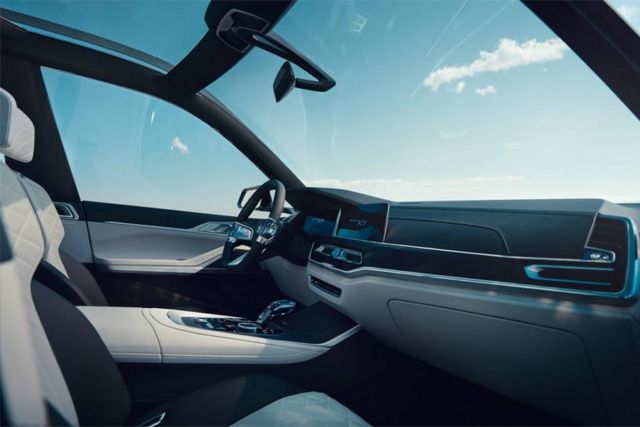 source BMW