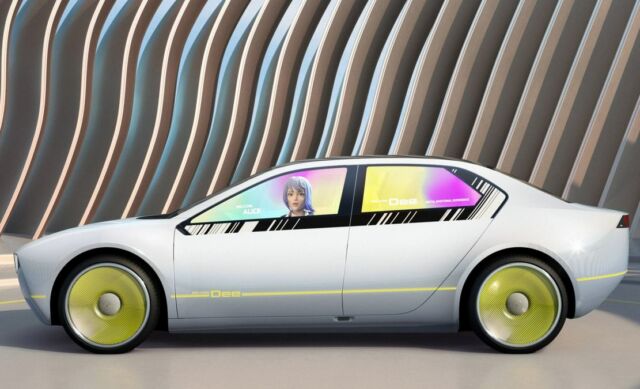 This is the story of BMW's latest vision vehicle, the BMW i Vision Dee, the 'Digital Emotional Experience'.
Designed to reimagine the relationship between driver and vehicle, Dee is not "just" another BMW. No, Dee has a totally unique digital soul, and with it comes a lot of personality.
Dee can even change colour to match your outfit, augment reality, or take you to Virtual Worlds.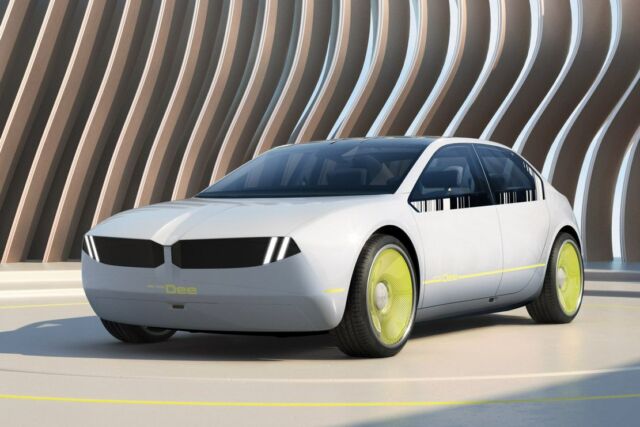 Dee is, for all that we can tell, very much alive – and has her mind set on becoming the Ultimate Companion.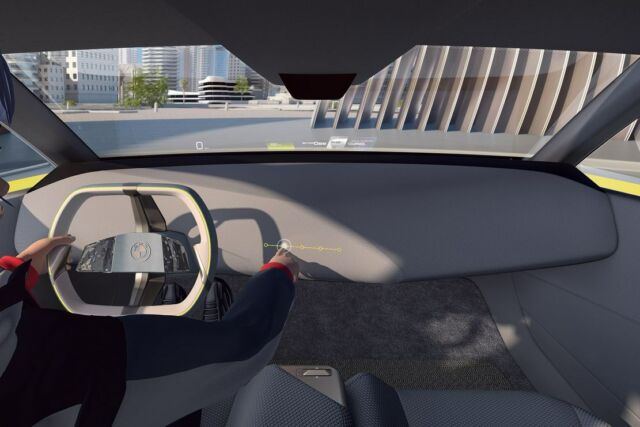 "With the BMW i Vision Dee, we are showcasing what is possible when hardware and software merge. In this way, we are able to exploit the full potential of digitalisation to transform the car into an intelligent companion. That is the future for automotive manufacturers – and, also, for BMW: the fusion of the virtual experience with genuine driving pleasure," said Oliver Zipse, Chairman of the Board of Management of BMW AG. "At the same time, BMW i Vision Dee is another step on the road to the NEUE KLASSE. With this vision, we are looking far into the future and underlining the tremendous importance of digitalisation for our upcoming product generations."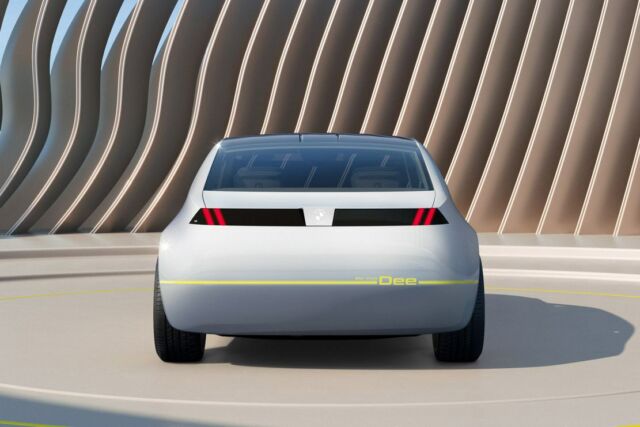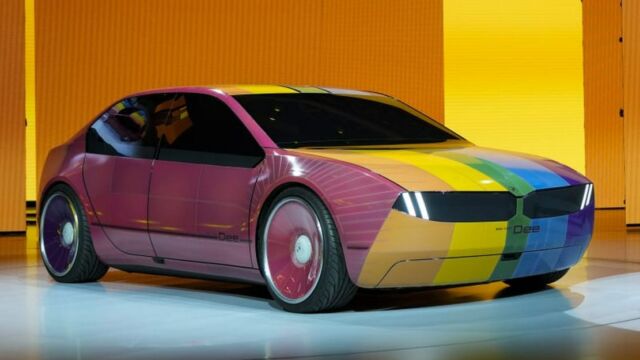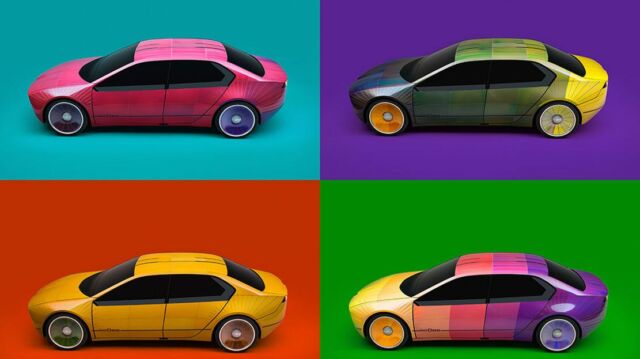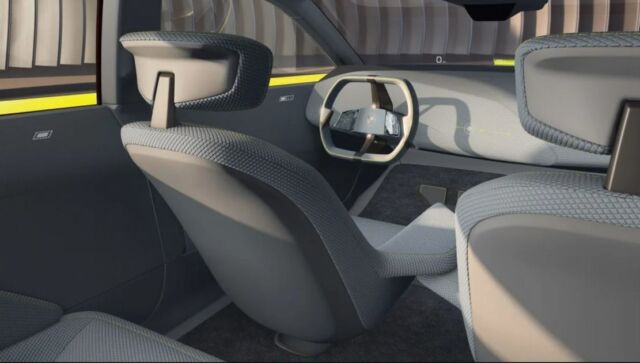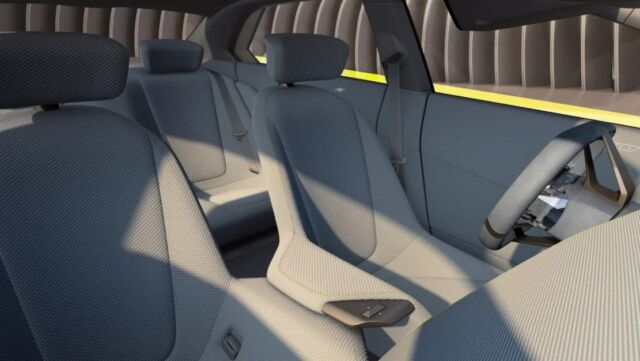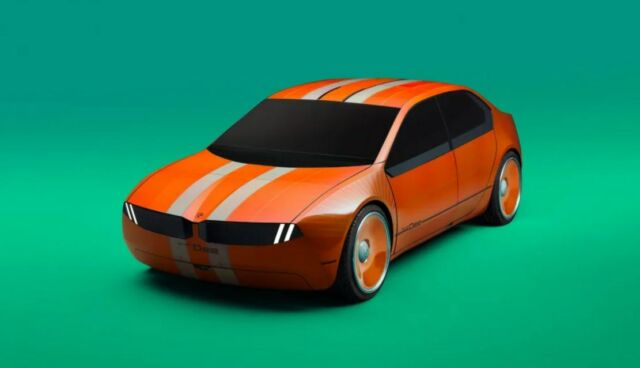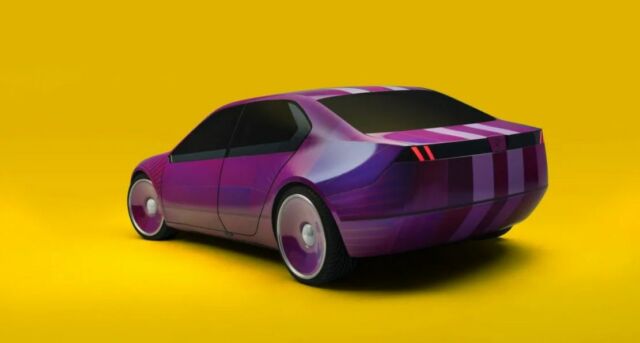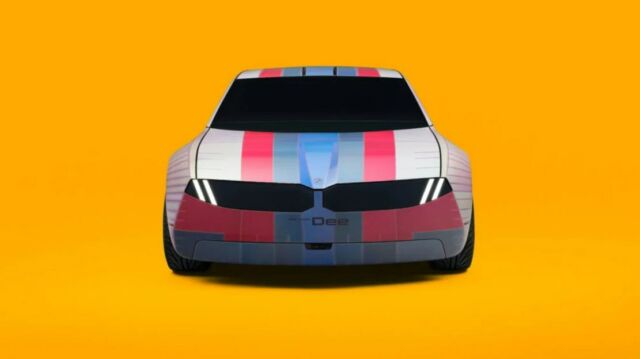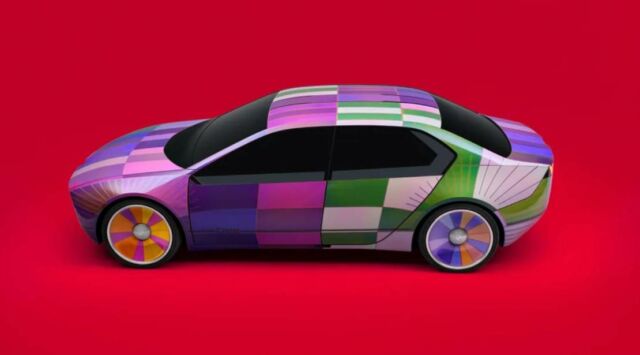 Images credit BMW
source BMW