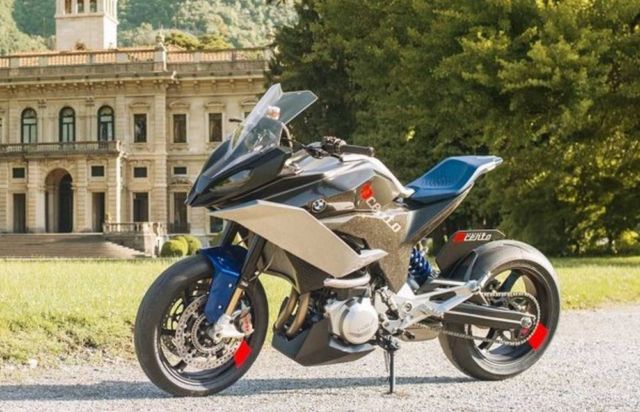 BMW Motorrad introduces 9cento motorbike, a smart concept for the future, with touring and performance capabilities.
Andreas Martin, designer of the BMW motorrad 9cento Concept, explains:
"By being able to remove the luggage system on and off, it not only changes the practicality of the motorbike but also the look and feel. It represents two worlds in one concept."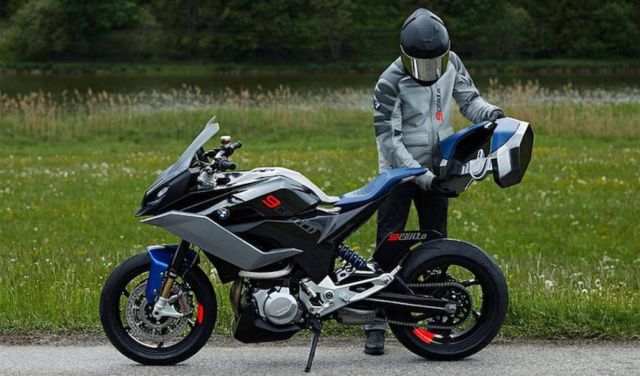 Edgar Heinrich, head of design at BMW Motorrad, said about the new concept:
"When the rider arrives at the hotel after a day of touring, the case can simply be detached and becomes a cool luggage bag – it is very fashionable.
The floating panels create a controlled air stream through its gap. This enabled a smaller windscreen to be used, which, overall, helped keep the design small and nimble."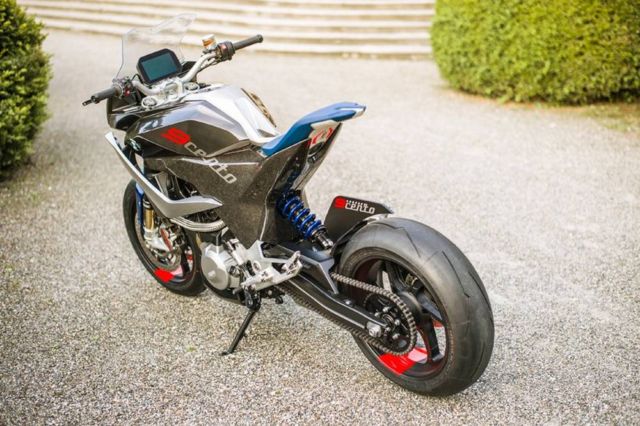 "It has these very iconic headlights, on the front and the rear. These are very progressive, very out there, but the features unify our designs."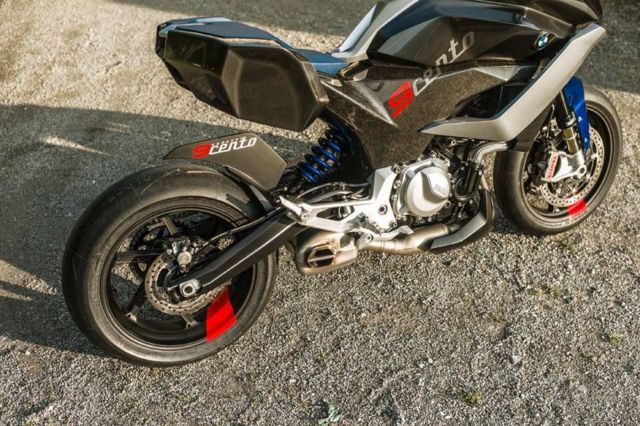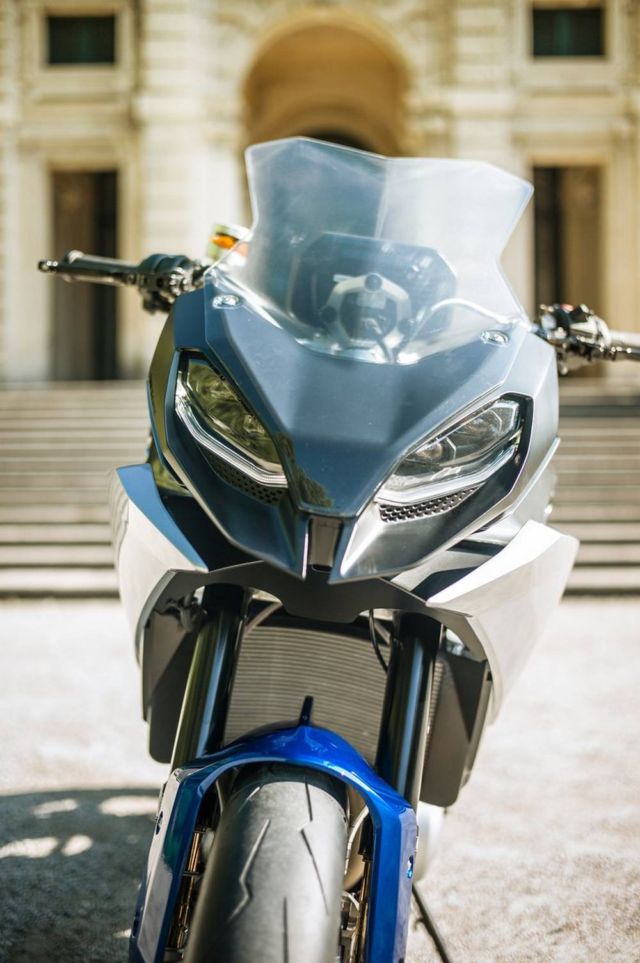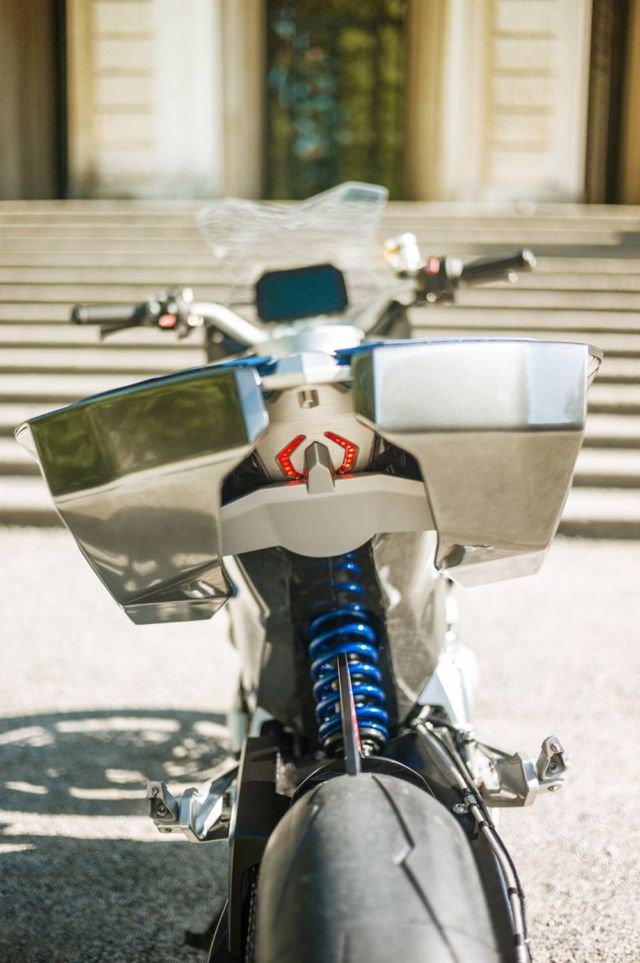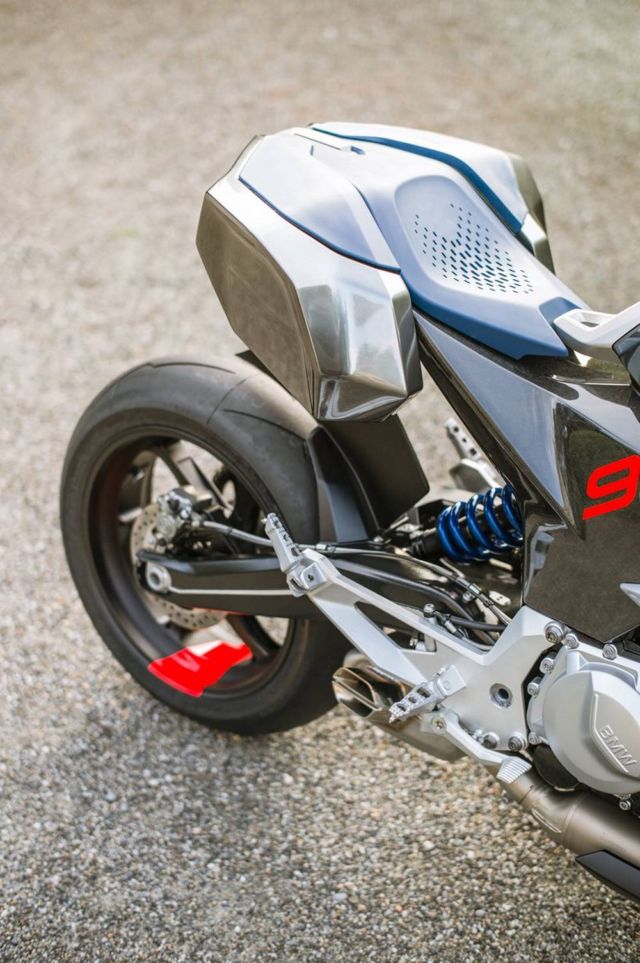 source bmwblog