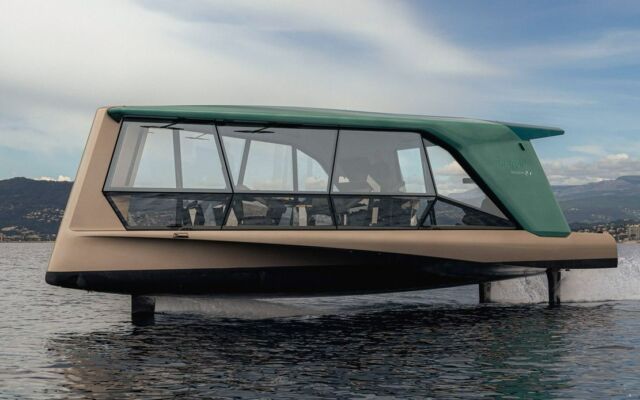 BMW just revealed 'The Icon' electric hydrofoil boat at the Cannes Film Festival.
The battery-powered 'Icon' watercraft, elevated by hydrofoils, has a range of 62 miles and travels at speeds up to 30 knots.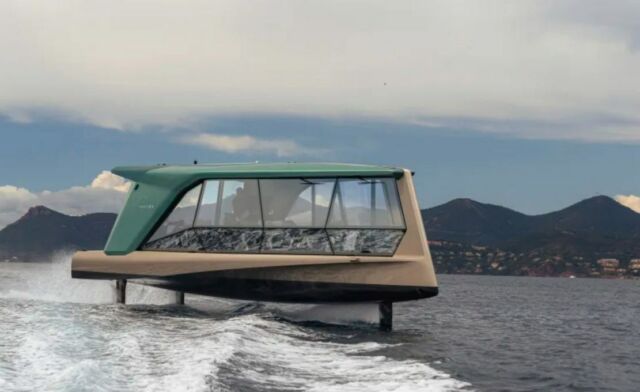 BMW debuts zero-emission watercraft at the film festival, voice-controlled by a 32-inch touchscreen display.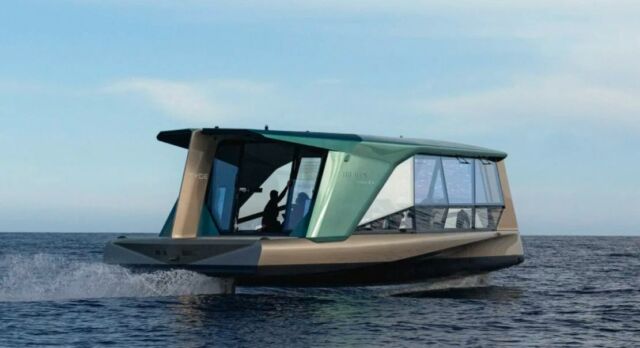 Equipped with hydrofoil technology, the boat is capable of gliding above the water, reducing drag and enhancing efficiency.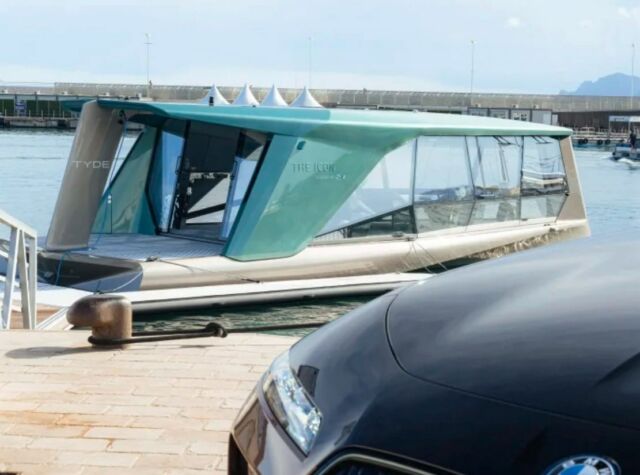 The interior offers a premium and comfortable experience for passengers.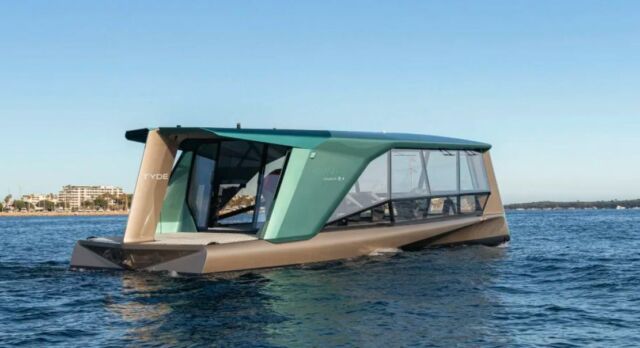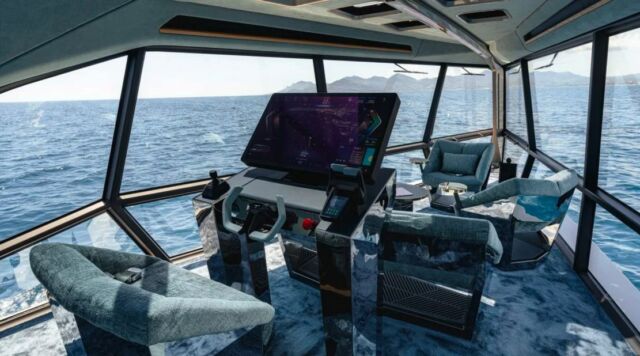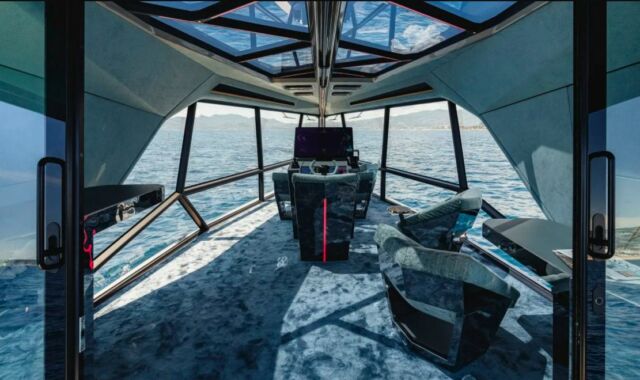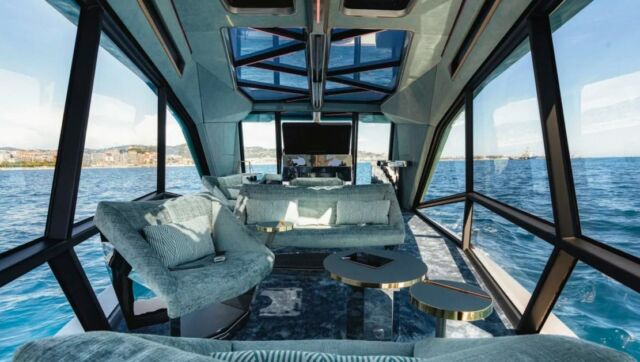 Images credit BMW
source BMW