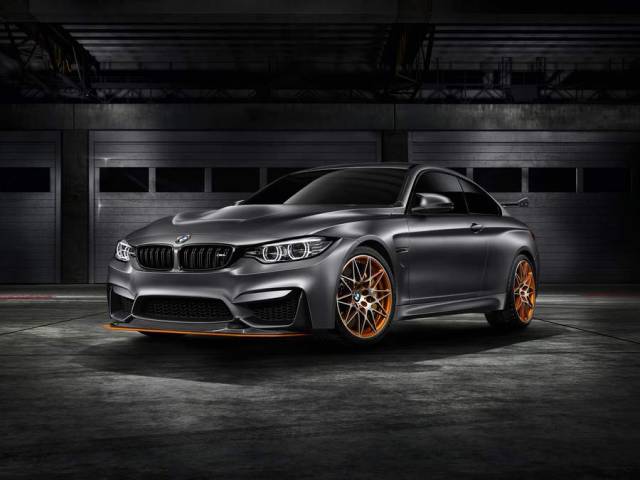 BMW Concept M4 GTS, the ultimate expression of BMW's racing technology for use on the road, will be presented at Concours d'Elegance at Pebble Beach, one of the most exclusive and exciting automotive events in the world.
Images credit BMW
A year on from the launch of the BMW M4 Coupe, BMW M Division is presenting an initial preview of a high-performance model for use on the road and, above all, on the race track: the BMW Concept M4 GTS.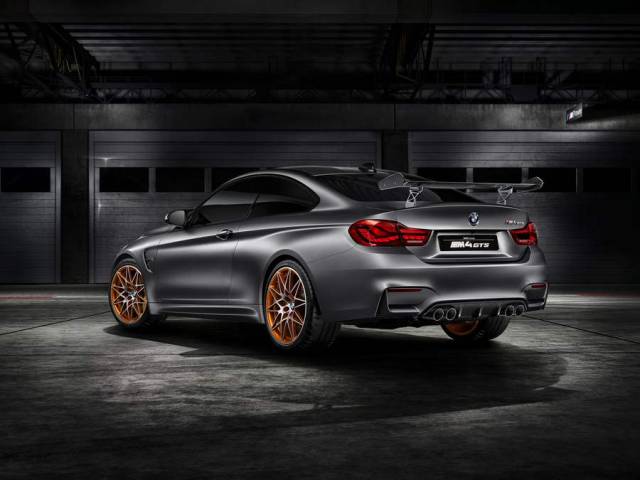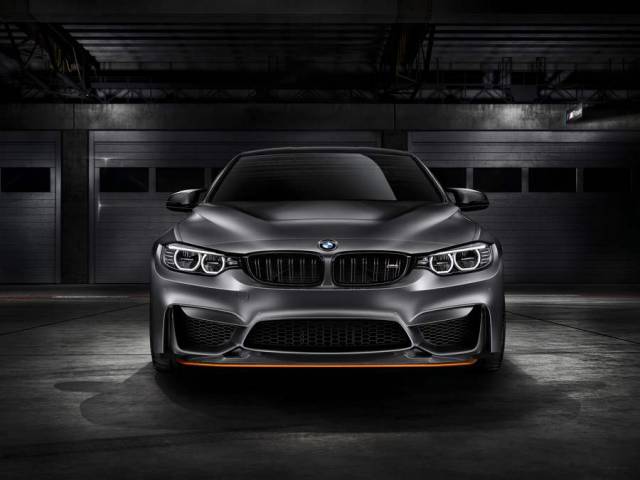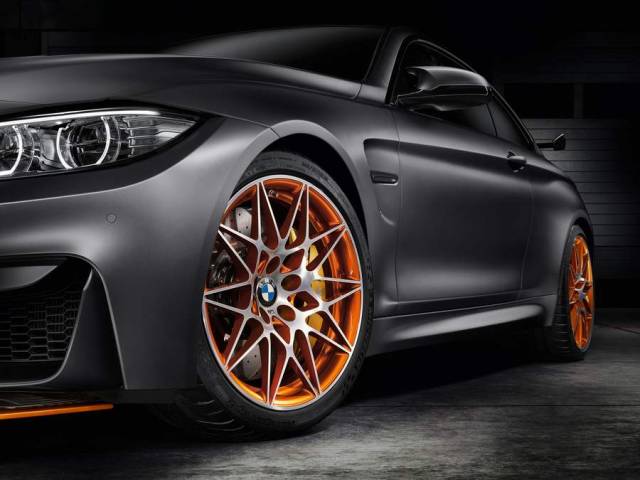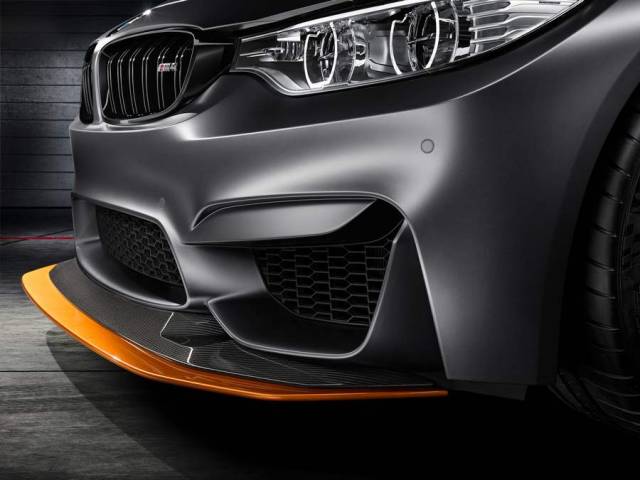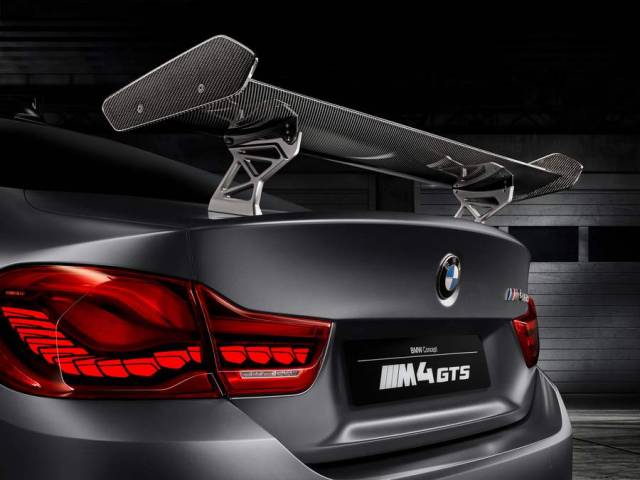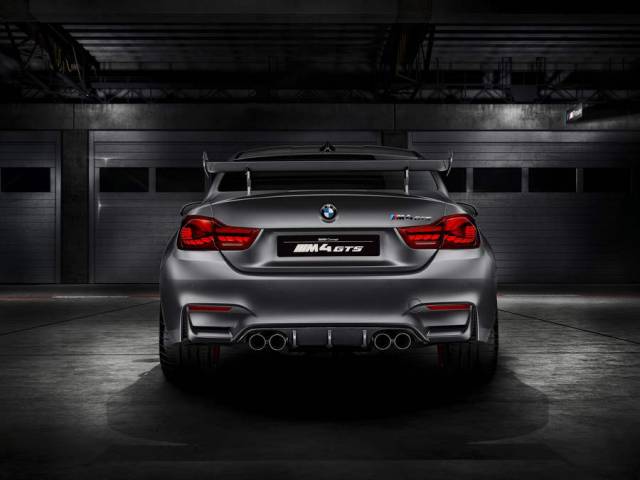 Press release:
The move sees BMW M Division once again returning to its roots. The BMW offshoot, founded in 1972 as BMW Motorsport GmbH, not only caused a sensation with its iconic BMW M1 racing car, but developed the first turbocharged engine to win the Formula One World Championship and was the force behind what remains the world's most successful racing touring car – the Group A BMW M3.
And so the new BMW Concept M4 GTS continues the tradition of BMW M3 special models already illuminated by the BMW M3 Evolution (1988), BMW M3 Sport Evolution (1990), BMW M3 GT (1995), BMW M3 CSL (2003), BMW M3 GTS (2010) and BMW M3 CRT (2011). Technology honed in race competition, a hike in power, a commitment to lightweight design and limited production numbers have ensured these sharpest examples of their type offer unbeatable performance coupled with an emotionally powerful and exclusive driving experience.
"While the BMW M4 Coupe embodies the ideal combination of motor sport genes and unrestricted everyday usability, the BMW Concept M4 GTS previews an emotionally powerful and exclusive special model conceived with an eye for trailblazing technology and a keen focus on the race track," explains Frank van Meel, President BMW M Division. "Despite its outstanding track ability, it is still fully road-legal. This is racing technology for the road in the truest sense."
The BMW Concept M4 GTS showcases new technologies destined to make their series production debut in a new model to be unveiled at a later date. For example, the BMW Concept M4 GTS features the innovative water injection system that has already provided a significant output and torque boost in the BMW M4 MotoGP Safety Car. In addition, the BMW Concept M4 GTS has rear lights with OLED (organic light-emitting diode) technology that give the high-performance model a whole new look when darkness falls.
The world premiere of the BMW Concept M4 GTS will take place over the course of the Pebble Beach Concours d'Elegance weekend in California on 13 August 2015, in the company of prize-winning sports cars from years gone by.
source BMW