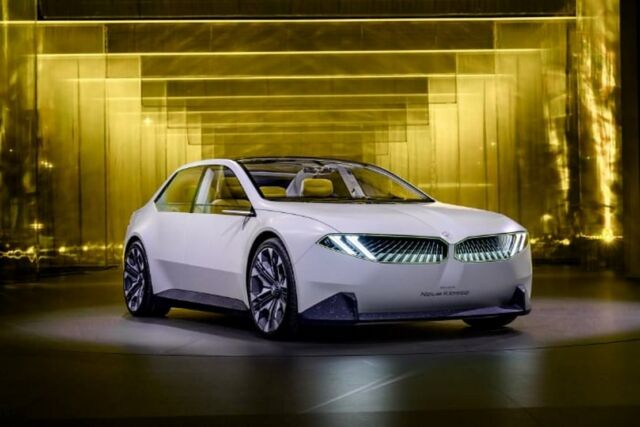 BMW Vision Neue Klasse, a glimpse of the future for the German brand, the next generation of iDrive as an interface between real and virtual worlds.
With its latest design concept, the BMW Vision Neue Klasse, the Group is showcasing what the next generation of vehicles from its core BMW brand will look like.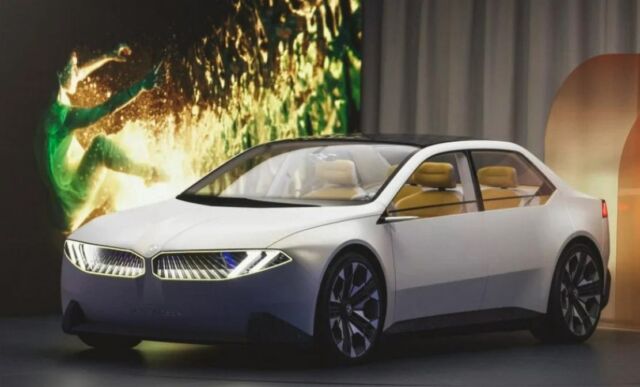 The Vision Vehicle, which will be unveiled for the first time in public at the IAA Mobility 2023 International Motor Show in Munich, embodies a clear design language, with expansive surfaces and just a few distinctive lines, that has been pared down to the essentials. This approach accentuates signature features like the BMW kidney grille and the Hofmeister kink of the side window graphic, giving the design even more of a BMW feel.
In the interior, the next generation of BMW iDrive guarantees a unique digital user experience that merges real and virtual worlds. Increased use of secondary raw materials, resource-efficient production, and a fully-electric drive train with sixth-generation BMW eDrive technology reduces the carbon footprint of the Neue Klasse across the vehicle lifecycle.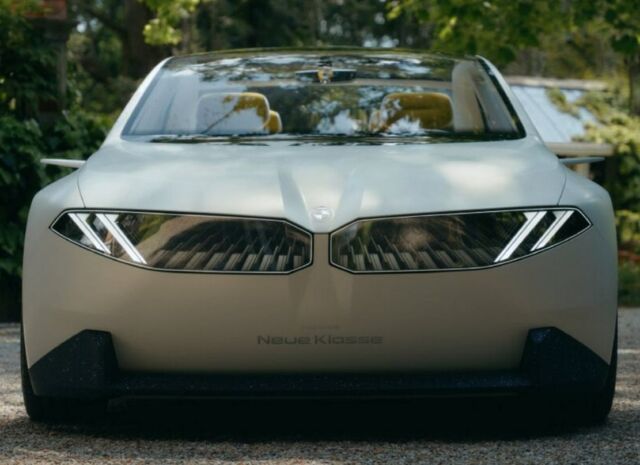 Oliver Zipse, Chairman of the Board of Management of BMW AG, said:
"The BMW Vision Neue Klasse combines our ability to innovate in the core areas of electrification, digitalisation and circularity. In this way, we are always able to stay two steps ahead of the future: The Neue Klasse is already bringing the mobility of the next decade to the roads in 2025 – and leading BMW into a new era."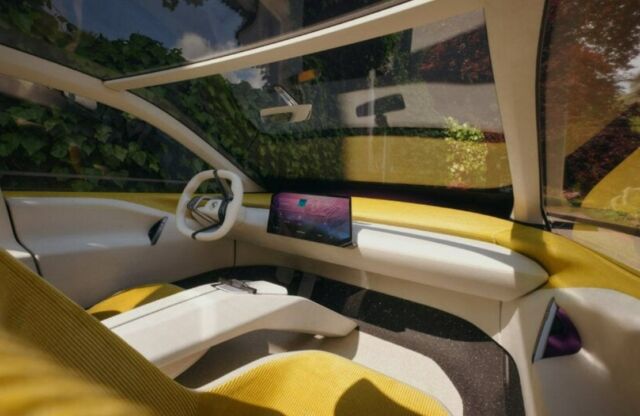 Frank Weber, a member of the Board of Management of BMW AG responsible for Development, said:
"30 percent more range, 30 percent faster charging, 25 percent more efficiency – the Neue Klasse represents a major technological leap that will take EfficientDynamics to new heights. The same applies to its design – which could not be any more futuristic. With the Neue Klasse, we have embarked on the biggest investment in the company's history. We are not just writing the next chapter of BMW; we're writing a whole new book. That's why the Neue Klasse will certainly impact all model generations."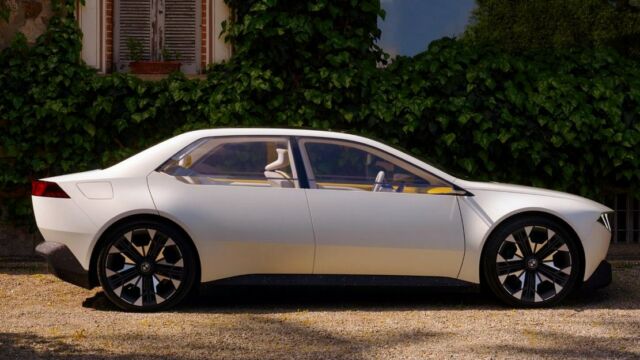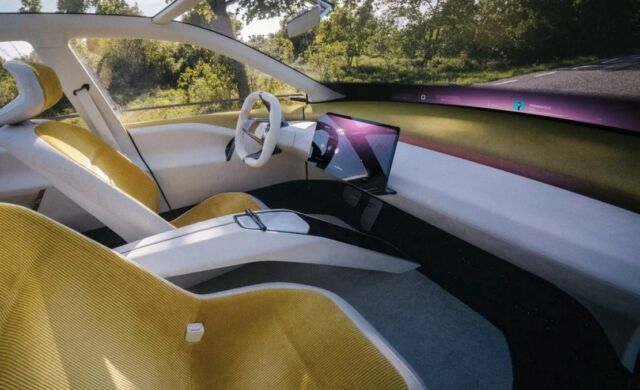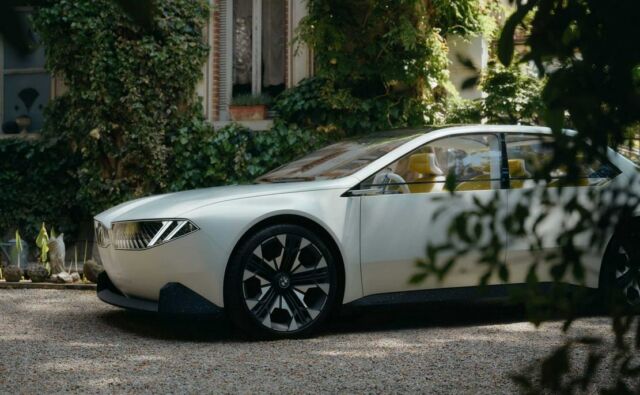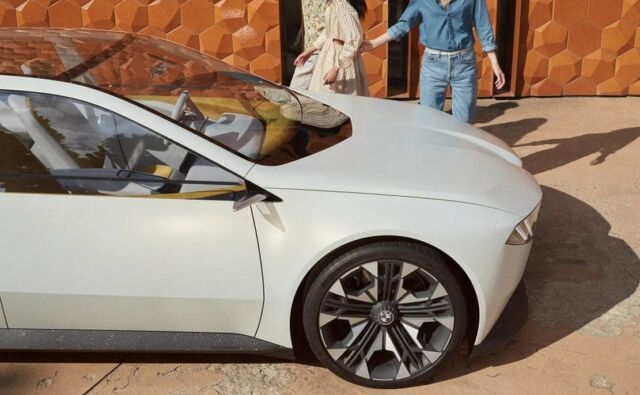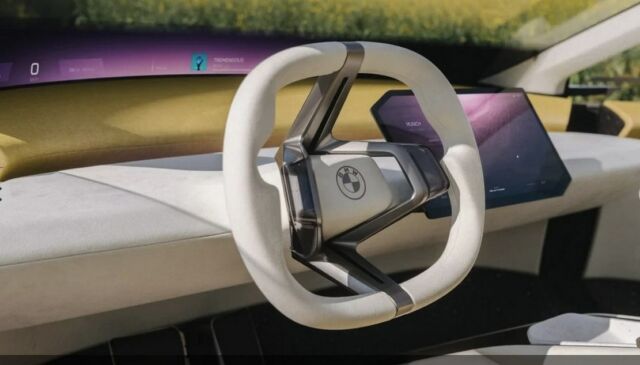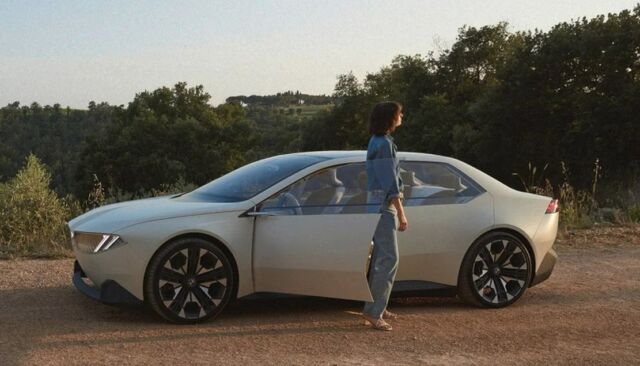 Images credit BMW
source BMW