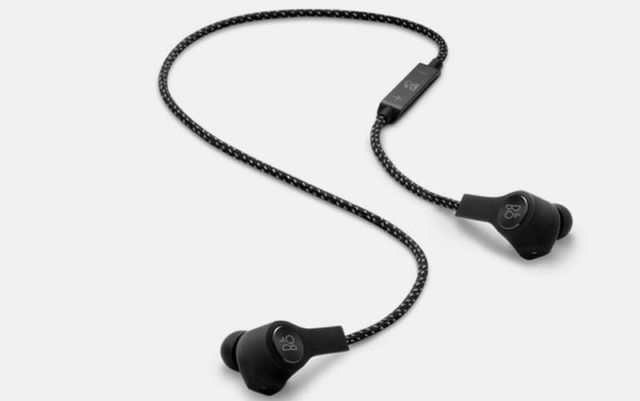 B&O unveiled the stylish Beoplay H5 Bluetooth wireless earphones, to take calls, listen to music or use voice activation.
The B&O Beoplay H5, designed by Jakob Wagner, seamlessly delivers the best-in-class sound experience whatever you are doing.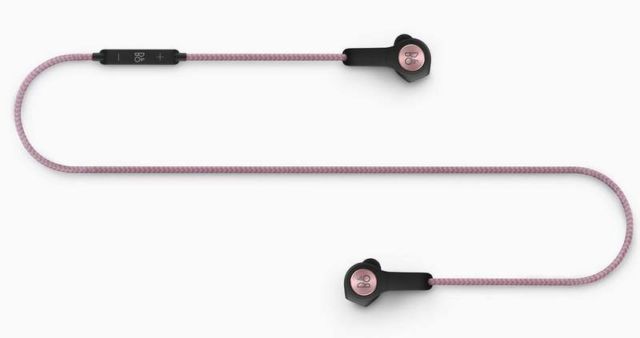 Just choose one of the preset profiles, such as working out, commuting or relaxing, from the Beoplay App.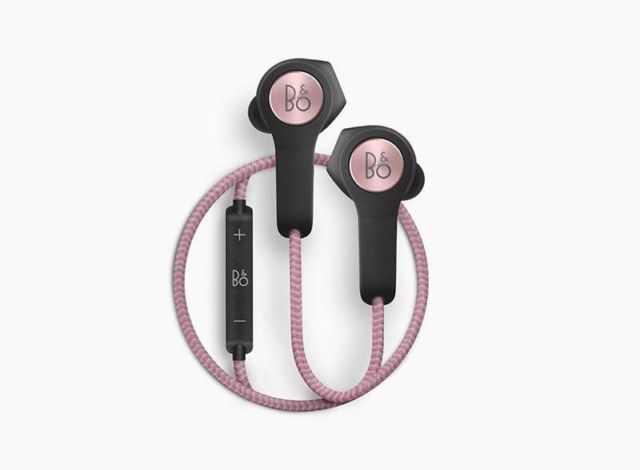 You can also choose to tweek the tonality using the intuitive B&O PLAY ToneTouch interface. It's even possible to customize your own presets on your iPhone and quickly access them from your Apple Watch when you're on the move.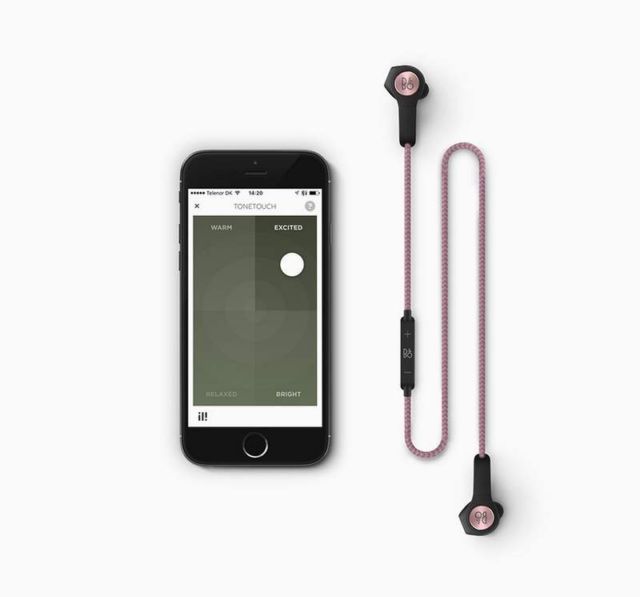 To recharge, simply click in the earphones into the charging unit and two magnets hold the earphones in place as they charge.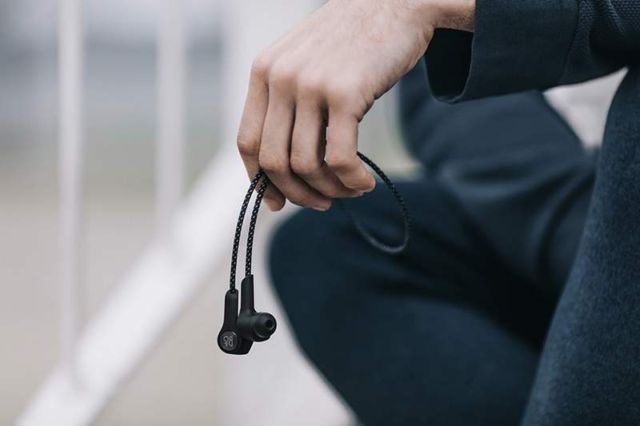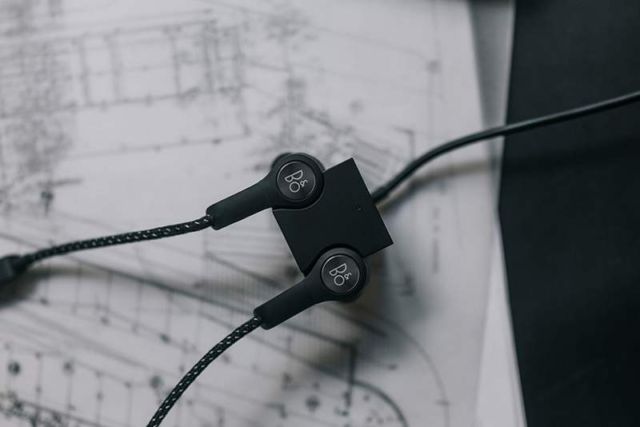 source B&O Beoplay H5