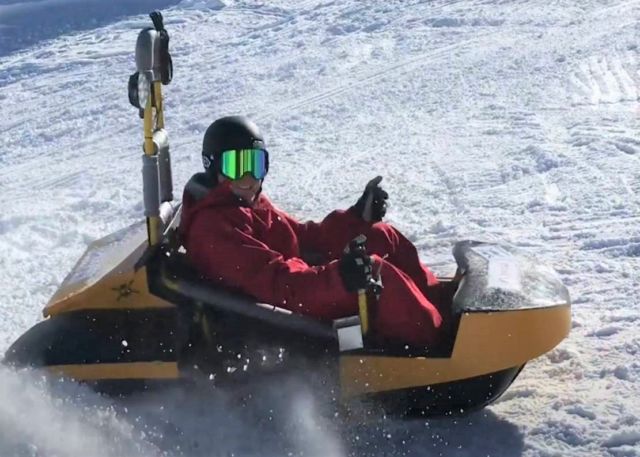 Bobsla Tirol-based startup develops e-vehicles for inclusion people the snow resorts, similar to a go-kart on the snow.
Bobsla e-vehicle is part snowmobile and part drift kart, offering non-skiers something much more exhilarating to do during their trip.
Our mission is to entertain snow resorts' and hotels' guests, by amazing, safe and easy-to-run snow races in Bobsla machine.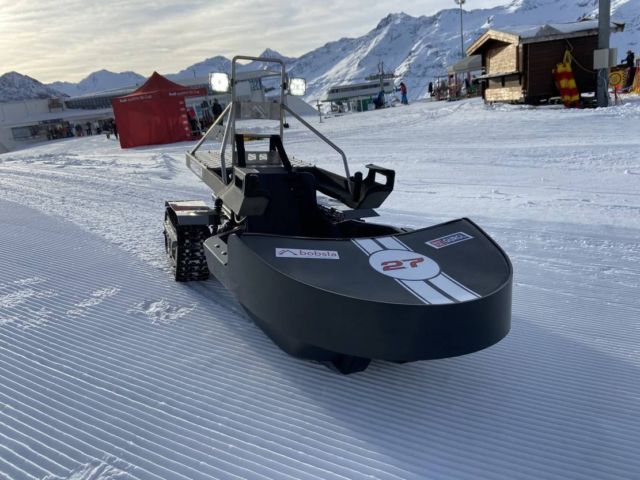 Bobsla is more affordable than any other e-snowmobiles – according to calculations, winter resort repays investments of Bobsla Park back in one season offering Bobsla ride for just € 19 ticket.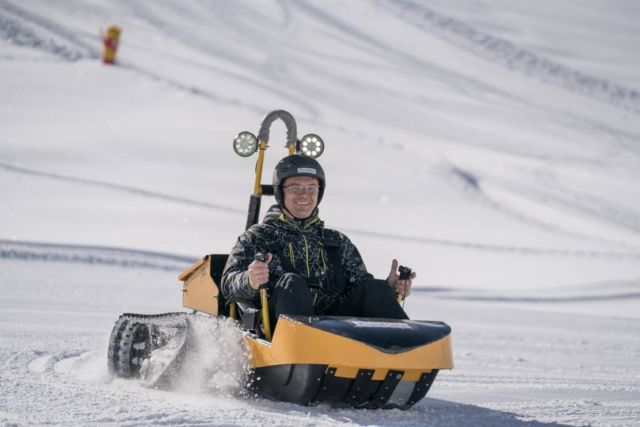 source Bobsla