At CES 2017, Bosch is showing that connectivity is reaching the next phase of car development.
With the increasing personalization of products and services, Bosch is focusing on the following domains: smart homes, smart cities, connected mobility.
Dr. Werner Struth, member of the Bosch board of management, during the company's press conference at CES 2017 in Las Vegas:
"Personalization is a growing trend in the realm of connectivity, and we are driving this trend forward.
Bosch shapes all spheres of the connected world. Our set-up means we are well-prepared to take on a leading role in the personalization of connectivity.
The connected world is getting emotional. Devices are becoming intelligent companions that make everyday life easier and safer at home, in the city, in the car and at work."
According to a recent study (PDF), more than 60 percent of respondents believe that intelligent assistants make sense.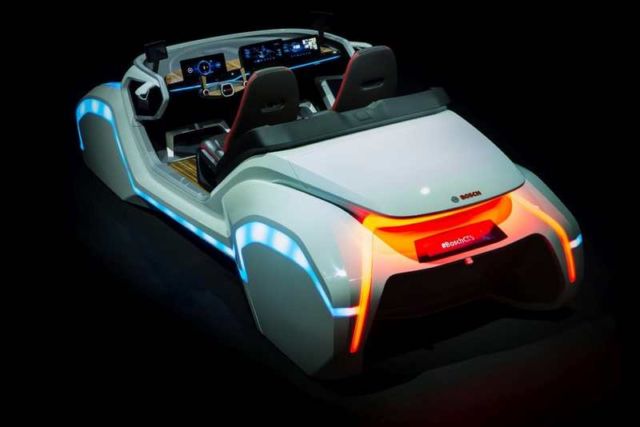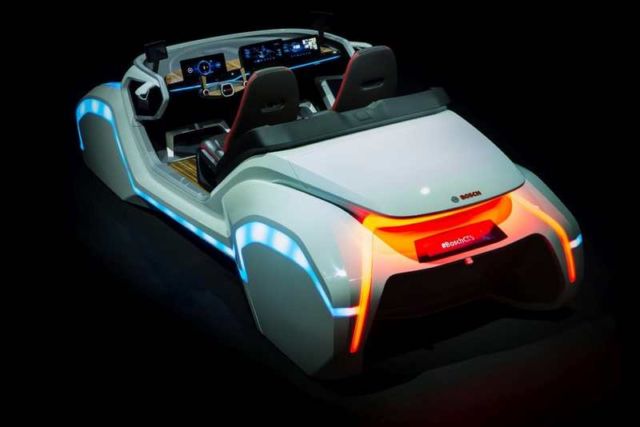 source Bosch