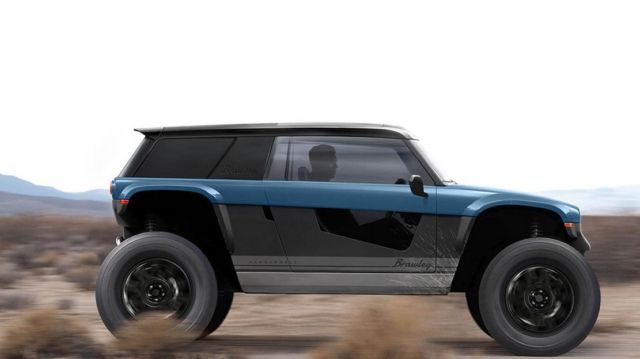 The new all-electric Vanderhall Brawley 4×4 off-road vehicle, has a 200-mile range.
The Brawley will feature seating for four adults, a fully enclosed heated and air-conditioned cabin with optional sky roof. Other features or options include windshield wipers, Bluetooth Kicker sound system, heated seats, and future ViDAR system capabilities.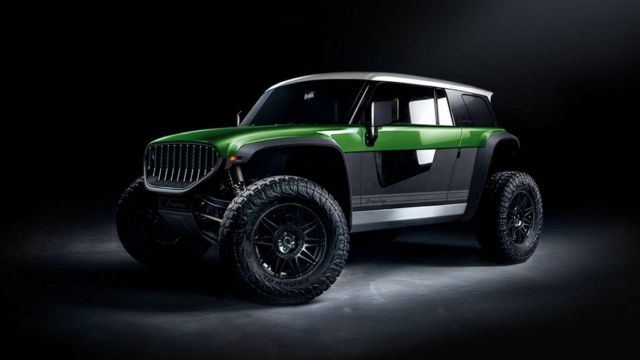 -4 electric motors provide precise control of each wheel.
-300 volt architecture is more efficient than 48V or 96V powertrains.
-Motor, inverter, geartrain, brakes, and cooling system are housed in a single unit.
-Use of advanced lubricants and materials means zero maintenance for up to 10 years.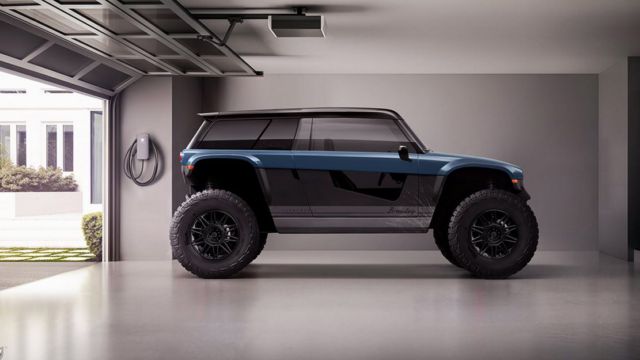 With an estimated range of over 200 miles, DC fast charging, and an onboard 6-kilowatt charger, and regenerative braking, the Brawley™ provides a gamut of convenient charging methods. In short, the Brawley™ provides exceptional recreational motoring, modular customization, with an extremely powerful yet environmentally quiet and clean battery-electric powerplant.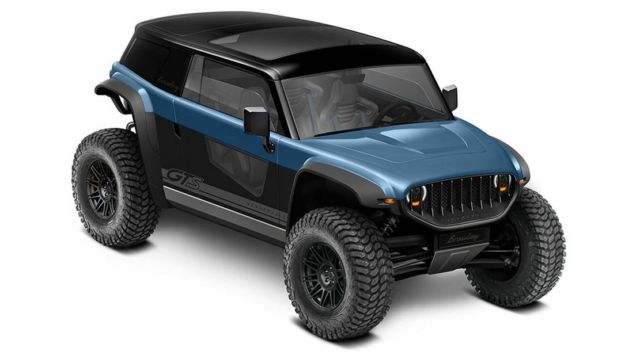 "Vanderhall off-road vehicles are not automobiles. They do not have airbags and do not meet automotive safety standards. Off-road vehicles may handle differently than other vehicles, especially in wet conditions. Always wear a DOT-approved full-face helmet and fasten seatbelts."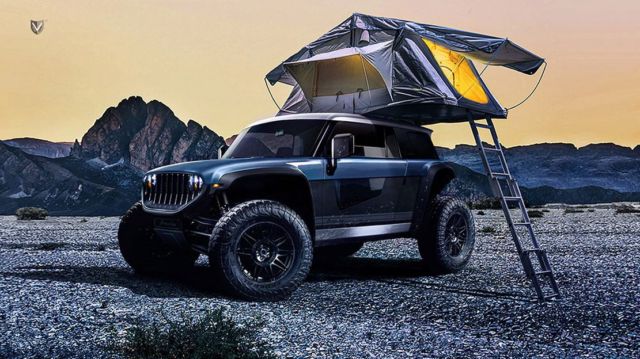 The Brawley starts at $34,950.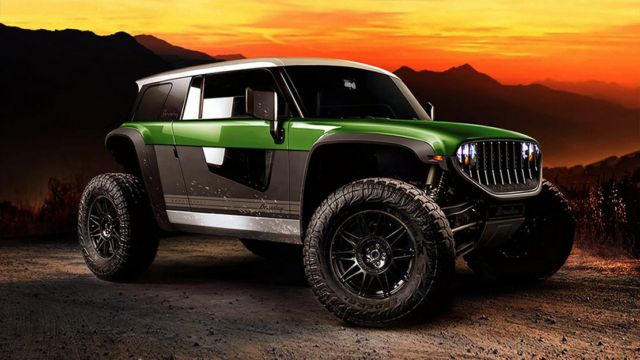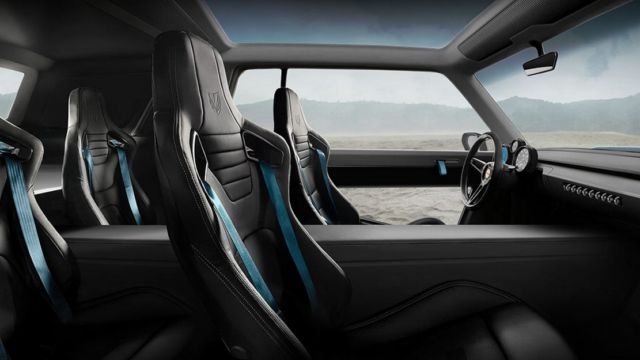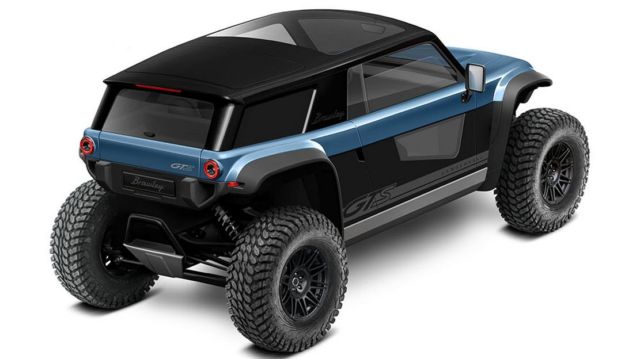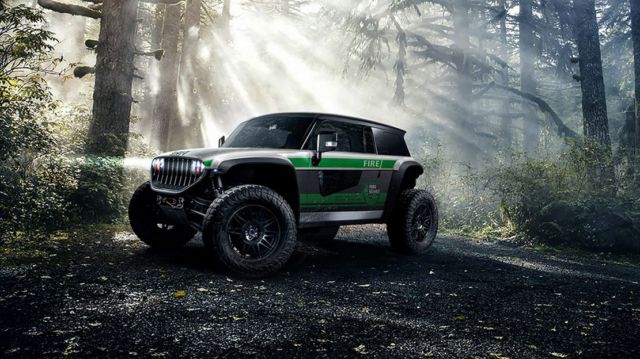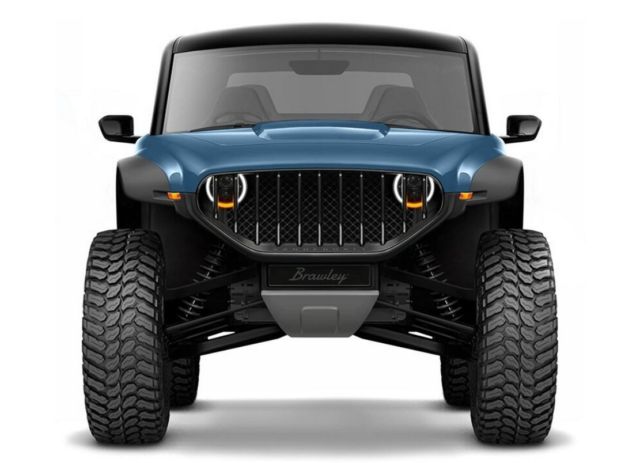 source Vanderhall