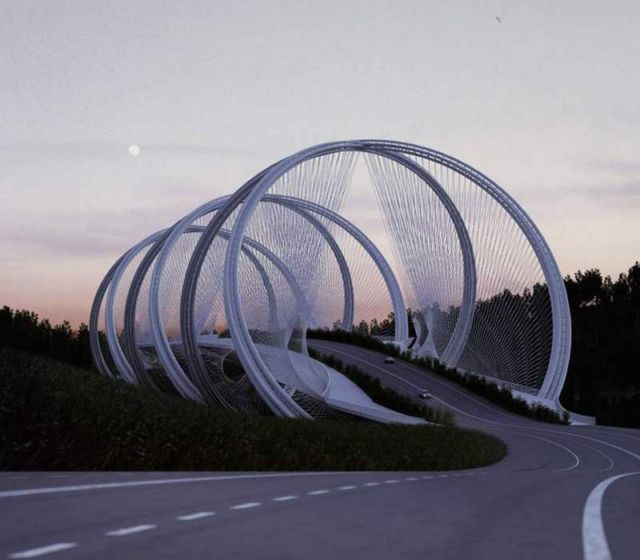 Impressive bridge concept for the 2022 Beijing Winter Olympics, inspired by the symbol of DNA (or helix).
The San Shan Bridge designed by Japanese and Austrian architecture studio Penda, for the Beijing city hosting the Winter Olympics in 2022.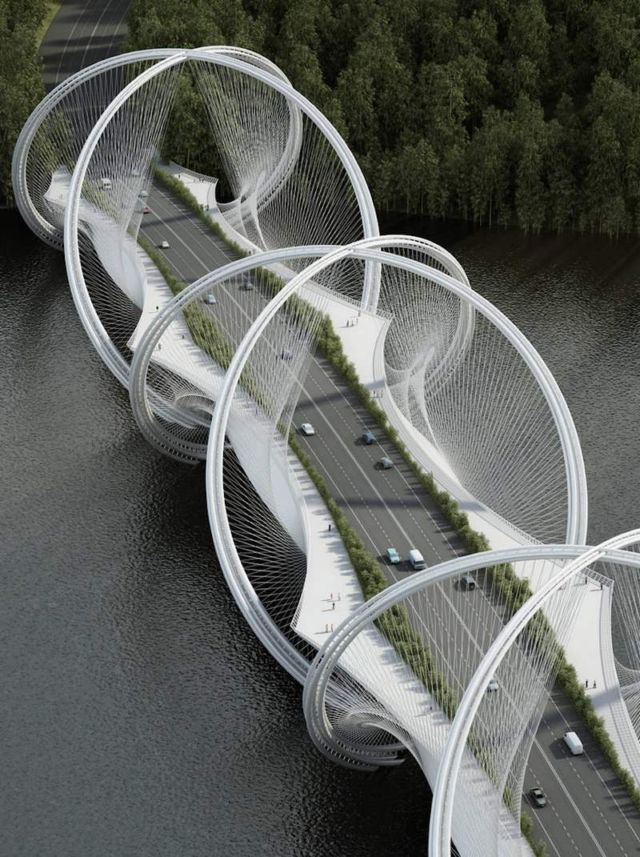 The bridge will be built over the Giu River, between the dense city of Beijing and its undulating river valleys.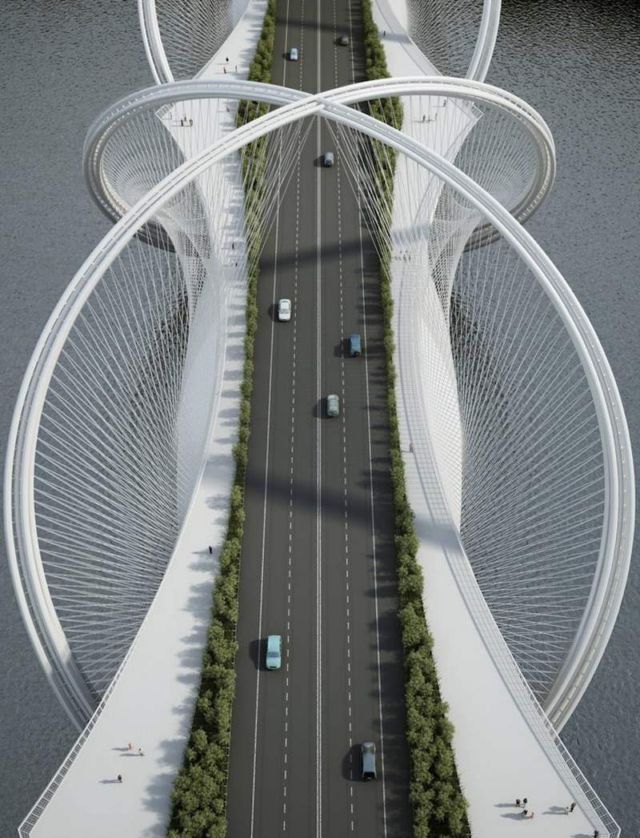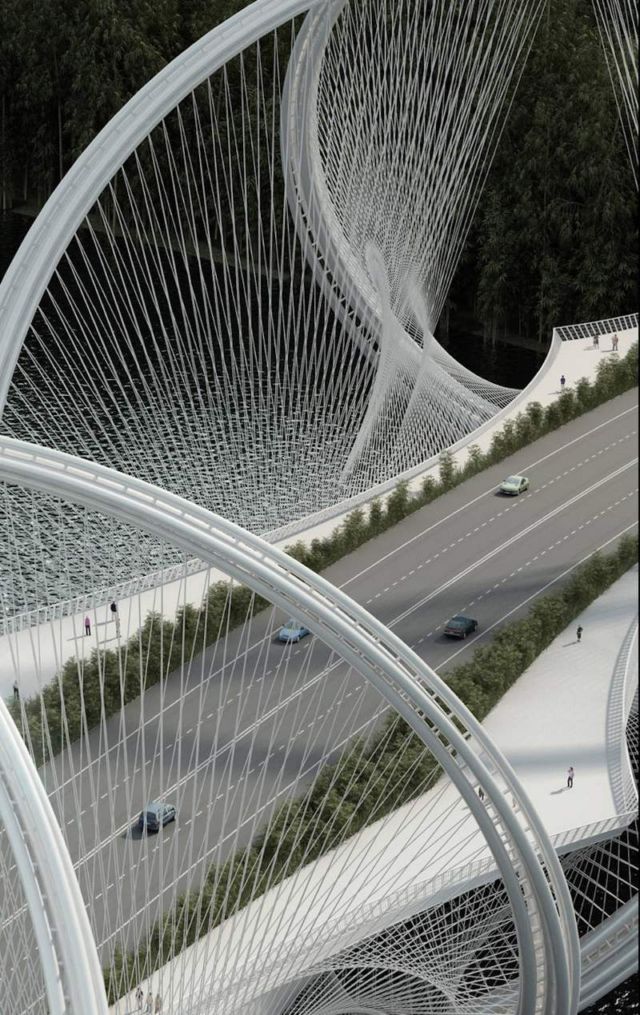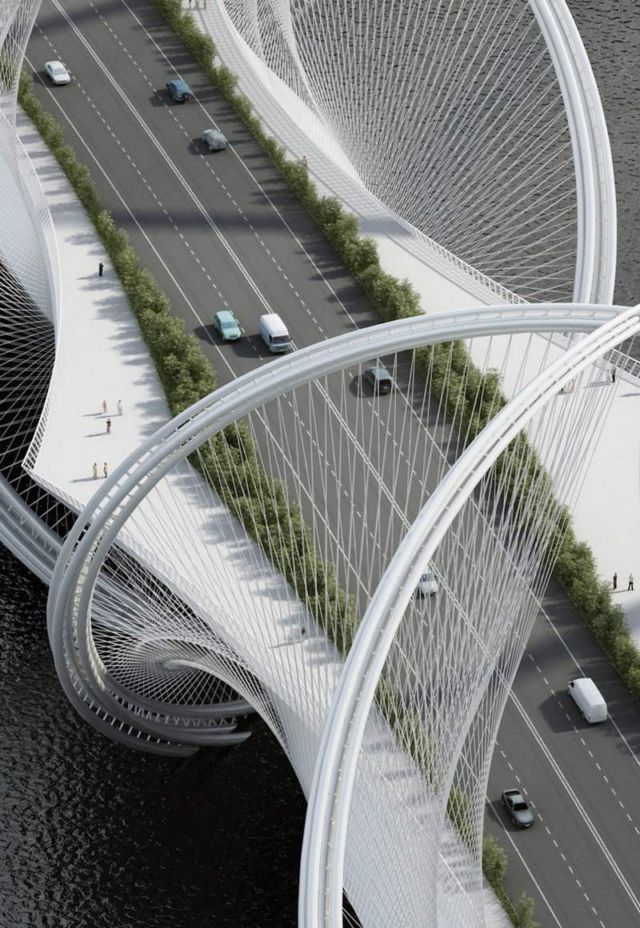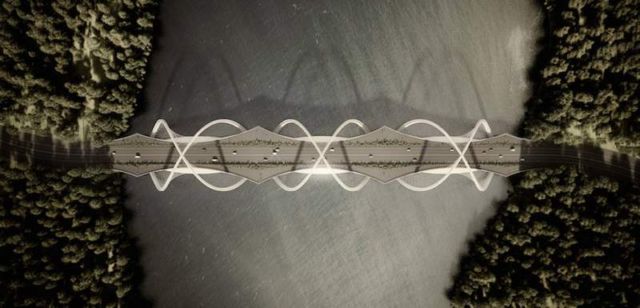 via fubiz