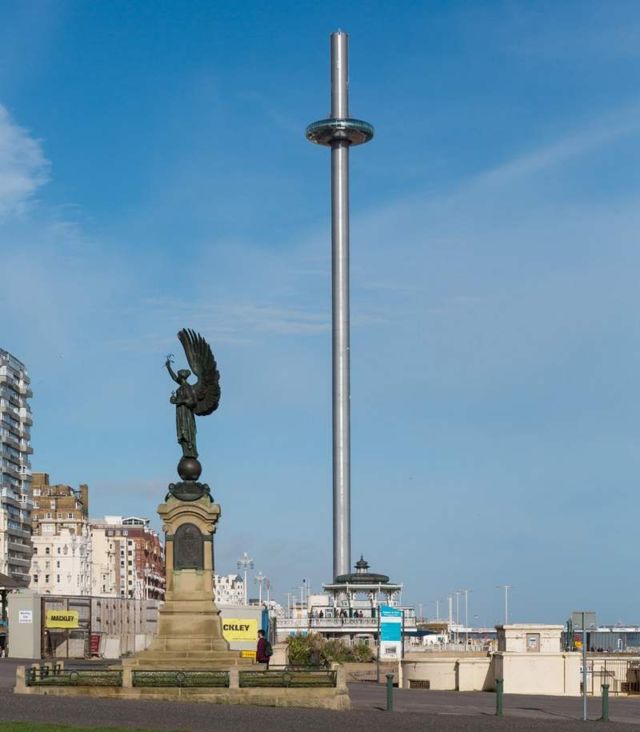 The British Airways i360 Pod rises to 138 meters above Brighton beach, after weeks of movement testing.
The British Airways i360 observation pod "the world's tallest moving observation tower," designed by Marks Barfield Architects (designer of the London Eye), features a 18 meter diameter viewing pod.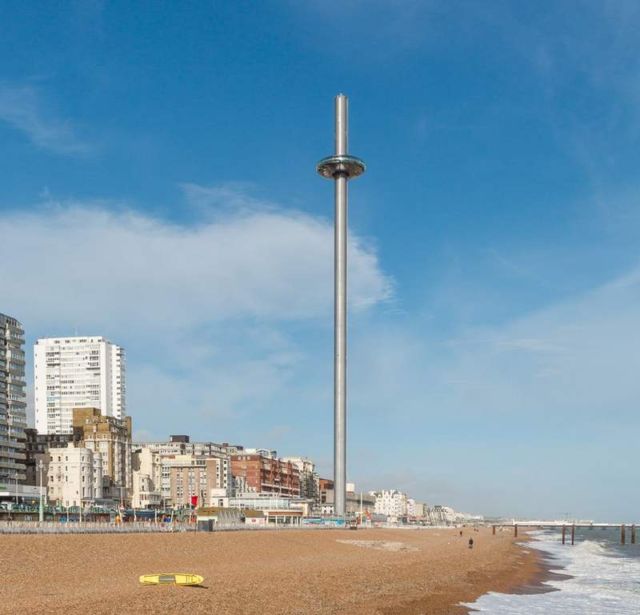 The observation pod that has achieved its maximum height of 138 meters, was named "World's Most Slender Tower" by the Guinness Book of World Records, for its astonishing 41:1 height to width ratio.
Marks Barfield, said:
"Today the team reached a major milestone with the pod reaching its maximum height for the first time. Testing and commissioning will continue for a few more weeks."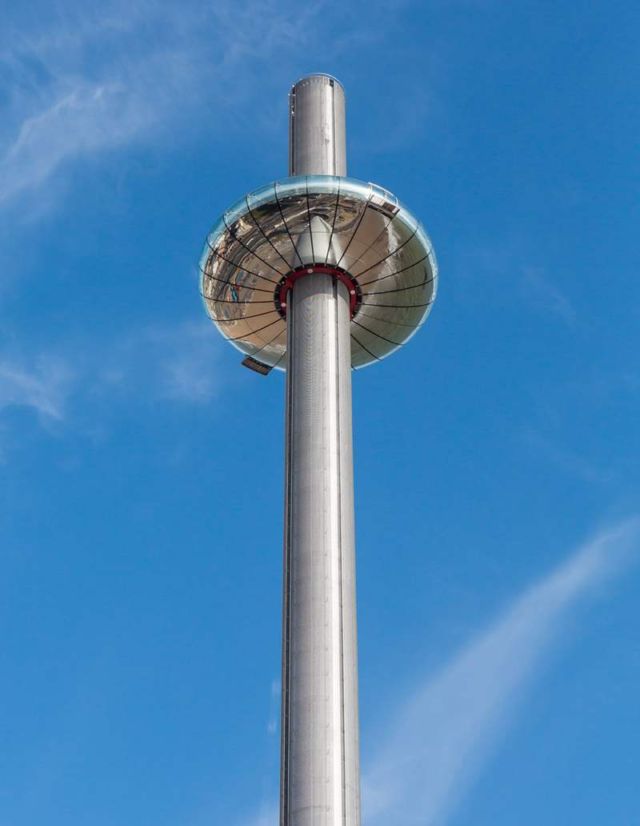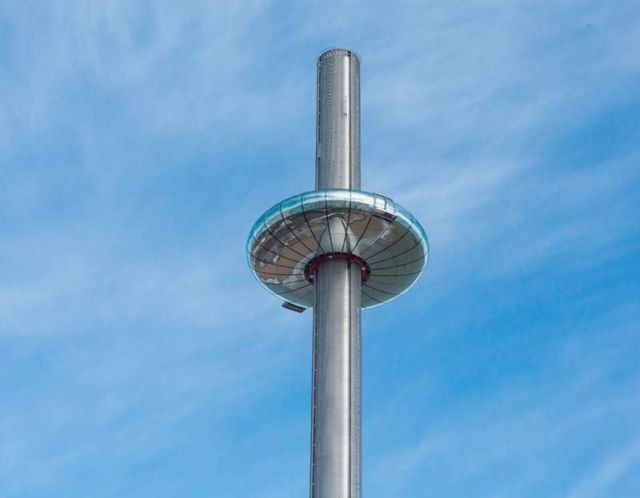 via archdaily