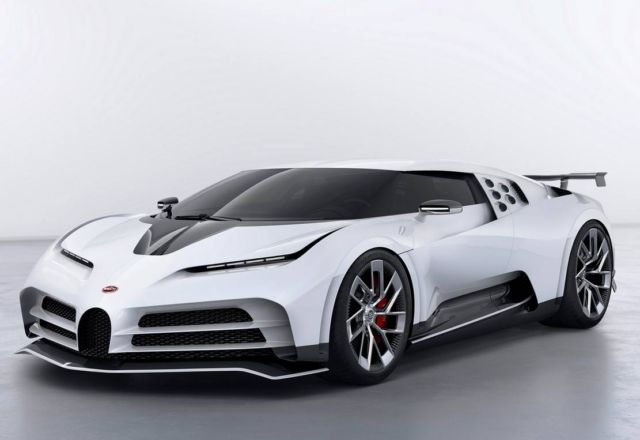 Bugatti unveils its new 1600hp, $8.8 million Centodieci (110) extraordinary supercar .
it can move from 0-62 in 2.4 seconds, hit 186 mph in just 13.1,
The Centodieci continues Bugatti's successful 110-year course of exceptional design and performance, while reviving the memory of the brand's recent history. With the Centodieci – Italian for 110 – Bugatti created a reinterpretation of the epochal EB110, which, when presented in 1991, was considered the fastest and most extraordinary supercar of its time.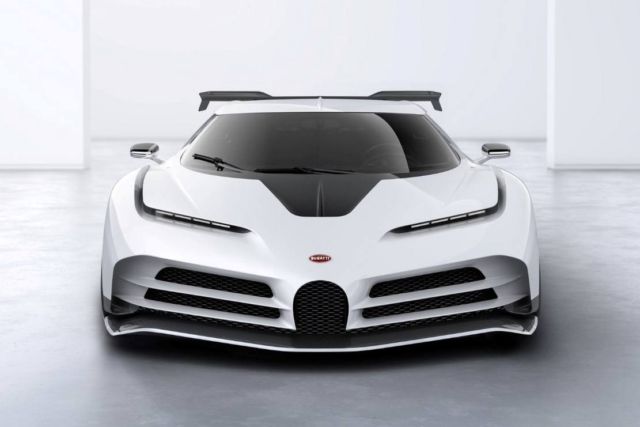 The EB110, built by Romano Artioli in Italy, was an important intermediate step for the refoundation of Bugatti in 1998 and for the return to the French roots in Molsheim.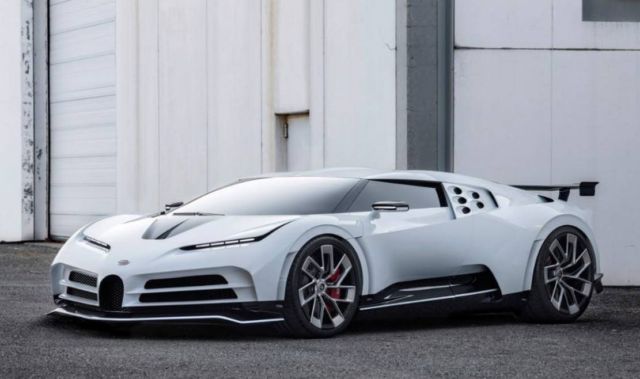 Inspired by the historical model, the Centodieci pushes all boundaries of imagination with its breathtaking performance and pioneering design. Featuring a modern interpretation of the classic wedge shape and with the iconic W16 engine, the Centodieci transports the EB110 gracefully into a new millennium. The ten limited-edition vehicles are distinguished by their perfect elegance and sculptural beauty, making the Centodieci a true, tangible work of art.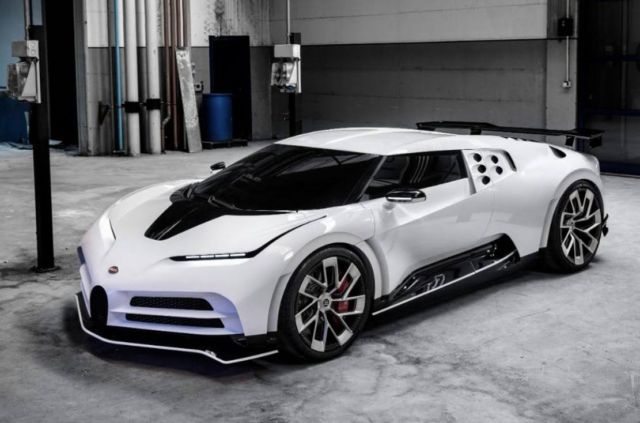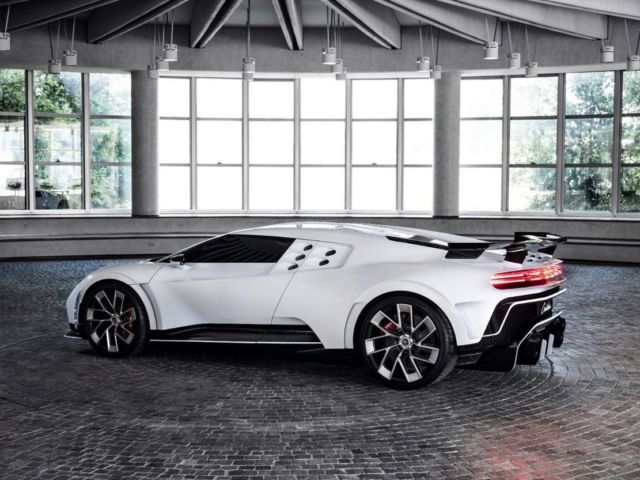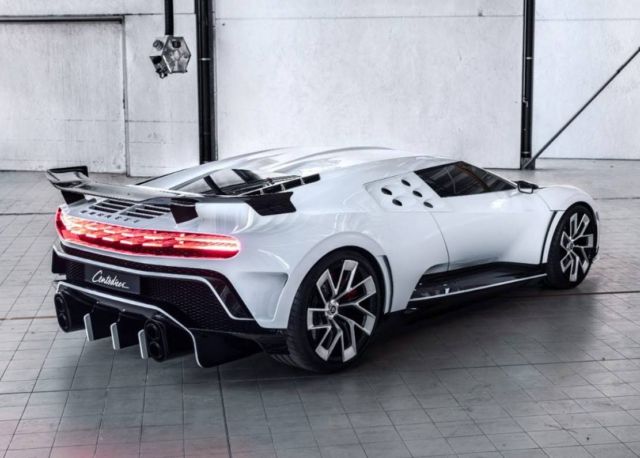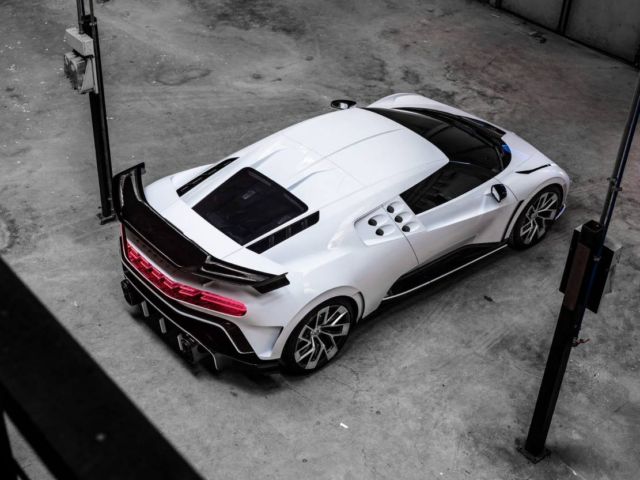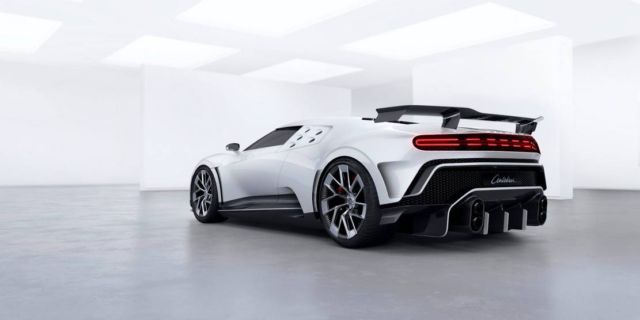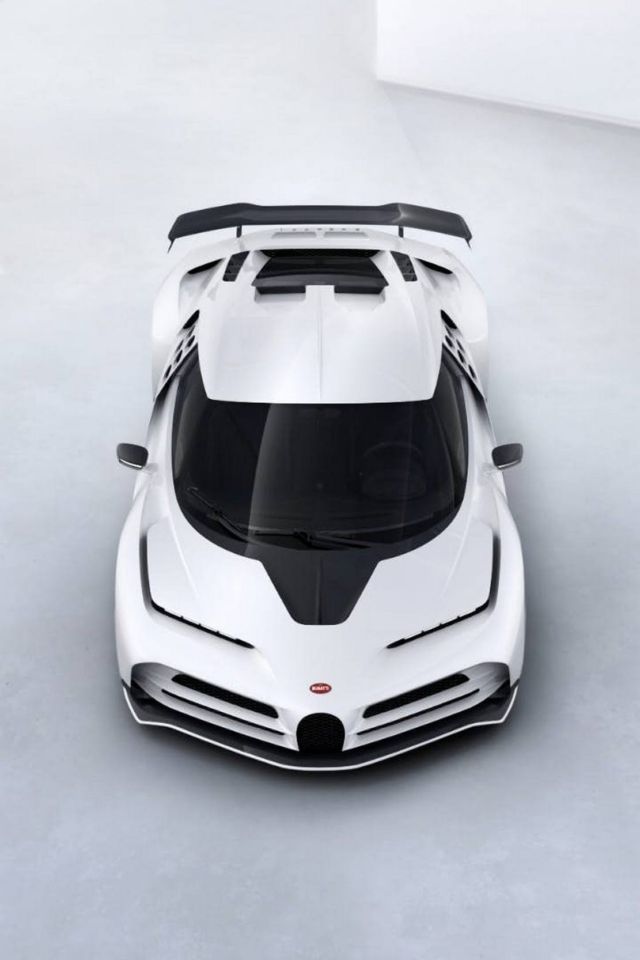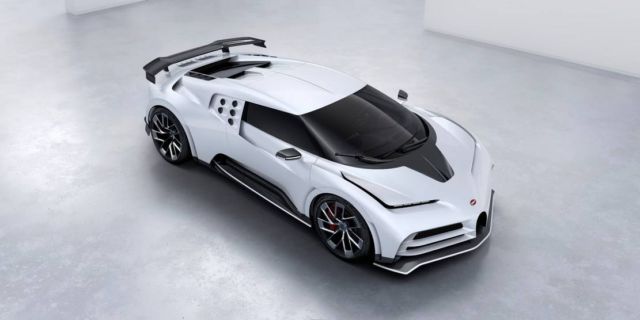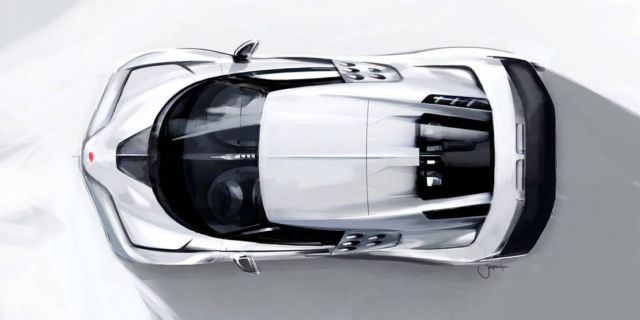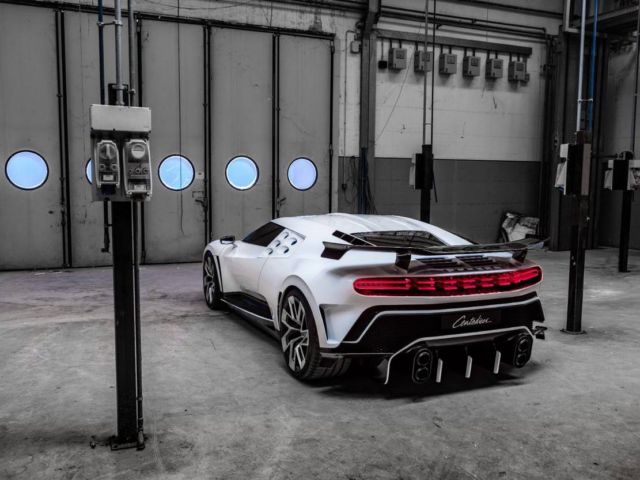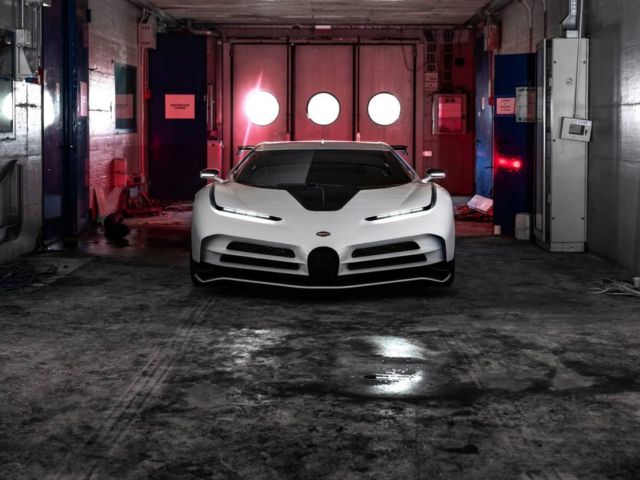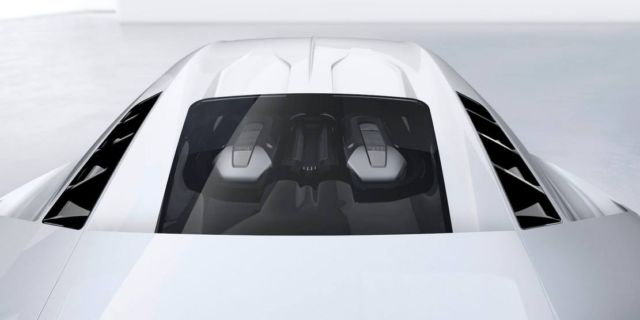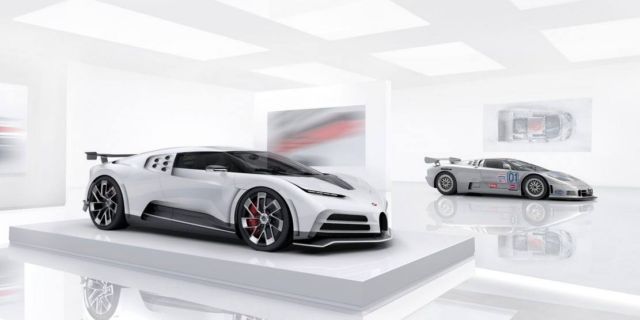 source Bugatti