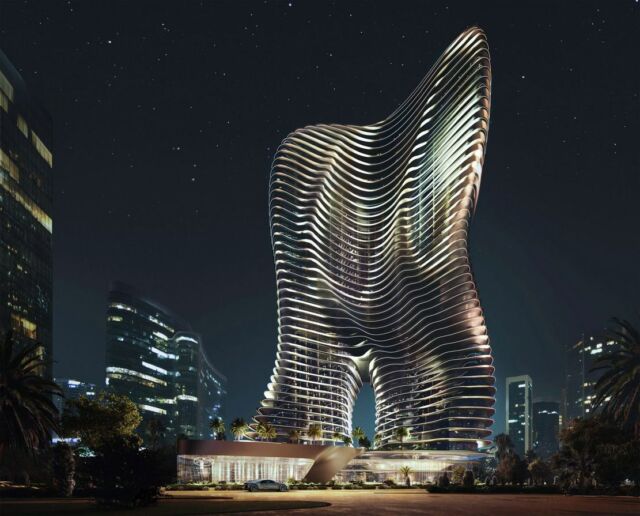 Bugatti Residences unveiled the plans for its first residential real estate, a 42-story luxury skyscraper in Dubai.
Bugatti Residences by BinGhatti designed the new skyscraper, inspired by the fluidity of nature, features a facade characterized by fluid lines.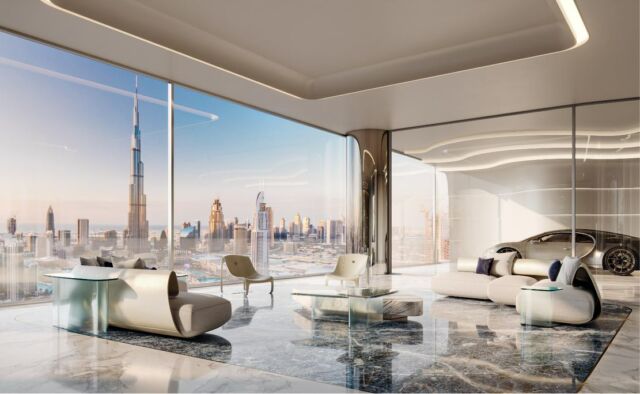 Inside the new building will be 171 "Riviera Mansion" apartments and 11 "Sky Mansion Penthouses" with garage-to-penthouse car lifts.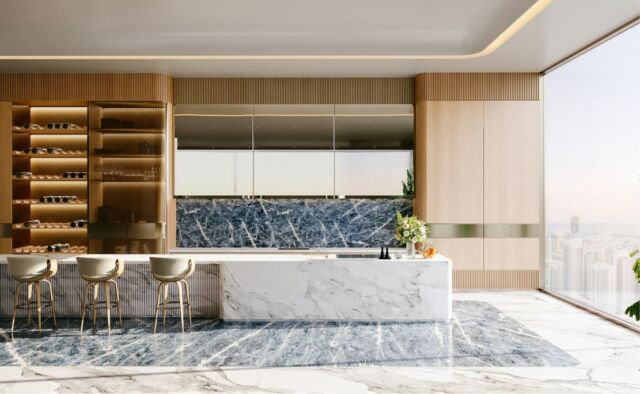 Bugatti said:
"Known for their unwavering and uncompromising commitment towards excellence, Bugatti and Binghatti – two visionary brands – have unveiled their first collaboration: a ground-breaking real estate development in the heart of Dubai.
The collaboration between the two revered brands aims to depict synergies that achieve unparalleled excellence. Drawing upon the rich and diverse creative heritage of both brands, the Bugatti and Binghatti collaboration project has at its nucleus a meticulously designed structure featuring a distinctive facade complemented by intricately designed interiors."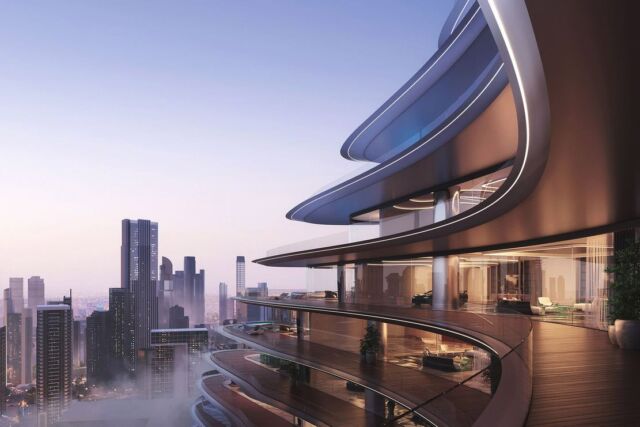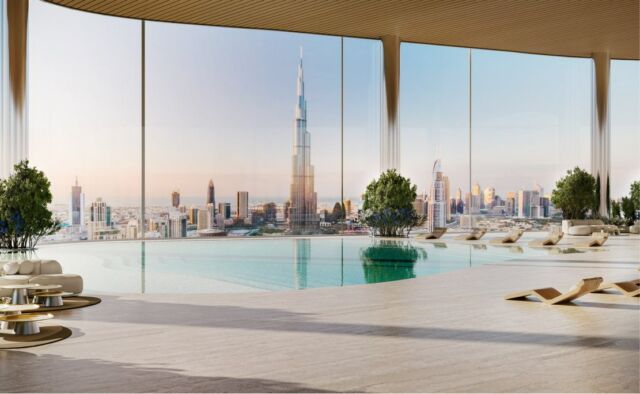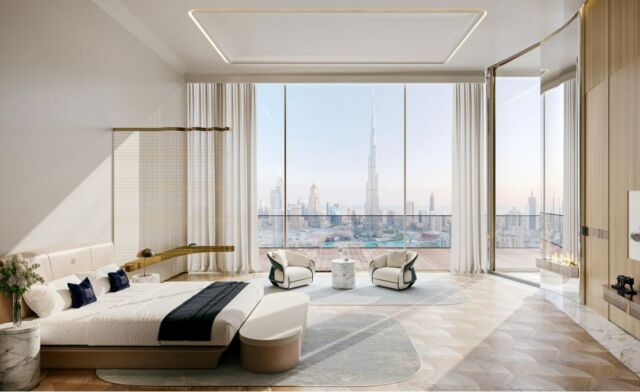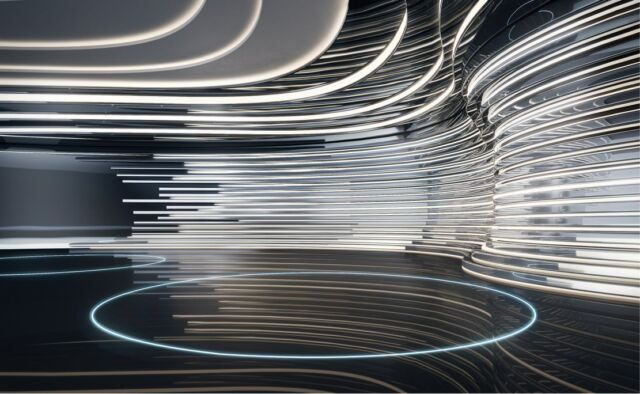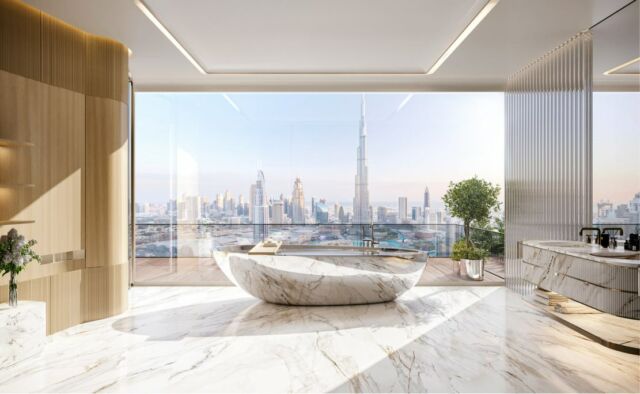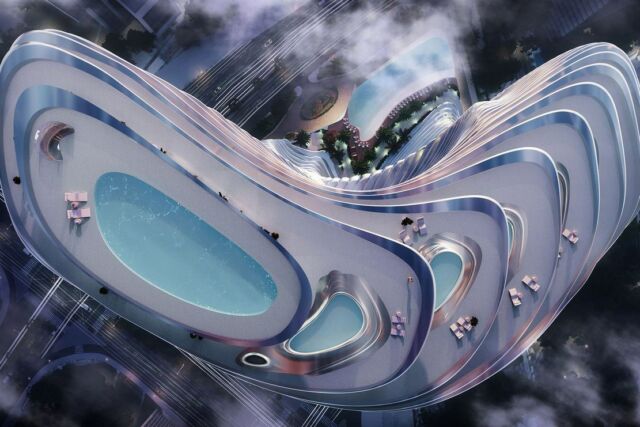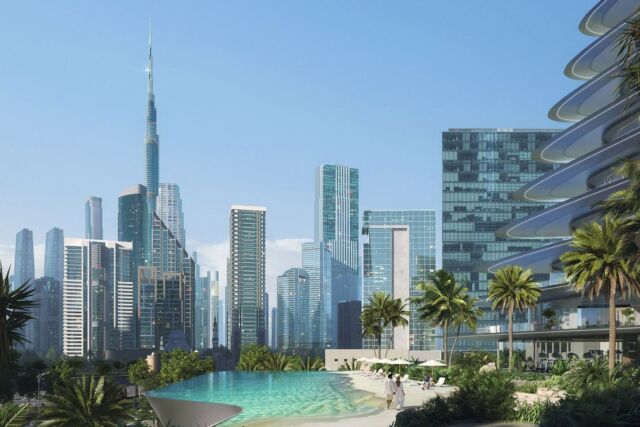 Images credit Bugatti Residences
source Bugatti Residences