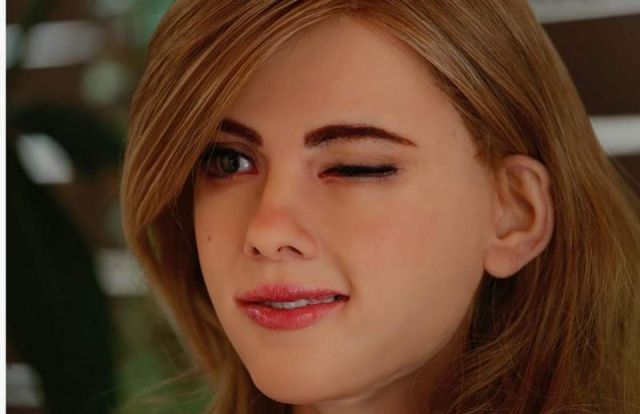 An inventor from China successfully created a life-sized robot from scratch, on the balcony of his home.
42 years old product and graphic designer Ricky Ma, spent a year and a half building a robotic starlet, on his Hong Kong apartment.
The humanoid is created of a 3D-printed skeleton, that supports the various mechanical and electronic components.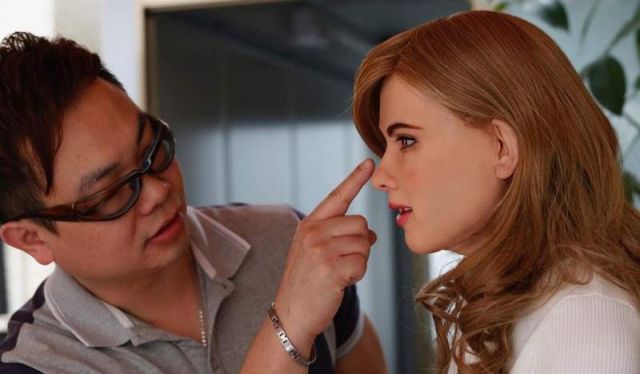 Ma told Reuters:
"I figured I should just do it when the timing is right and realise my dream. If I realise my dream, I will have no regrets in life."
He hopes to sell his prototype and then build more and better humanoids.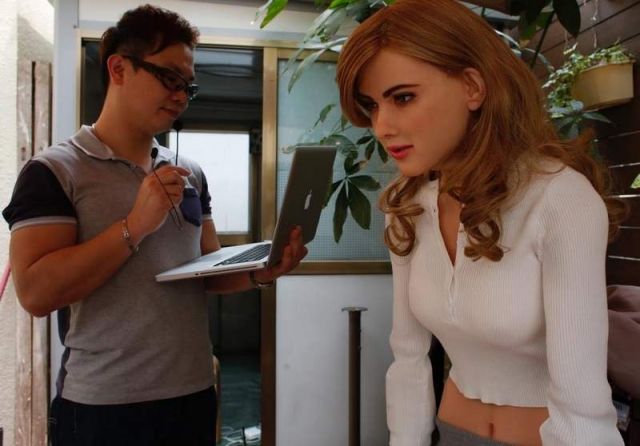 via engadget