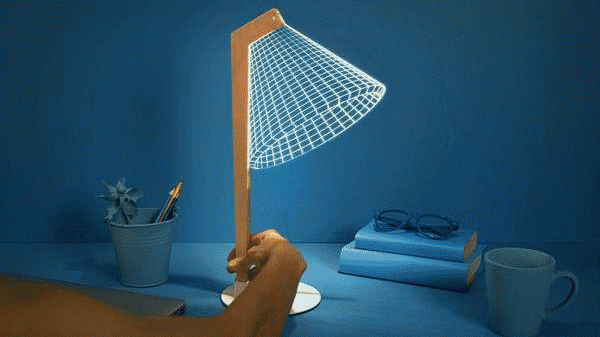 Brilliant LED optical illusion lamps, created by using 3D shapes as the basis of 2D designs.
The 2D/3D LED lamps by Studio Cheha's Bulbing lamp, can decorate homes, workspaces, hotels and more.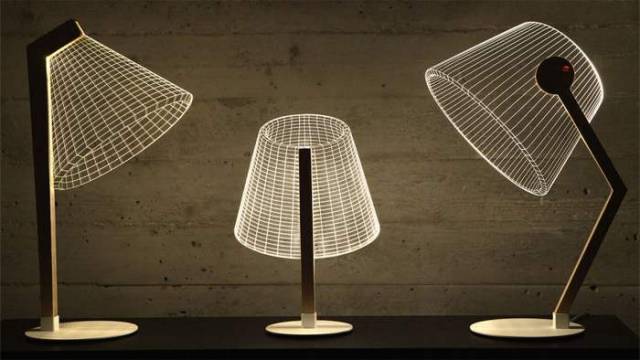 The thee referent models DESKi, ZIGGi and CLASSi, created with a vision to transform and harmonize any space; while adding an artistic element, memorable design and magical ambiance to the room.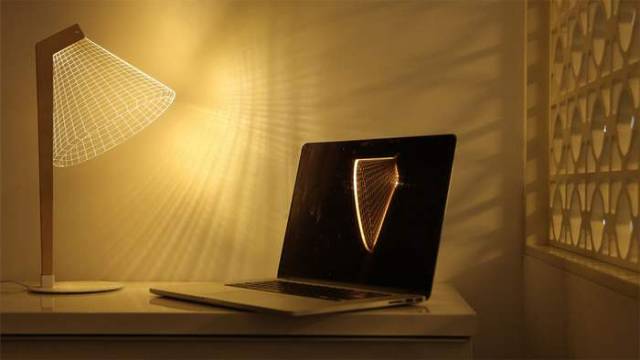 Our new lamps are inspired by classic and vintage-style desk lamps with a modern twist. By deconstructing their wire-frame forms and setting it against a flat, clear surface, Studio Cheha continues to develop our original ideas for cool and functional design pieces—that produce the illusion they are 3D, once switched on!





In addition to increasing the scale, this time, we've opted for an industrious approach to the shape of the lampshade while keeping our signature optical illusion and 3D magic as the focal point of the design.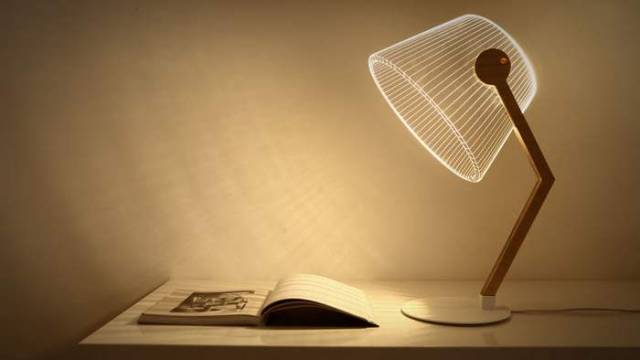 via kickstarter