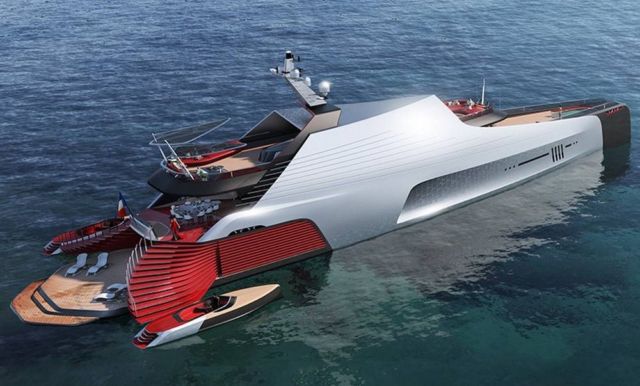 Carat 187 is a dramatic 187 ft superyacht concept created by an international design team responsible for award winning projects.
Carat 187 project was envisioned by Gareth Davies, European Design Director at Technicon Design.
"In our work across various domains of transport design, my team and I have developed a real understanding of the needs of a very particular client profile associated to our projects in private aviation , supercar design and luxury retail."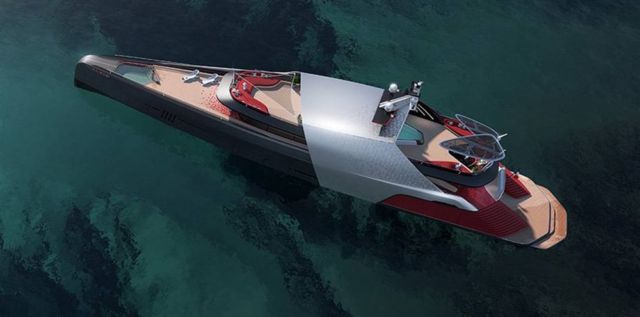 "So, it was a very natural progression for us to apply this understanding, along with our core skillset in creative design, to a Superyacht project."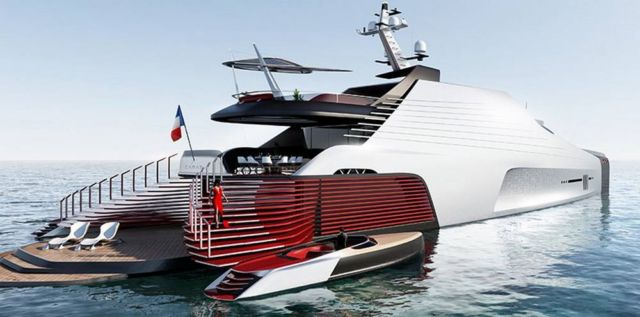 "Throughout the creative process I have guided and motivated our close-knit team to adhere to these principals and ensure that the project meets our usual high standards . I think the results speak for themselves."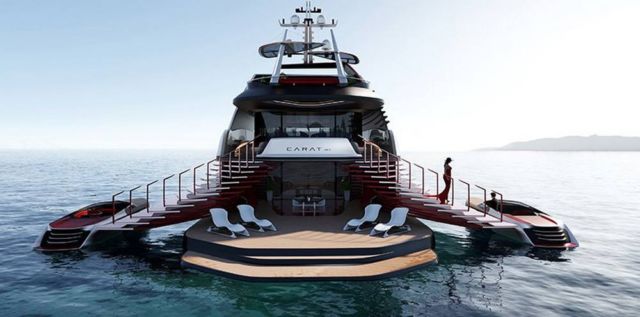 The "Red Carpet" (Tapis rouge) inspiration was the central theme of this project with two dramatic articulated stairs to the rear of the yacht. The two tenders give an original and impressive silhouette to the yacht when the stairs are deployed and underline the exclusive luxury feeling.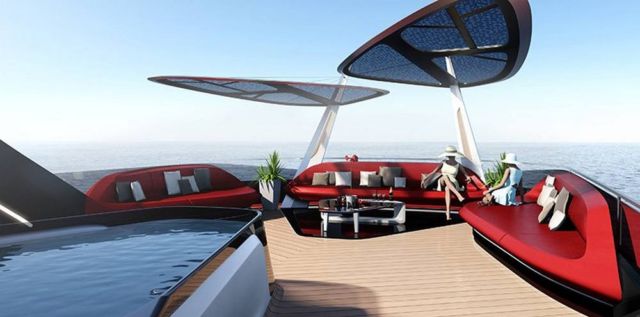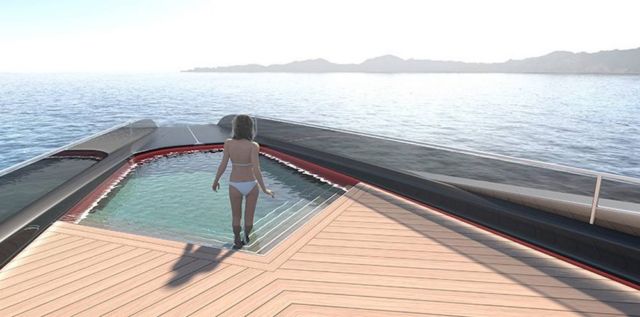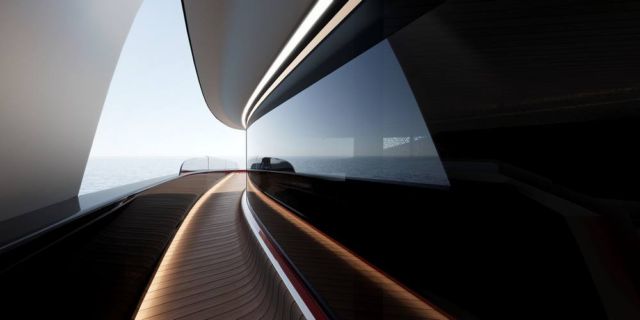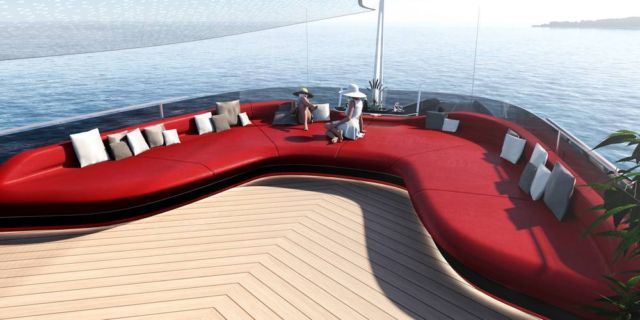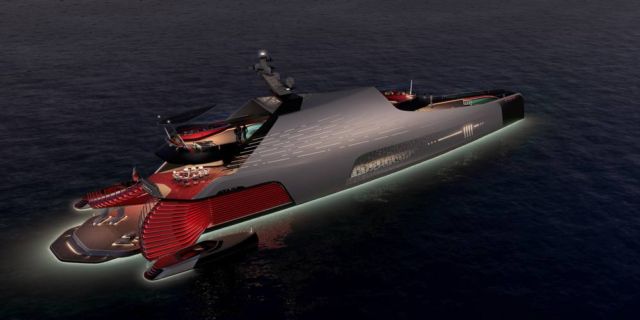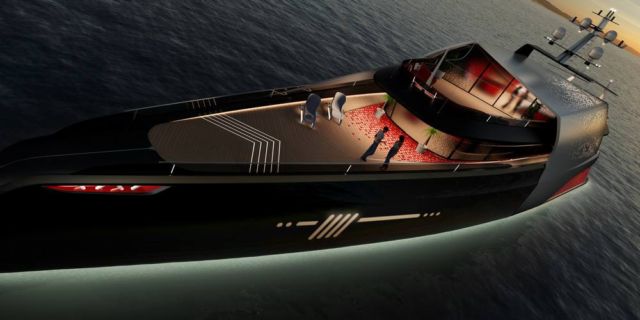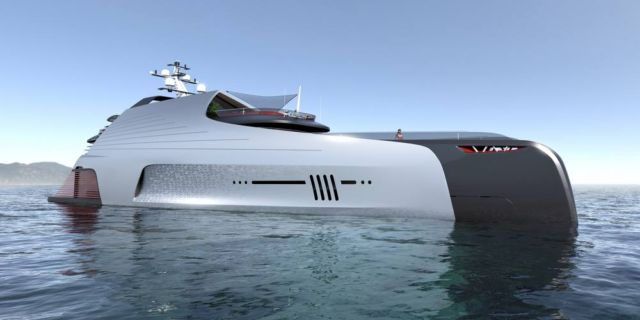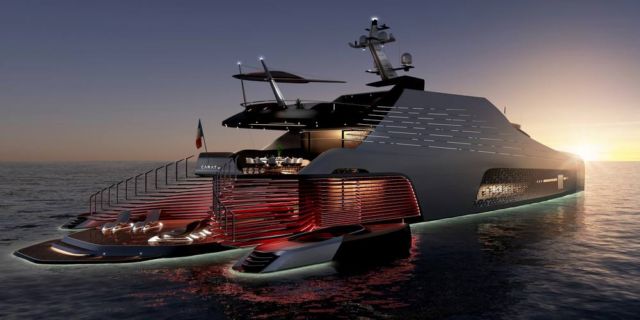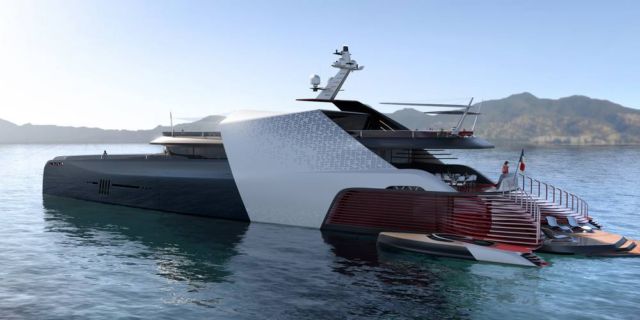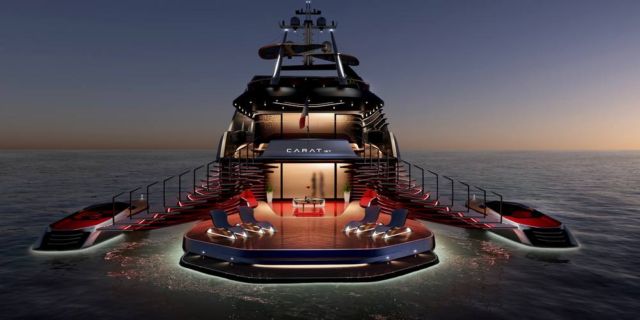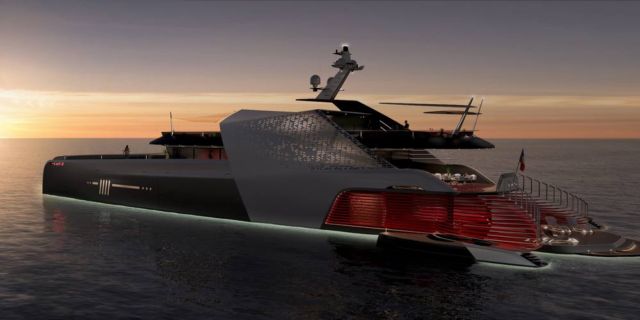 source Behance