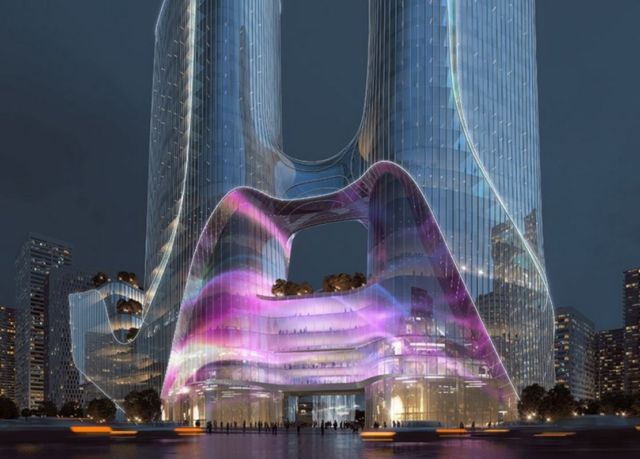 QUAD studio won one of the most iconic architectural competitions in Chengdu in that year, the Chengdu NBD Centre.
In collaboration with Dalu Architecture, QUAD studio's design was chosen from a list of international architectural firms including; LAB, Stefano Boeri Architetti, Arup and Aedas.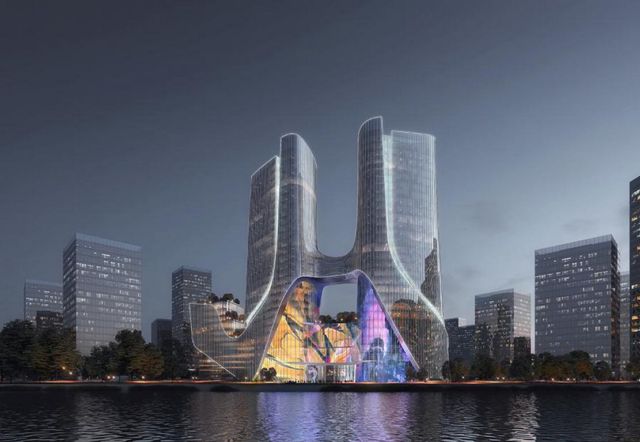 "As an extension of the park into the development, our goal was to create a new Cultural Icon for Chengdu and a place of destination with a green low carbon public realm for the city."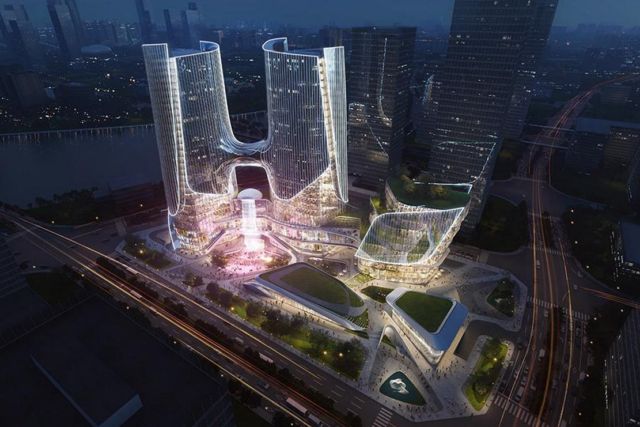 The mixed-use development stands at 120m high consisting of Twin office towers, Retail and Cultural facilities clustered around a multi-level of public realm.
Location: Jiaozi Park, Chengdu, PRC
Area: 171,650m2
Client: Chengdu Media Group
Concept and Scheme Design: QUAD studio x Dalu Architecture
Environmental Design Consultant: Atelier 10
QUAD studio Design team: Kelvin Chu, Wai Tang, Adrian Pang, Eric Wen, Schnee Li, Yolanda Xian, Tim He, Jimmy Li, Marco Chui, Shizhao Li, Maggie Yang, Larry Liu, Bobo Chan and Francisco Barrera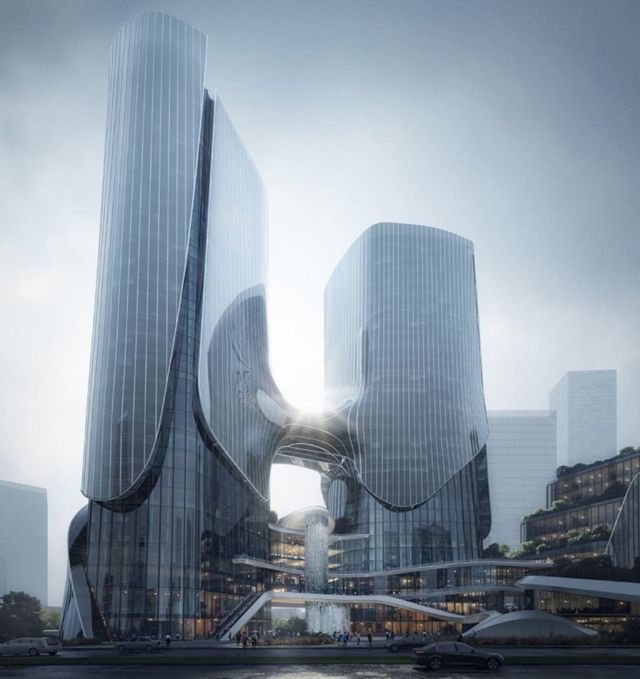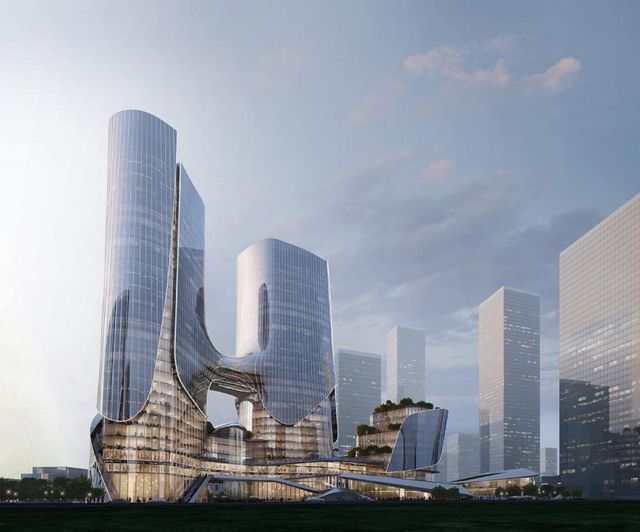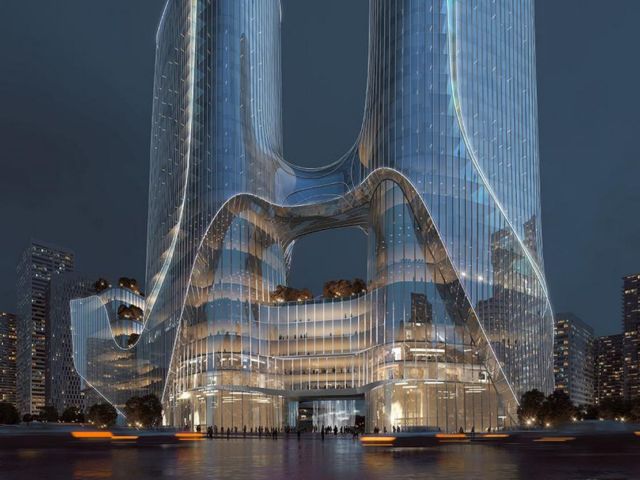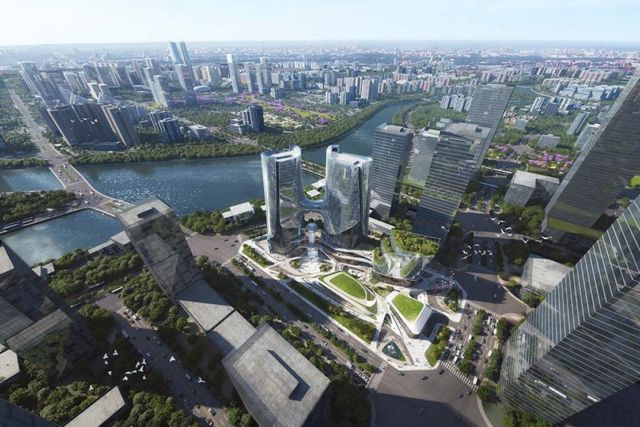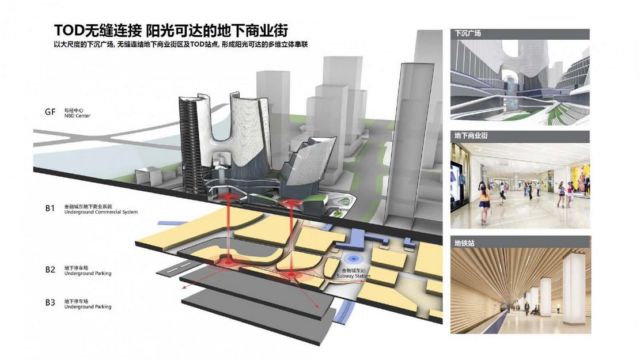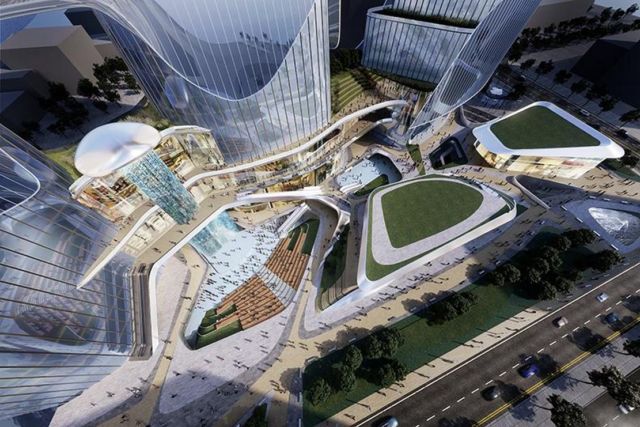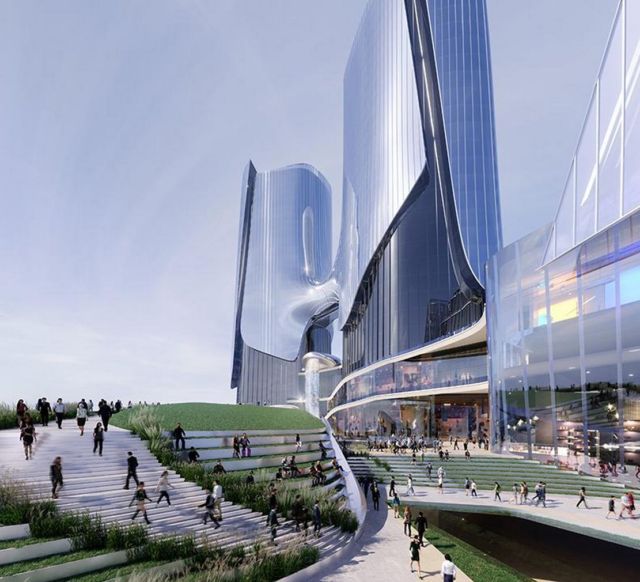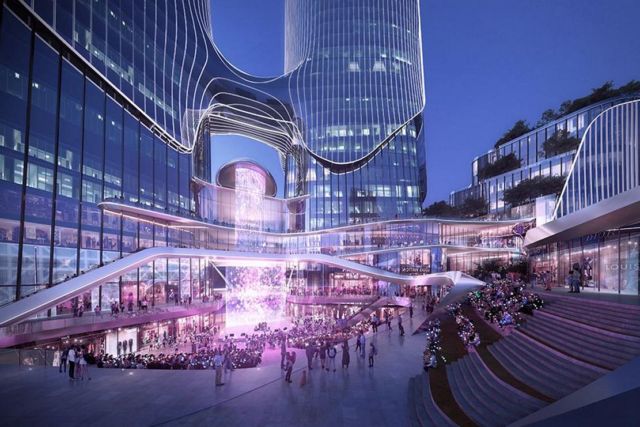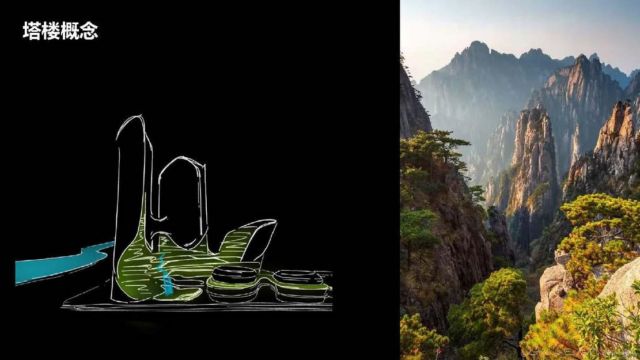 All images by: SAN and QUAD