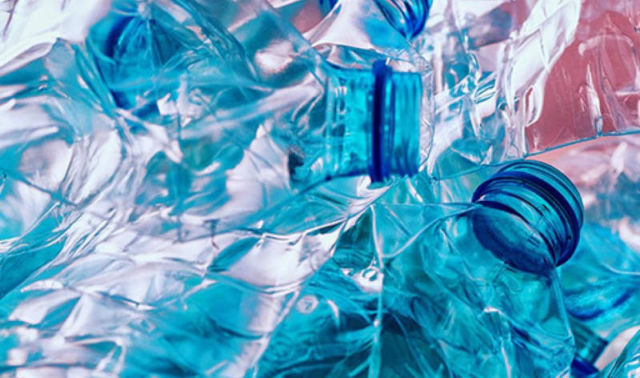 China announced five-year plan to ban single-use plastics.
The China's National Development and Reform Commission and the Ministry of Ecology and Environment released the "Opinions on Further Strengthening the Control of Plastic Pollution," a five-year plan to rid the nation of single-use plastic waste.
China is the world's No 1 largest creator of single-use plastic waste. The United States are at No 2.
Only eight US states have banned single-use plastic bags.
John Richardson, senior consultant for Asia at the commodity market intelligence provider Independent Commodity Intelligence Services (ICIS), said:
"It is a very reasonable scenario that China will lead the world in banning single-use plastics that have no real societal value, whilst also creating a modern, state-of-the-art recycling industry that competes with the very best in the world. The implications both for virgin PE polymers demand in China and for the amount of that demand which is met by recycled production are likely to be very significant."
source Futuristic