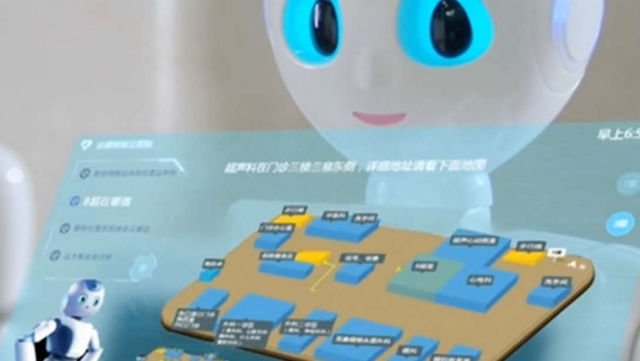 China is building a $2.1 billion Artificial Intelligence research industrial park.
China planing to invest an Artificial Intelligence business district, which would advance the country's AI research programs.
According to state press agency Xinhua and by Reuters, China is "investing some $2.12 billion to build the industrial park, located in west Beijing."
China's first artificial intelligence assisted treatment center opened in Hefei, the capital of eastern China's Anhui Province on Sunday. It will carry out research to guide machine-learning, such as recognizing messages and using visual neural networks to solve problems.

source Futurism