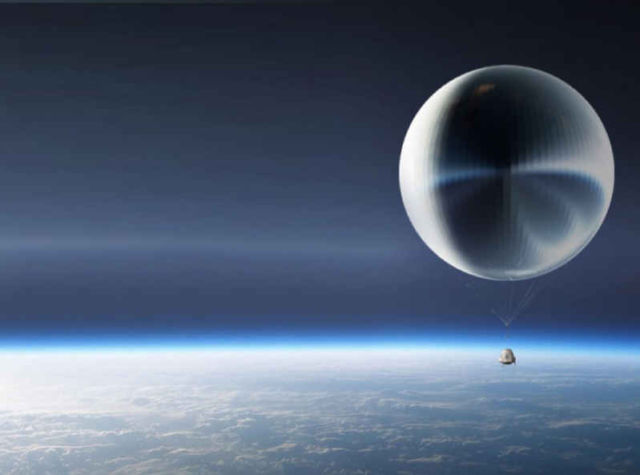 Chinese company is investing into a space theme park to send tourists to the stratosphere.
The project dubbed "Future Valley," still in the research phase by KuangChi Science, will reach an estimated cost of $1.5 billion.
The Shenzhen-based future science company, wants to create a futuristic project, that allows visitors to experience life in a near-outer space flight simulations.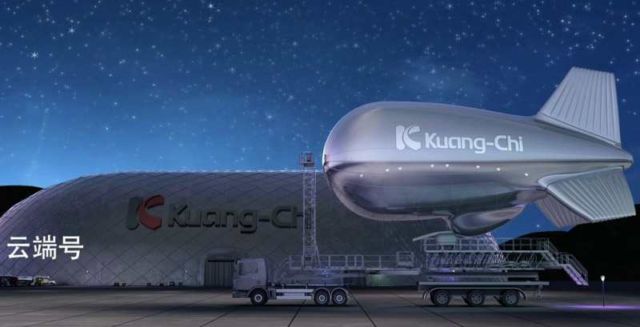 The theme park will include a deep space tour, offering the experience of flying up to 24 kilometers above the ground.
Liu Ruopeng, president of KuangChi, said:
"People will be able to experience what it feels like to live in a futuristic room where furniture can move, think and reconfigure themselves in Future Valley."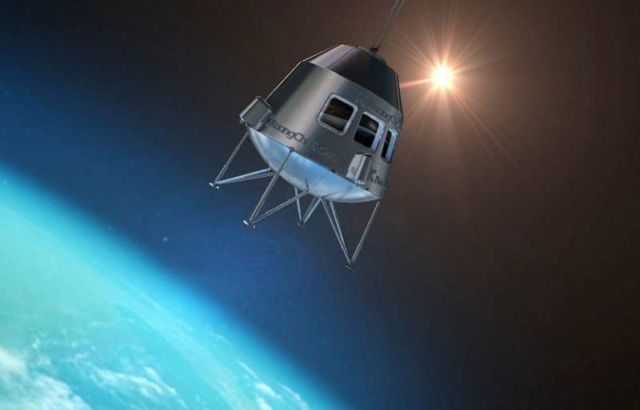 "Our mission is to develop science and technology that create a future life ecology, We have chosen Hangzhou because it is a city that embraces innovation and tolerates failure, for the Valley. Moreover, the Qingshan Lake, where the Valley is going to be built, has a large water surface and cubical space for us to run the machine."
via engadget
source KuangChi Science