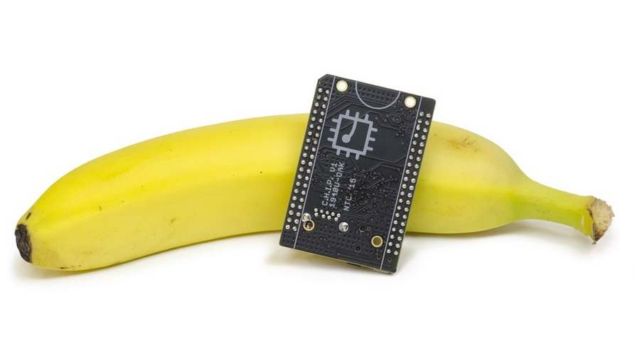 C.H.I.P. is a small computer that costs $9. It's tiny and easy to use. you can surf the web, check your email over wifi, play games and comes with dozens of applications and tools preinstalled.
C.H.I.P. does computer things. Work in LibreOffice and save your documents to onboard storage.
It is ready to do computer things the moment you power it on.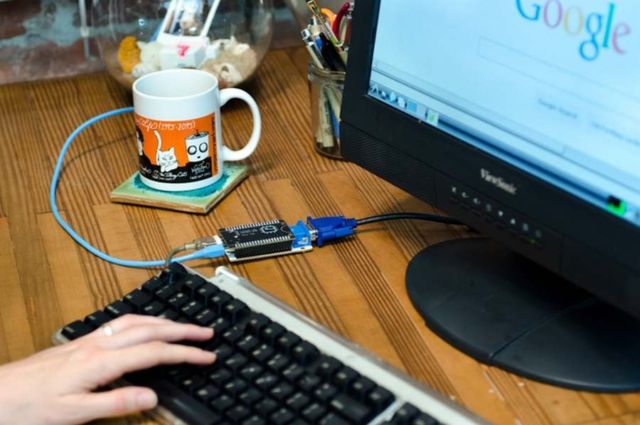 For $9 it is equipped with a 1Ghz processor supported by 512MB of RAM together with 4GB of internal storage for your operating system and files.
C.H.I.P. is a computer for students, teachers, grandparents, children and inventors. Is a great way to add a computer to your life.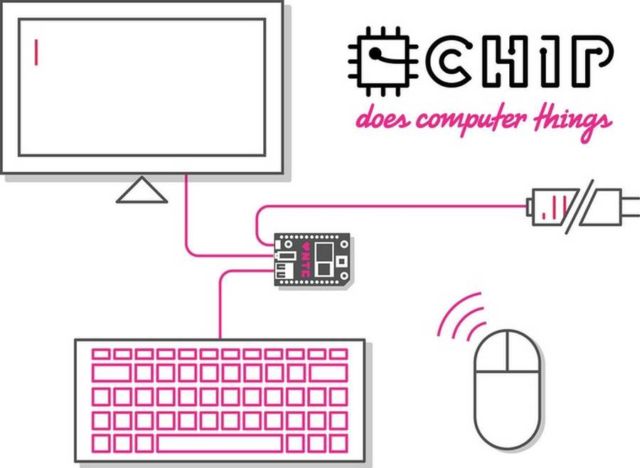 It comes preinstalled with dozens of useful applications, tools and amazing games. Beyond those, can run thousands of free applications from the open source community.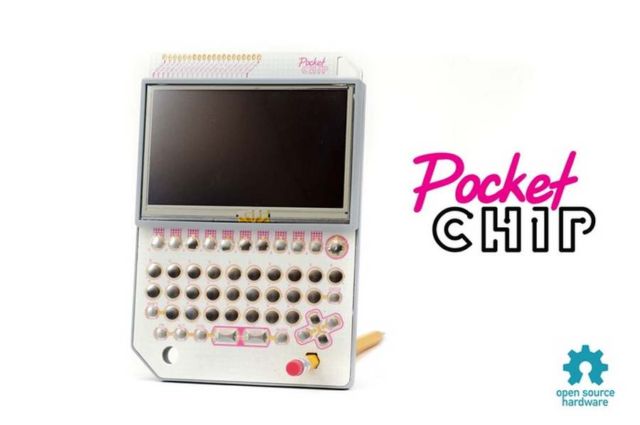 source Kickstarter