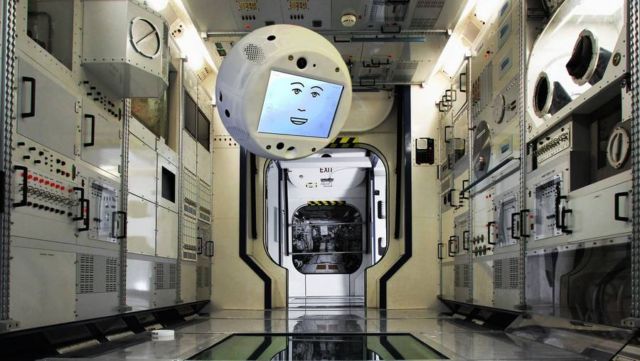 Airbus is developing 'CIMON' astronaut assistance system, to aid them with in their everyday tasks on the ISS.
CIMON (Crew Interactive Mobile CompanioN) is a mobile and autonomous assistance system. It is an experiment overseen by Space Administration at the German Aerospace Center (DLR) in cooperation with Airbus (Friedrichshafen / Bremen, Germany) as the prime contractor.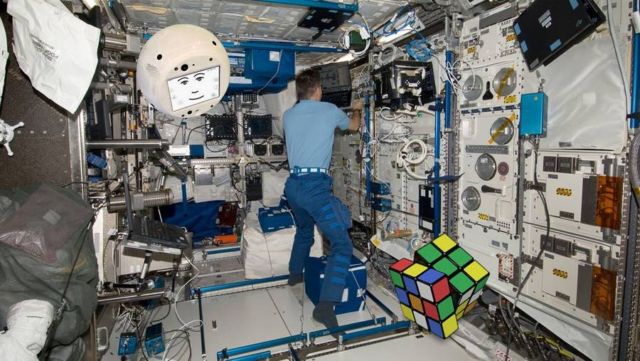 CIMON is a free flyer fueled with Artificial Intelligence, enhancing human expertise. AI-based technology is about constantly understanding, reasoning and learning, so CIMON is designed to assist and to create a feeling of talking to a crew mate.
Images credit Airbus