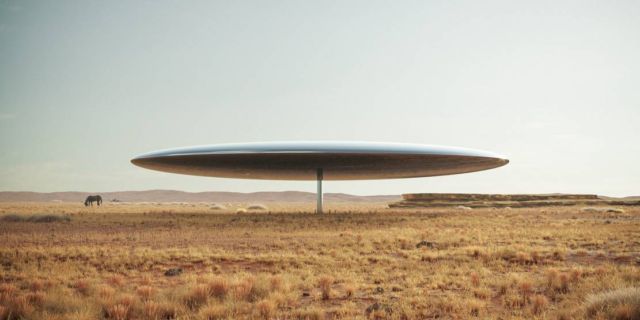 Citizens of Earth is an installation proposed for the city of Marfa Texas, by Marc Thorpe Design.
The location for the project Citizens of Earth, would be positioned approximately 20 miles outside of Marfa on the border of Mexico and the United States.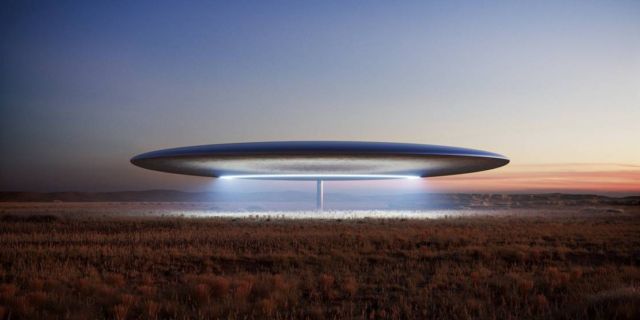 Famous for its arts and humanities, artworks and large scale installations from Don Judd, Dan Flavin, Elmgreen & Dragset, Jeff Elrod, John Wesley, Robert Irwin, Charline von Heyl and many more are found within and around this desert community of 1700 residents.
The intention of the project is to question the value of international borders within the context of the 21st century. The socio-political rationalization for borders drawn on the earth have proven throughout history to be problematic.
War, poverty, famine, disease, political and economic instability, terrorism, environmental degradation, racism, genocide and much more are all byproducts of the ceaseless reinforcement of borders.
Images credit Marc Thorpe Design
source Marc Thorpe Design