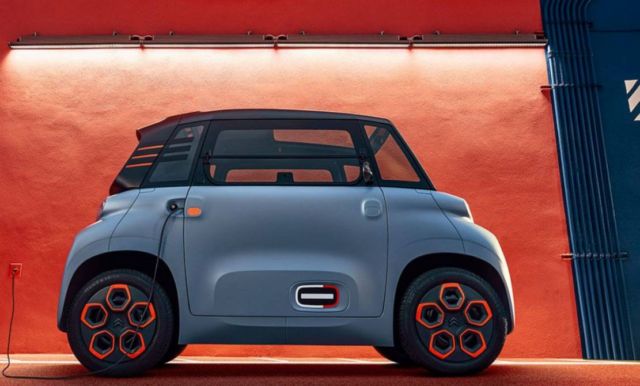 Citroën Ami is an ultra-compact, affordable, agile, protective, colourful urban mobility object that is accessible from 14 years old in France.
For 100 years, Citroën has demonstrated boldness and creativity to democratise the access to mobility. At the dawn of its 101st year, the Brand is striking a big blow by unveiling Ami – 100% electric, the culmination of the work that began with AMI ONE Concept.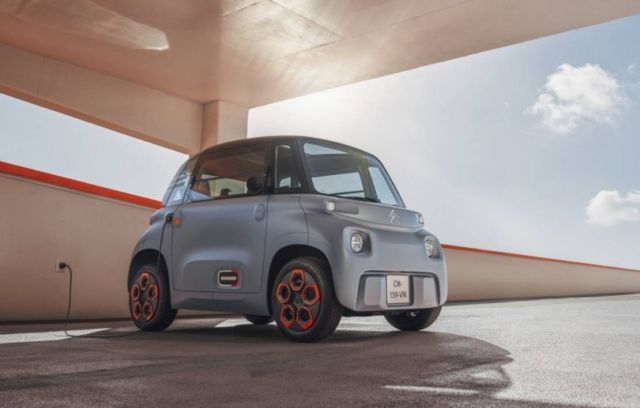 Ami is the breakthrough response, inspired by its customers, a Brand attuned to new modes of consumption, challenges of urban travel and environmental awareness.
Ami is a non-conformist object: 2 seats, 100% electric, comfortable and protective, compact and agile, customisable. A unique character that challenges established codes.
100% ELECTRIC: zero CO2 emissions for the benefit of all and access to all city centres, with an easy, silent and smooth drive. A battery that charges in just 3 hours from a standard electrical socket, like a smartphone.
COMPACT AND AGILE: an ultra-compact 2.41m size and 7.20m turning diameter, making city travel and parking simple.
COMFORTABLE AND PROTECTIVE: small on the outside and large on the inside, Ami enables 2 people to travel side by side comfortably, with an enclosed and heated passenger compartment, very bright, yet protected from the outside.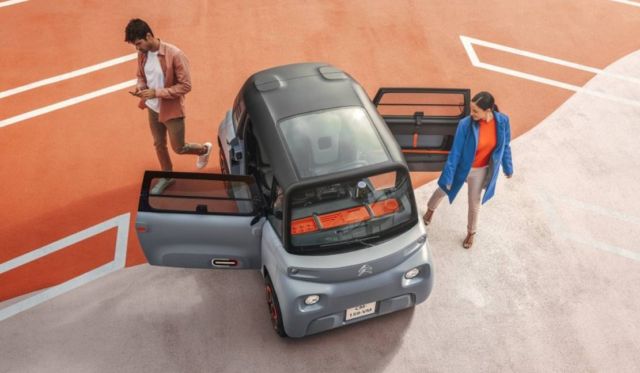 ASSERTIVE AND CUSTOMISABLE IDENTITY: its original style, the play on symmetrical structure and its unique presence give Ami a unique character. Its customisation possibilities invite to play with different appearances thanks to the 6 coloured accessory packs available.
NO LICENCE: accessible from 14 years old in France (16 years old on average in European countries). With or without a driving licence, Ami is for everyone.
"A LA CARTE": Ami is accessible at any time thanks to offers designed to meet each and everyone's needs, from one minute to one year and more, to share, to rent or to buy.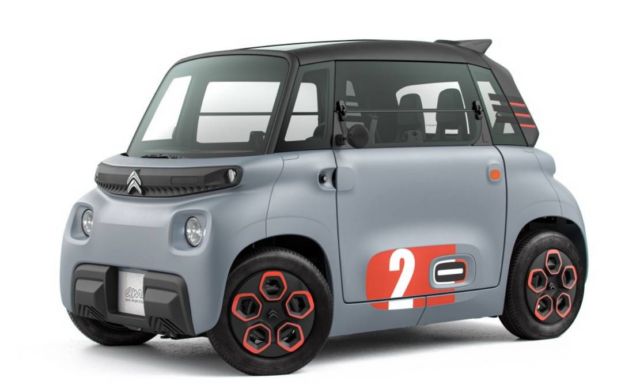 AFFORDABLE: ultra-competitive offers adapted to different uses
Long-term rental: €19.99 per month (Ami Ami version; long-term rental of 48 months, initial payment €2,644, ecological bonus of €900 including VAT deducted in France)
Free2Move car-sharing: from €0.26/min (subject to a monthly subscription of €9.90 with no commitment)
Purchase: from €6,000 incl. VAT (Ami Ami version; bonus of €900 including VAT deducted in France)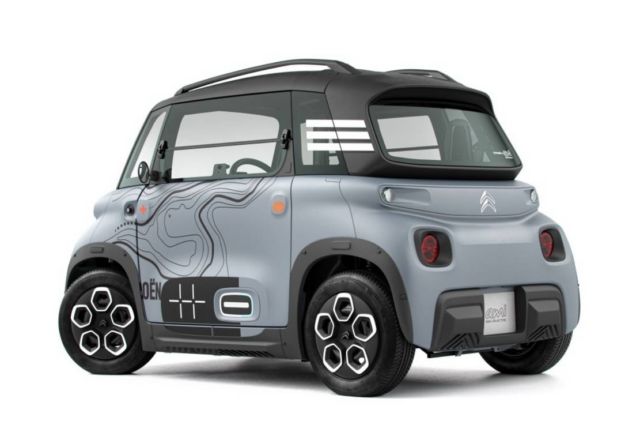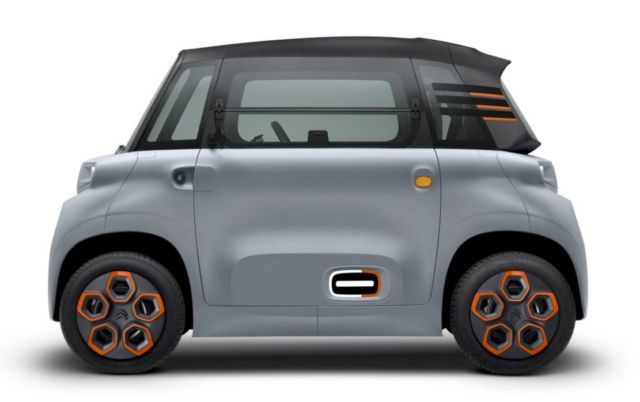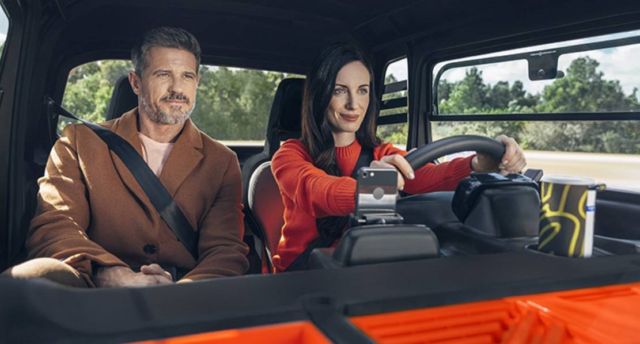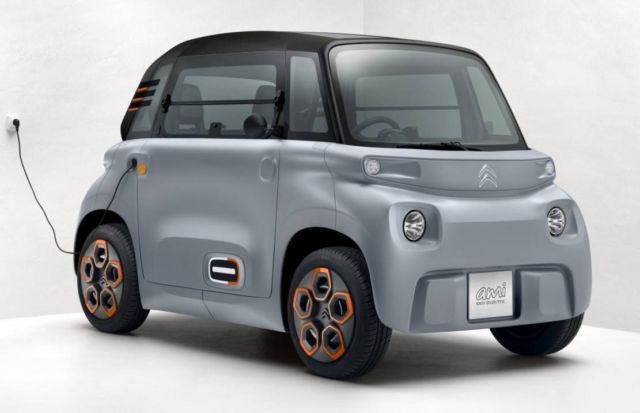 Images credit Citroen
source Citroen