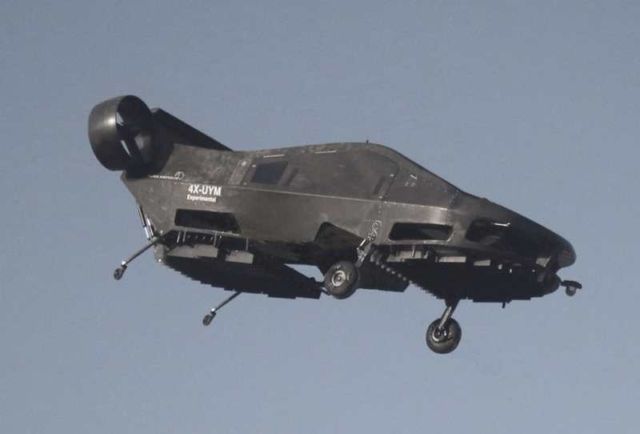 The Cormorant UAV is a self-flying robotic ambulance, will be used to carry wounded soldiers.
The Urban Aeronautics Cormorant is an autonomous ambulance that Has completed about 200 flights with the prototype.
Can carry 1,000 pounds of cargo, reach speeds of 100 knots, operate at altitudes of up to 18,000 feet and will be ready by 2020.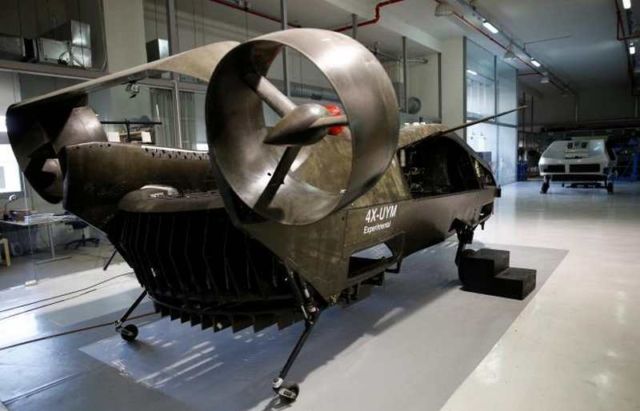 Equipped with rotors enabling it to take-off horizontally, powered by a 730 hp Turbomeca Arriel 1D1 turboshaft.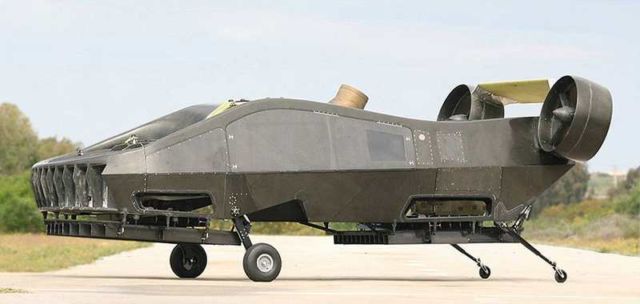 Urban Aeronautics founder Rafi Yoeli, said:
"The challenge in designing and testing an FMS for a configuration that is has never been addressed by standard flight control algorithms, is analogous to a novice pilot attempting to fly for the first time with an understanding of basic.
This flight paves the way forward for the immediate evolution of Cormorant from prototype to near-term production and ultimately commercialization of this groundbreaking technology – for broad applications and markets."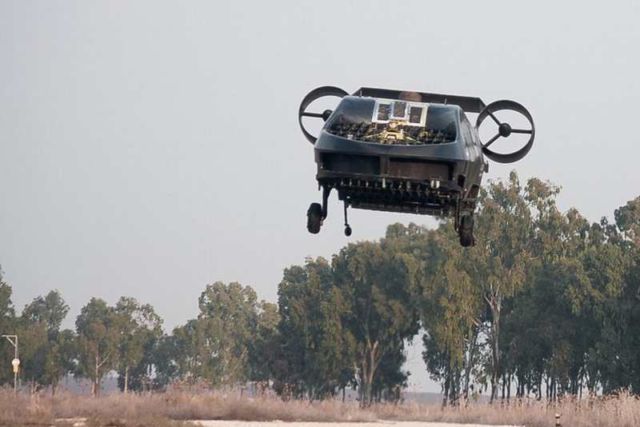 Images credit: Urban Aeronautics
via futurism
source Urban Aeronautics