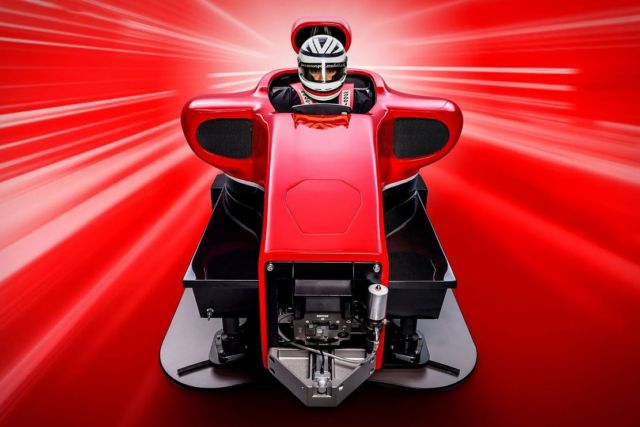 Cranfield Formula One simulator is constructed around a composite single seater chassis formed from a real F1 mould, positioning the driver in the exact seating position as in a real formula car.  
Only the best components, including the steering wheel and pedals, are configured to communicate with the simulation software for a true to life experience.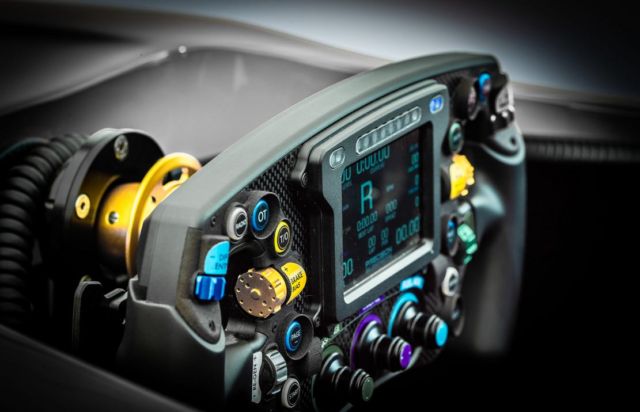 Coupled with our highly accurate and almost instantaneous g-cueing systems that we have supplied to F1 teams, the driving experience is representative of real life like no other simulator outside of the F1 industry.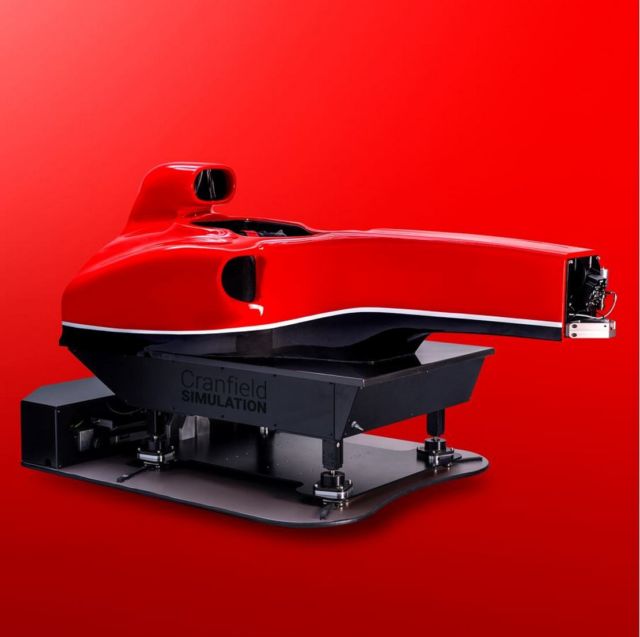 The modular design allows the simulator to be upgraded at any time. The graphics and state of the art physics software contains a large and constantly growing library of real world vehicles and circuits.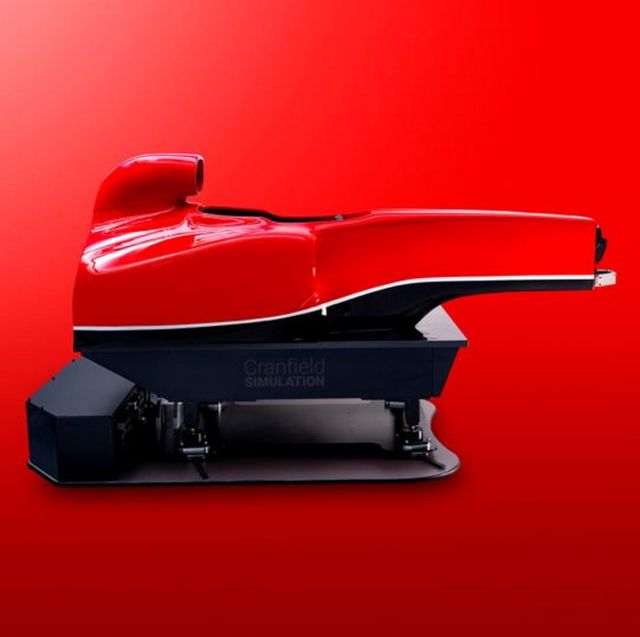 source cranfieldsimulation