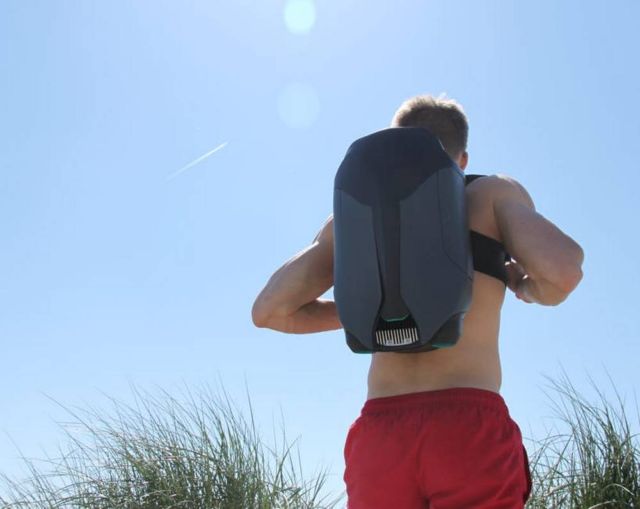 Cuda is an underwater jetpack offering the experience of ultimate freedom.
Student Archie O'Brien patented the propulsion system Cuda, the fastest Underwater Jetpack in the world, easily portable between dive sites.
Flying weightlessly through the water is far from anything you've done before.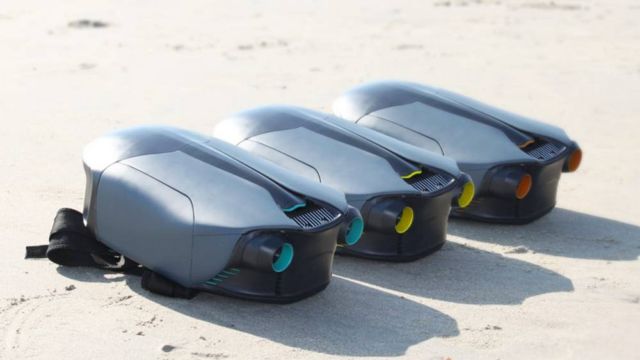 Rechargeable batteries have allowed the coexistence of technology and nature, where the user can interact without damaging the marine life. It also allows the quick replacement of batteries for continuous use, ideal when being rented out by a water sports shop or being used by a professional film crew.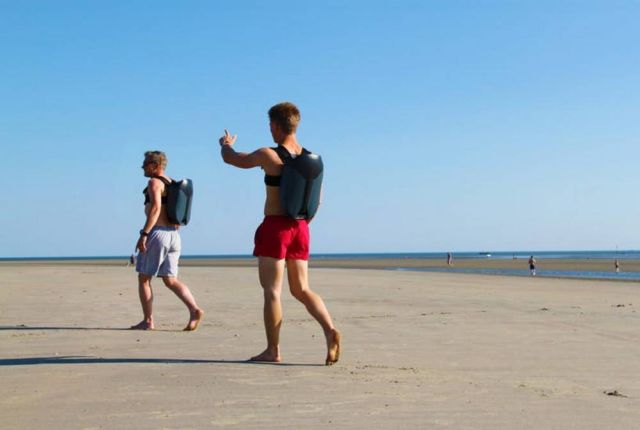 Archie has plans to develop the product further before building a brand. He hopes to push the technology and challenge what is currently possible and looks forward to seeing what individuals make of new opportunities.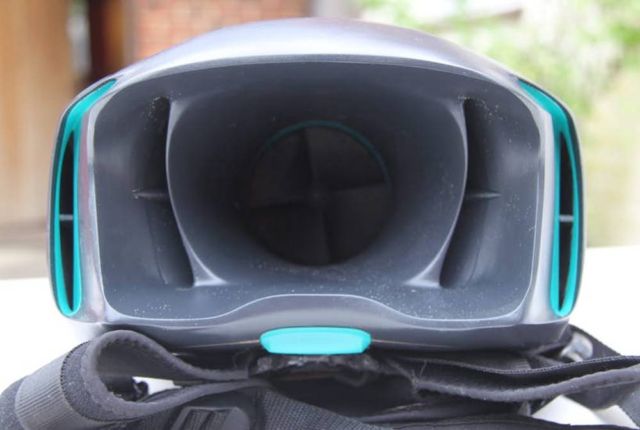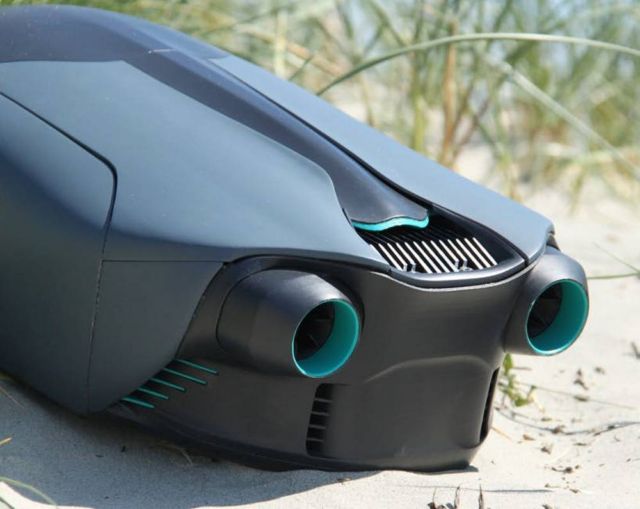 via newatlas
source Archie O'Brien