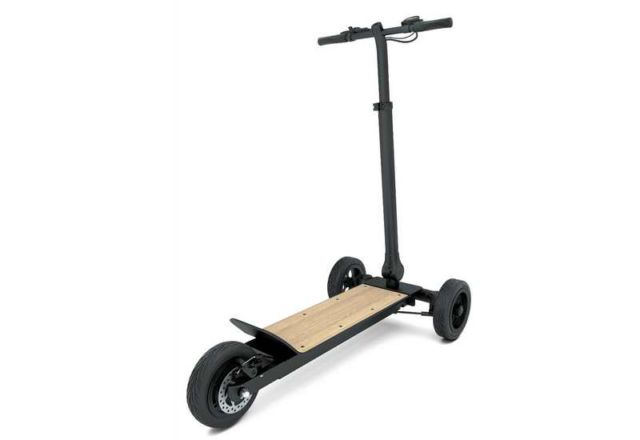 This Cycleboard 20-mph portable electric scooter, is the perfect one for riders of all ages.
Cycleboard electric scooter features intuitive lean-to-steer system and stable design.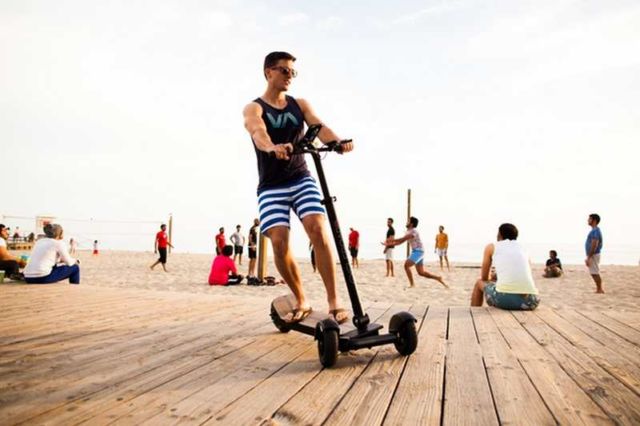 Built from the ground up to provide the best ride experience imaginable. Intuitive steering, self-centering suspension and advanced speed controls let you cruise, commute or carve with ease.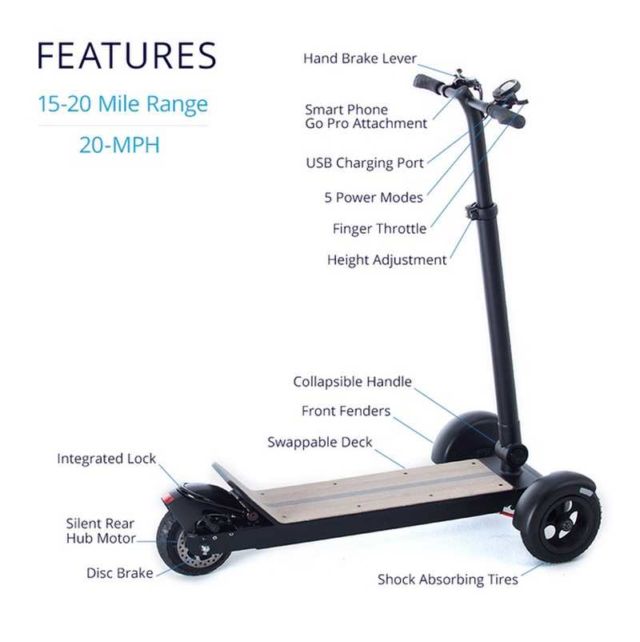 Changing directions is as simple as leaning. CycleBoard´s 45° lean-to-steer design combines steering and balance into one action making riding natural and intuitive from the first time you step on board.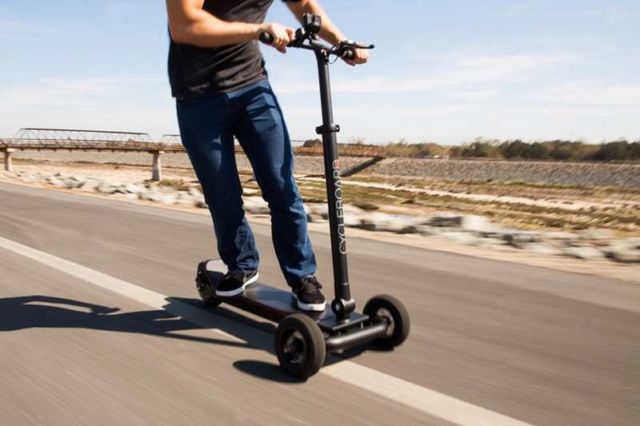 Battery Range: Up to 25 miles
Top Speed: Up to 20 MPH
Max Lean Angle: 45°
Hill Grade: 20%
48V 450W Silent Electric Hub Motor
Custom Deck Options
Integrated Security Lock Option
Aircraft-Grade Aluminum Frame
Trigger Finger Throttle
Backlit LCD Throttle Display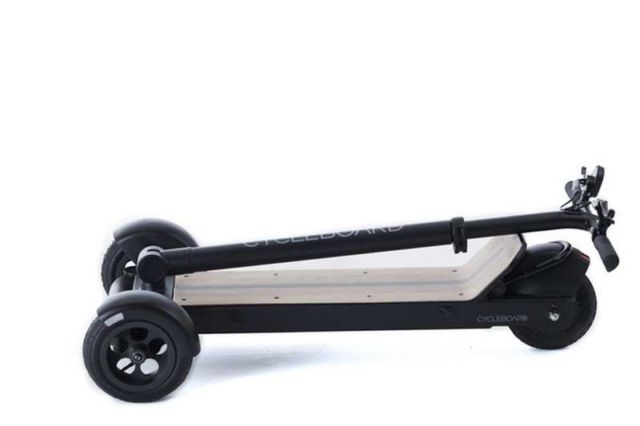 source Cycleboard