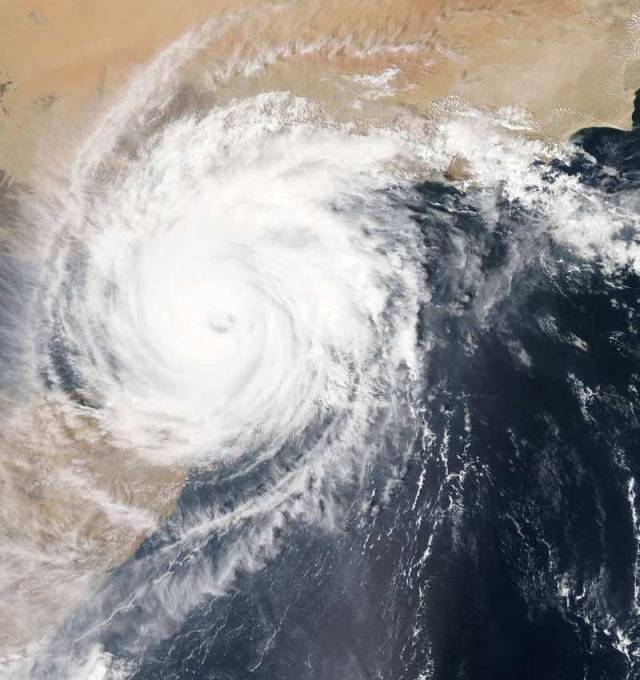 Tropical Cyclone Chapala made landfall on mainland Yemen early on Nov. 3, 2015, is the first hurricane-strength storm on record to make landfall in this country.
Tropical Cyclone Chapala, estimates of maximum sustained winds at time of landfall varied to some degree but were reported at 130 km/h (80.1 mph) with gusts to 145 km/h (90 mph), making it a Category 1 storm on the Saffir-Simpson Hurricane wind scale.
Such strong winds can be expected to leave damage behind, but for this storm, the major damage is being caused by torrential rainfall in a very dry region. While Yemen typically receives about 4 in (100 ml) per rain each year, it is likely to drop two to three times that amount. As of the evening of Nov. 3, initial damage assessments are just beginning to be made as the storm begins to dissipate over land. Heavy flooding has been reported, including in Mukalla, the country's fifth-largest city.
The Moderate Resolution Imaging Spectroradiometer (MODIS) aboard NASA's Aqua satellite captured this true-color image of Cyclone Chapala over the Gulf of Aden on Nov. 2, 2015, at 12:40 p.m. local time (0940 UTC). At the time the image was acquired, Chapala's maximum sustained winds were 120 mph (195 km/h), the equivalent of a Category 3 hurricane.
Image Credit: NASA/MODIS/Jeff Schmaltz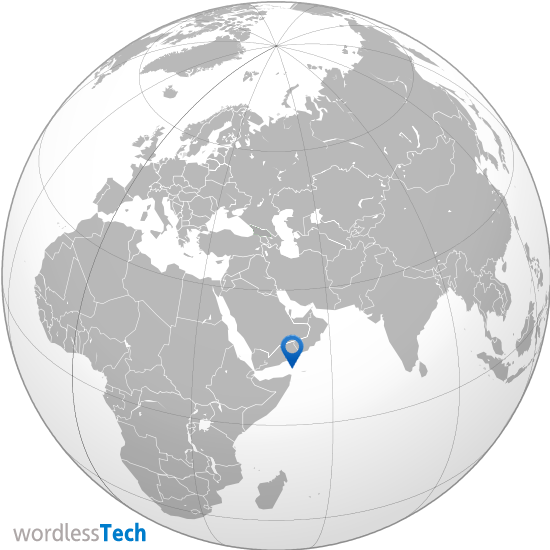 source NASA