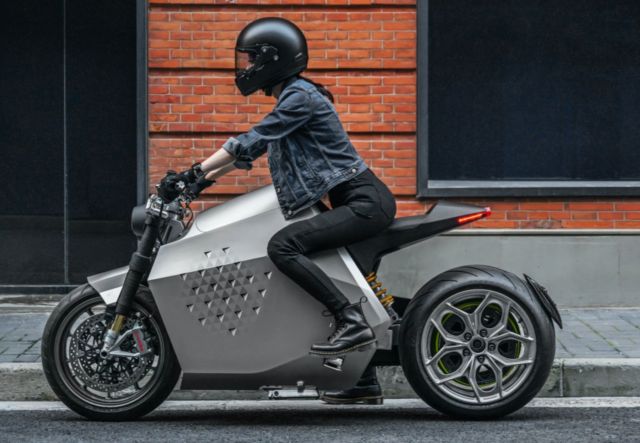 The Da Vinci DC100, a futuristic café racer, the new generation of electric motorcycle.
The Da Vinci DC100 is designed to allow riders to fully experience the joy of riding: delivering outstanding performance, simple design and effortless handling.
Acceleration, maximum speed, and battery life are the core indicators for electric vehicles.
The DC100 is compatible with level 3 DC fast chargers which deliver a full charge in just 30 minutes. Alternatively, it can be charged using conventional home electrical outlets using a portable charger.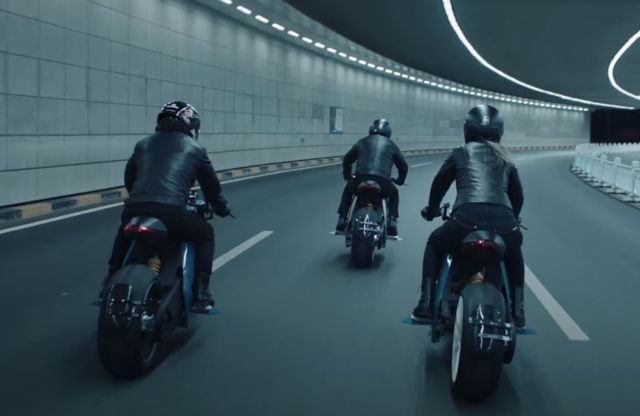 When riding downhill, the DC100 adjusts its speed to optimize both balance and energy recovery.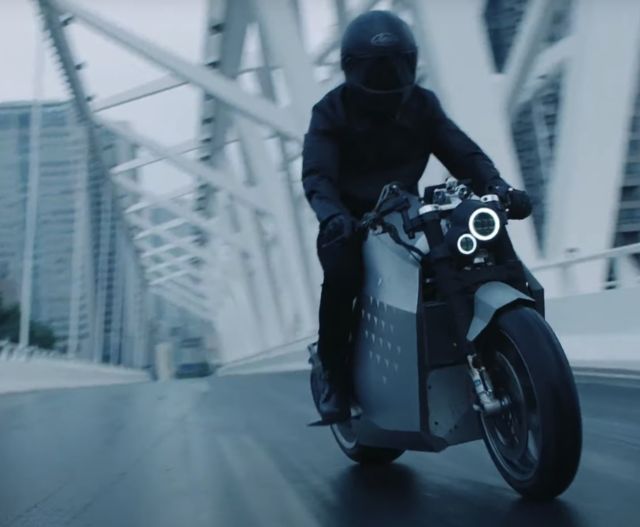 Unlike traditional motorcycles, where braking involves coordinating clutch, gears, front and rear brakes, the DC100 has a single brake lever linked to a braking system that integrates ABS, CBS and TCS.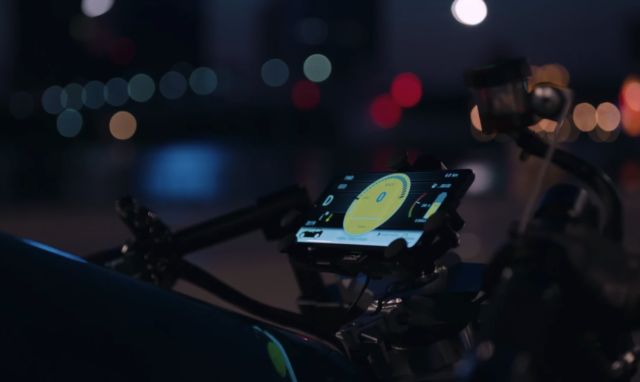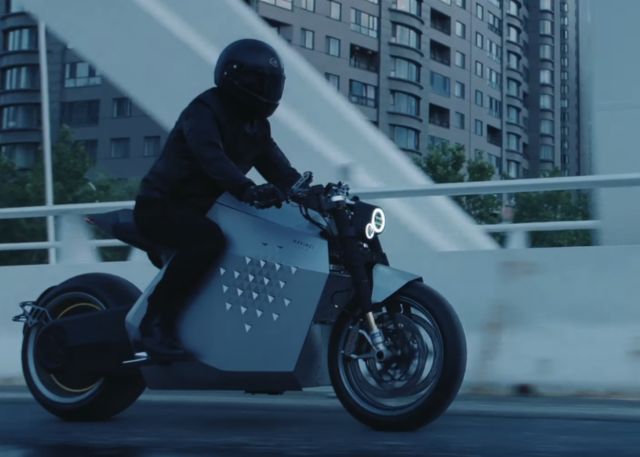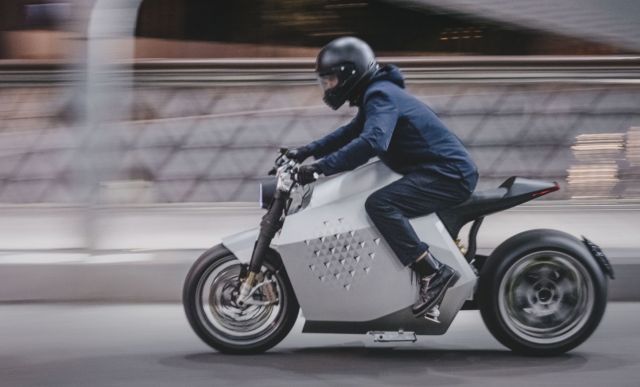 source Da Vinci Motor