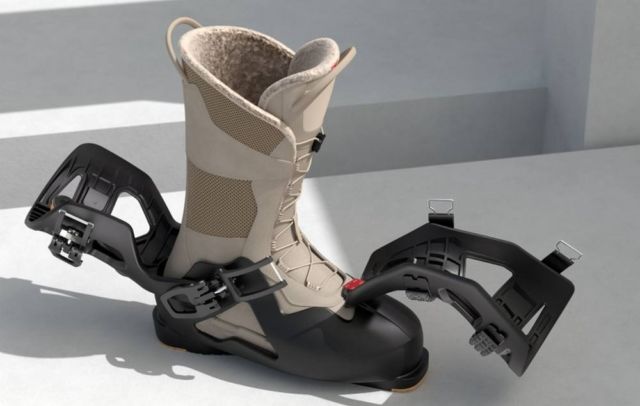 Dahu Ecorce 01, the evolution of the ski boot shell.
Dahu has imagined new ways of experiencing the world's mountains through the synthesis of a technical ski shell and a luxurious winter boot.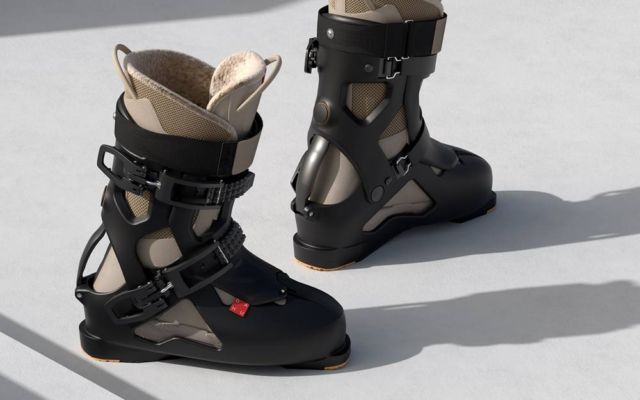 With the Winter 19/20 Collection, we introduce the next evolution of this philosophy: The Swiss Ski Boot, delivering the future of alpine experience.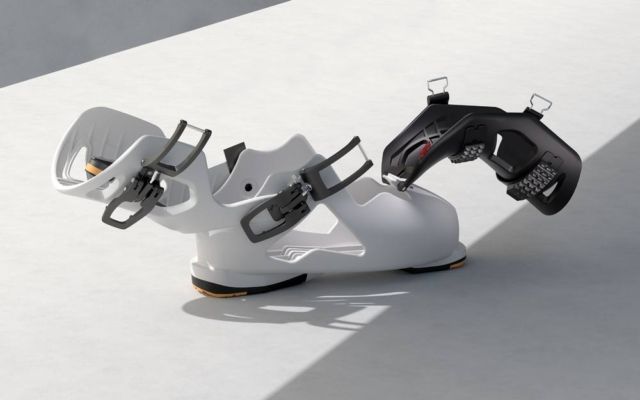 Evolved through the magic of Swiss design, and engineered with precision to transform every facet of the alpine experience. The alchemy of luxury and technology.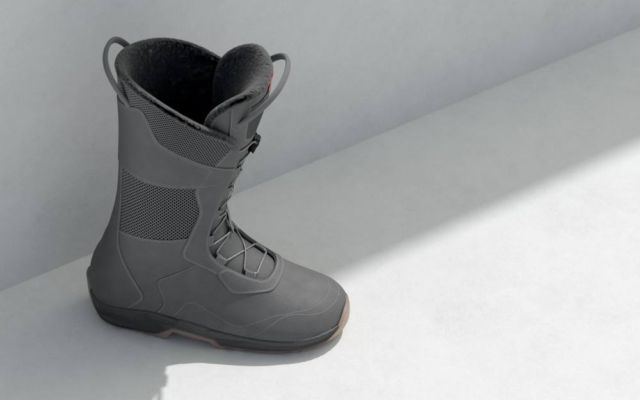 Precision engineered to focus material placement, the Swiss-designed and Italian-made shell delivers maximum power transfer at optimal weight.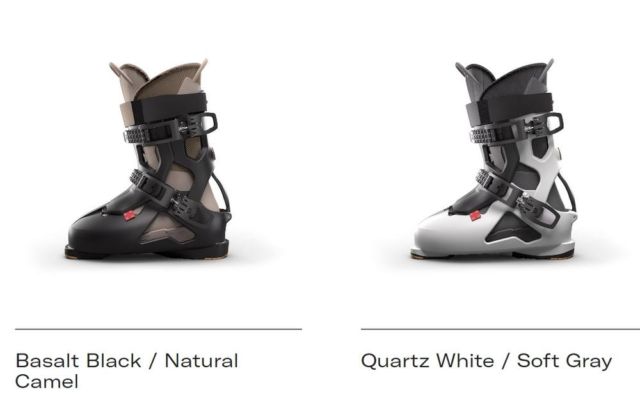 source Dahu