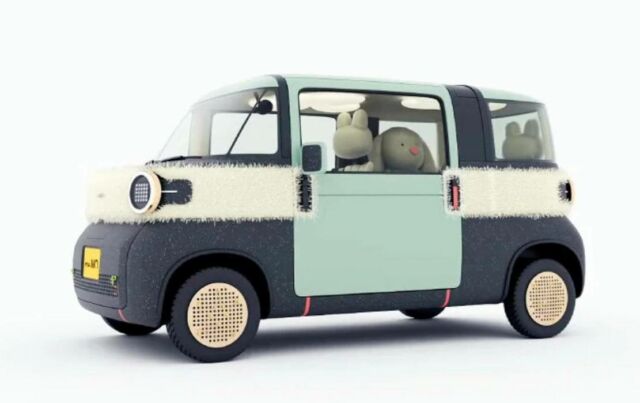 Daihatsu's "me:MO" modular electric vehicle lets drivers add their own 3D-printed parts.
Daihatsu's "me:MO" features a shape that fits your personality, "redefining the relationship between cars and people."
"me:MO" unveiled at Japan Mobility Show 2023, a new way of building and enjoying cars, designed from scratch.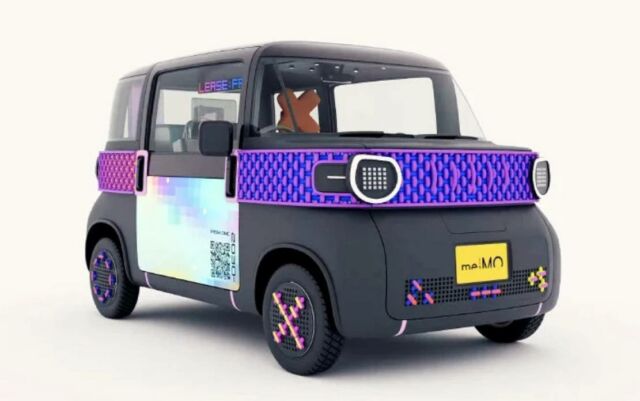 A product that is completed together with the user will accompany the customer at every stage of their life.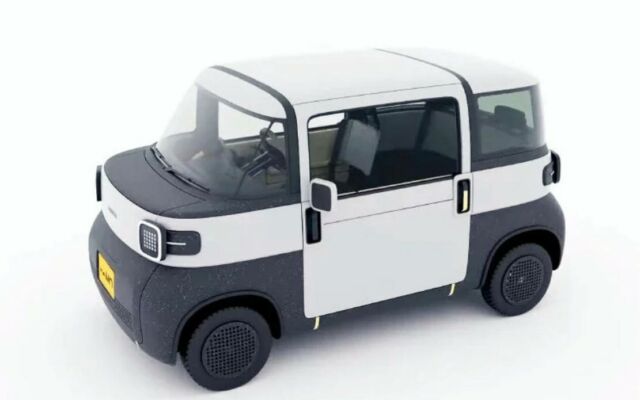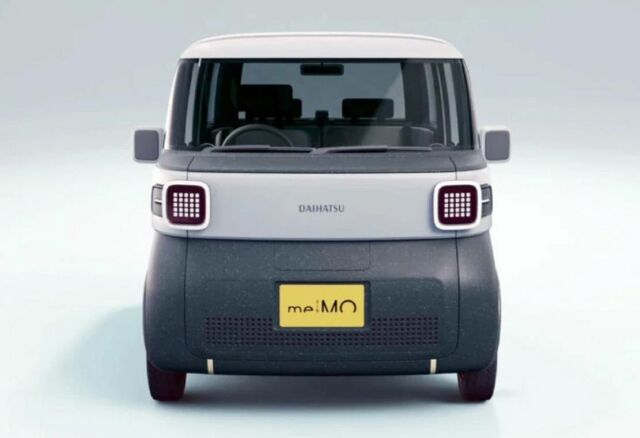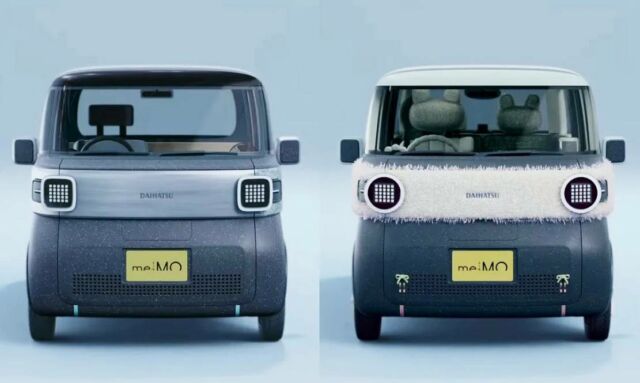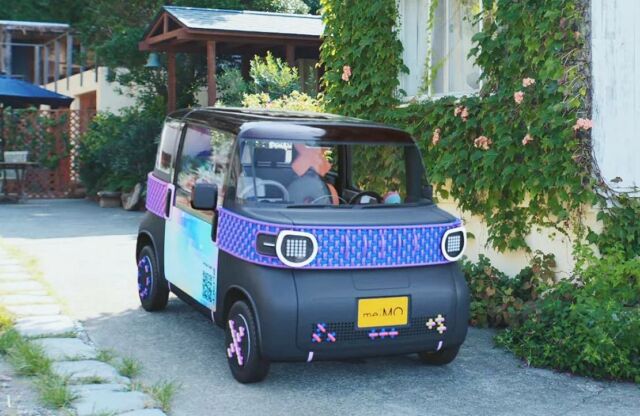 Images credit Daihatsu Motor
source Daihatsu Motor