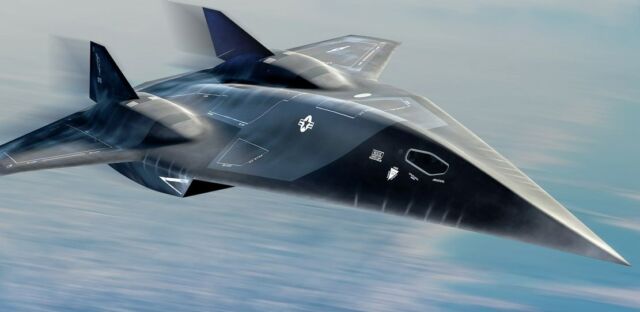 Lockheed Martin Skunk Works unveiled details of the Darkstar hypersonic aircraft.
Lockheed Martin Skunk Works® has a long tradition of quickly developing enduring innovation for when it's needed most.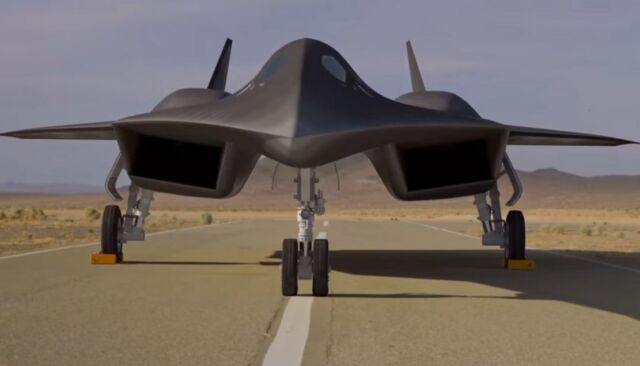 Lockheed Martin conceptual designers, engineers and aircraft model developers work each day to bring aircraft concepts for today and tomorrow to life. These aircraft support critical global security missions and advance the future of aviation and technology.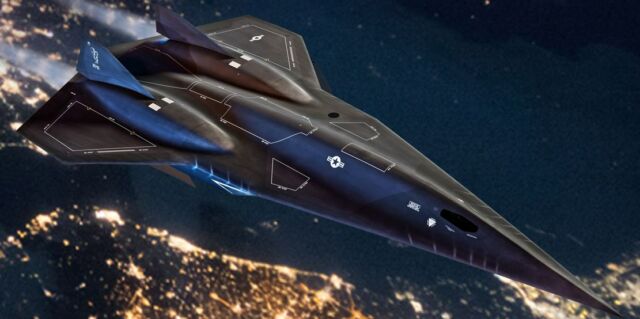 "We partnered with the Top Gun: Maverick film's creative team to collaborate on bringing our expertise in hypersonic capabilities and aircraft design to the big screen."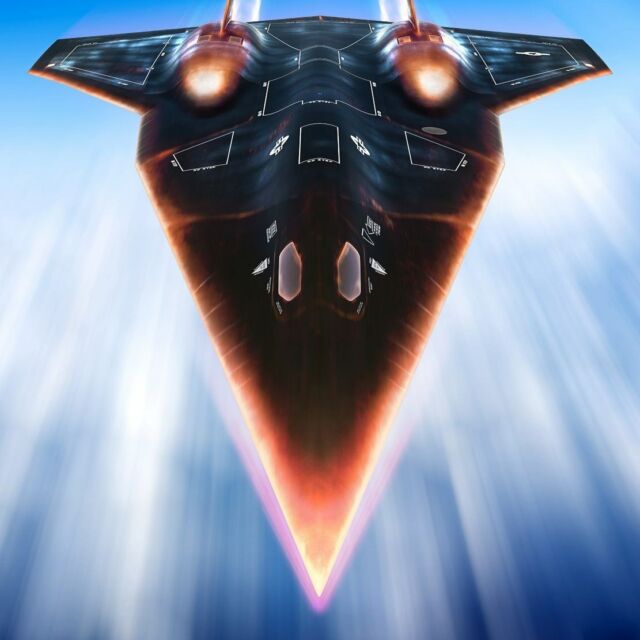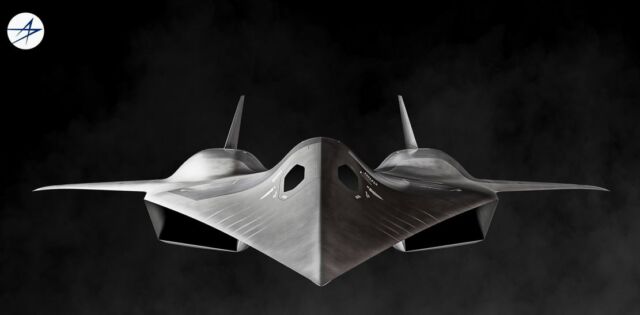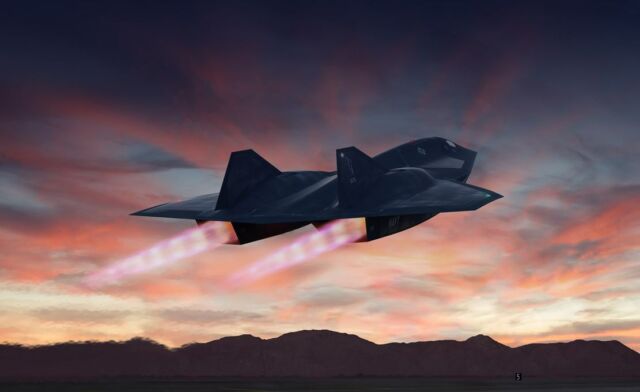 source Lockheed Martin