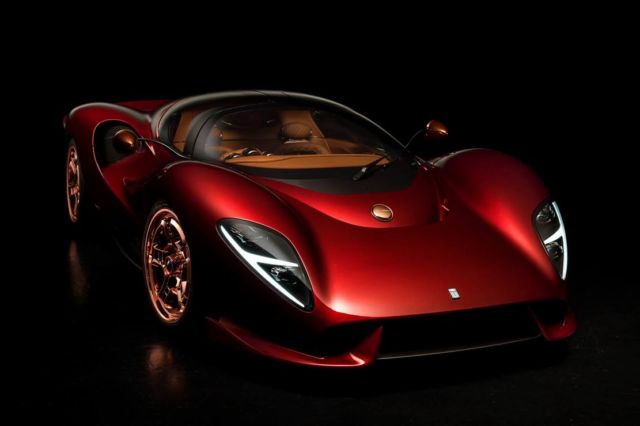 Celebrating its 60th anniversary, the design of the De Tomaso P72 is inspired from the early 60s of the racing prototype era vehicles, the sport 1000, sport 2000 and P70.
A modern-day classic dressed with a timeless shape and an unspeakable elegance. The evolutionary design of the P72 focuses on perpetual beauty and ageless proportions of the 60's Le Mans prototype vehicles for today's modern era.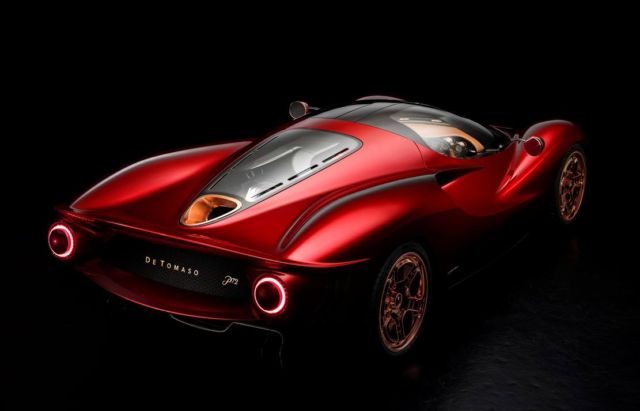 The P72 evolutionary design focuses on timeless beauty and timeless proportions of the 60's Le Mans prototype vehicles into the modern era.
With continuous flow of all surfaces, beautifully bold lines, emphasized powerful wheel arches, low nose and teardrop glasshouse architecture resulting in perfect proportions. The P72 design language is set to stand the test of time with flawless attention to detail, combined with most advanced engineering execution. Unquestionably powerful and sensual from every angle, the P72 truly defines the term modern day time machine.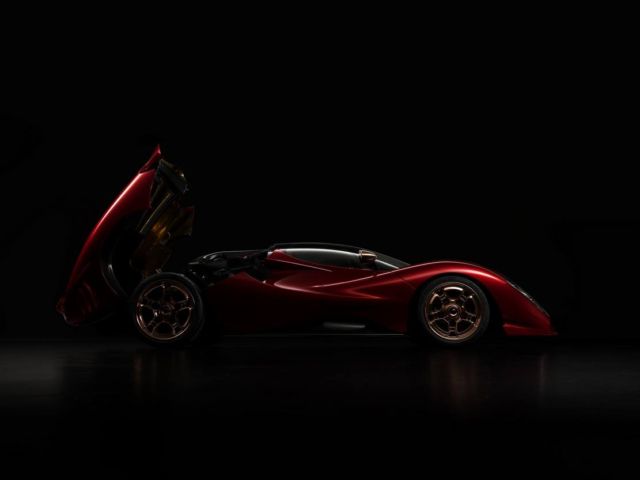 We intentionally incorporated a distinctive aerodynamically optimized body for performance and to modernize the aesthetics, while the classic wing mirrors and front emblem cap pays homage to the P70.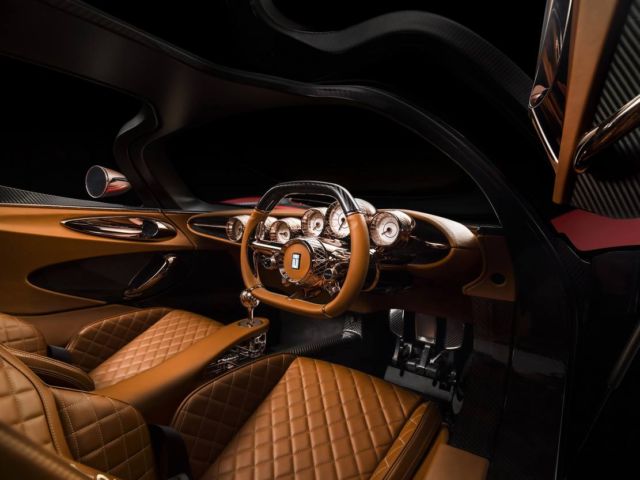 The architecture of the interior takes a minimalist design approach with minimal tech intervention and complexity. Highly focused on analogue theme and tactility, the classically designed switchgear and circular analogue dials takes inspiration from the timeless design themes in the 60s and 70s. The interior design language signifies a story and relationship between De Tomaso and Ford.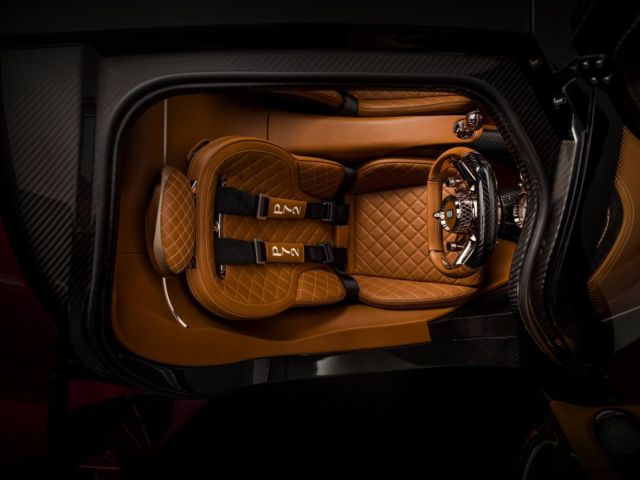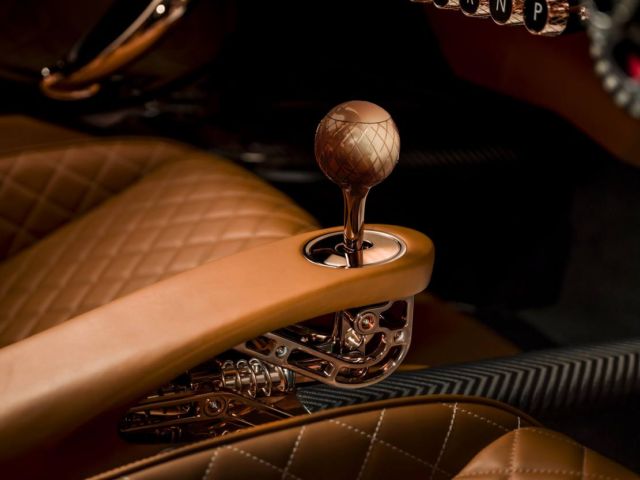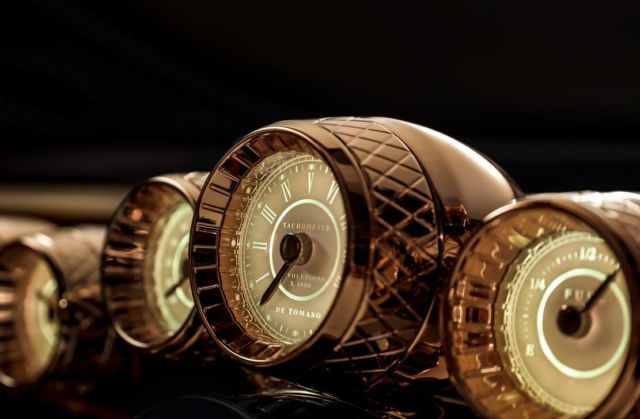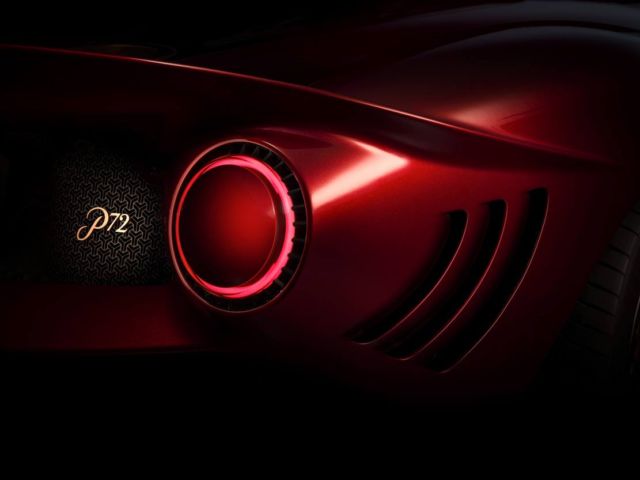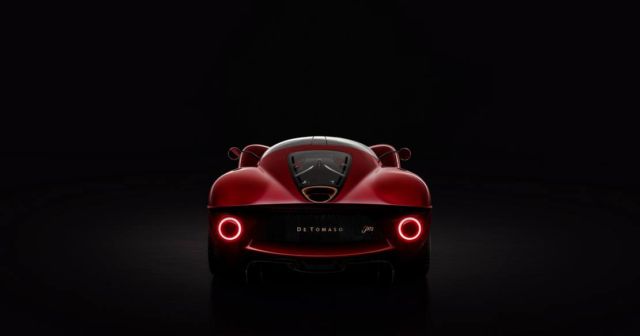 source De Tomaso