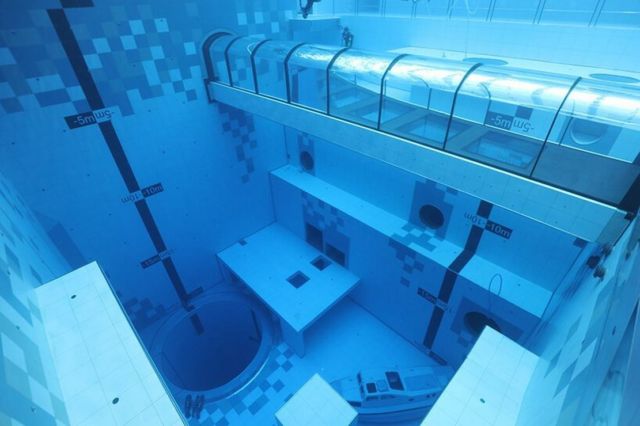 Deepspot, the deepest diving pool in the world with depth of 45 meters, opens in the Polish town of Mszczonów.
Deepspot indoor training facility is currently the deepest diving pool in the world – it is 45 m and 40 cm deep, featuring underwater tunnel for spectators.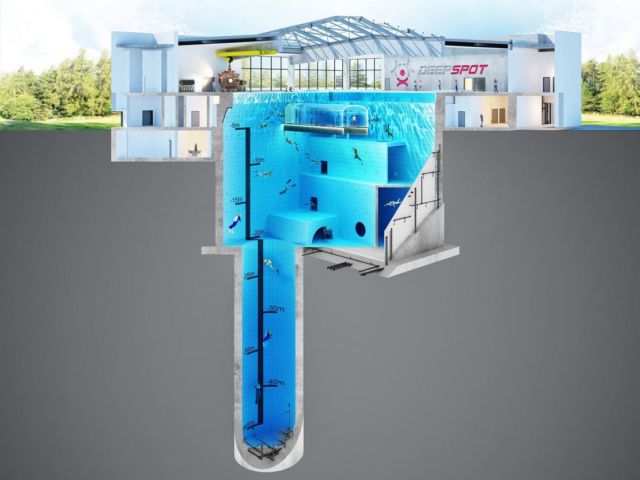 It is a project of the Aerotunel company, the owner of Flyspot – the Indoor Skydiving format.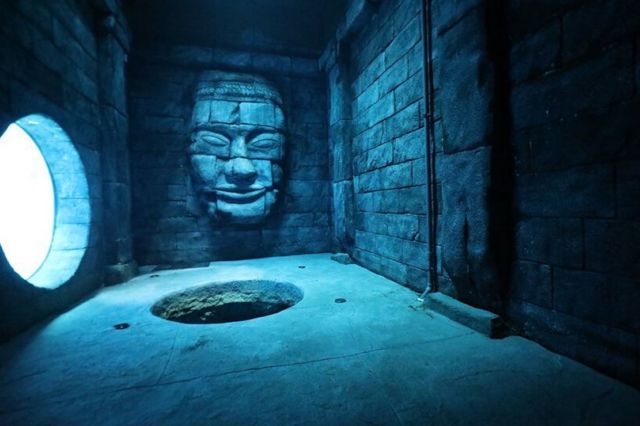 Deepspot is the place for all people dreaming of scuba diving or freediving – both for beginners and professionals who care about the comfort of warm, clean water and safe conditions for their training.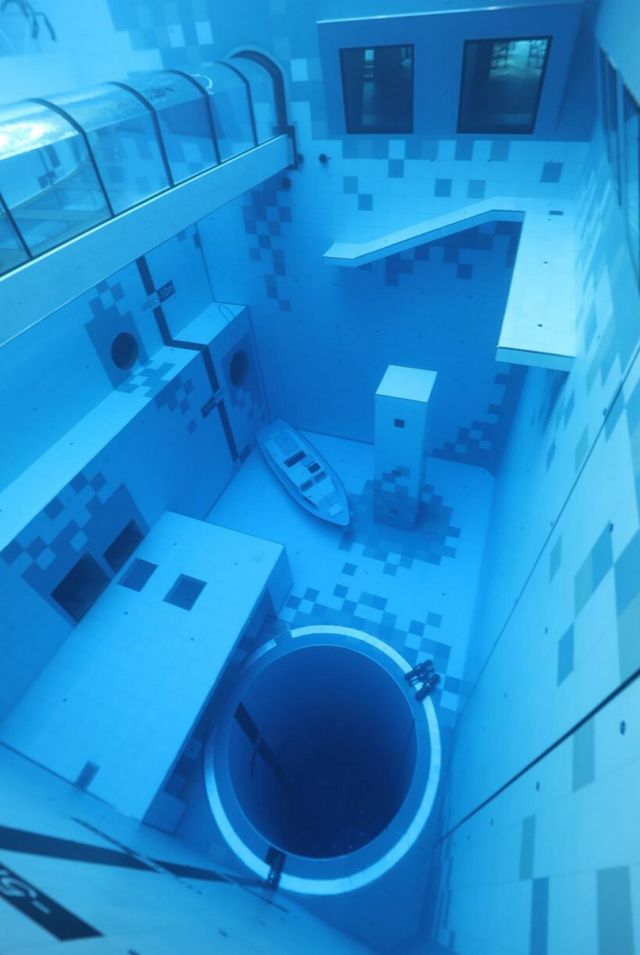 Deepspot ensures same temperature at any depth. 32-34 degrees Celcius.
8,000 m3 of water. 45 meters deep. Supreme water quality, perfect vision.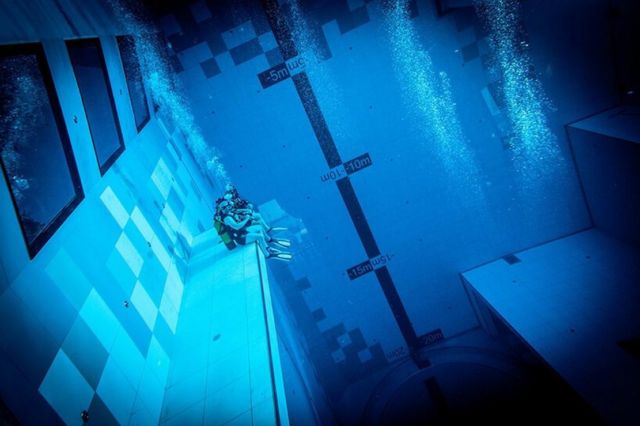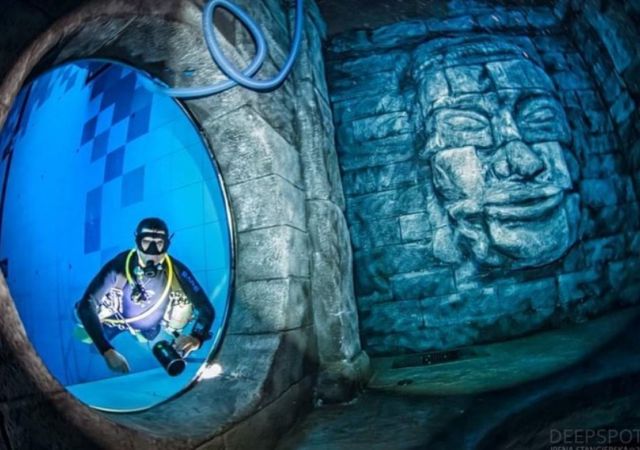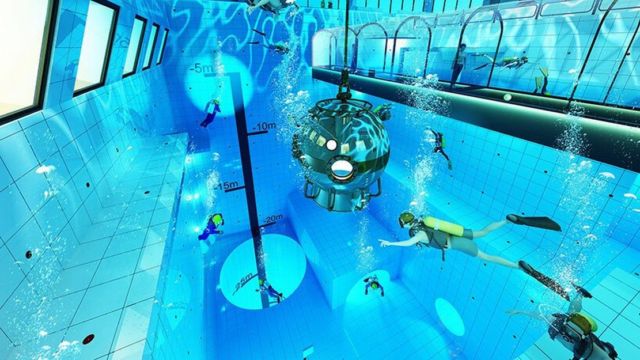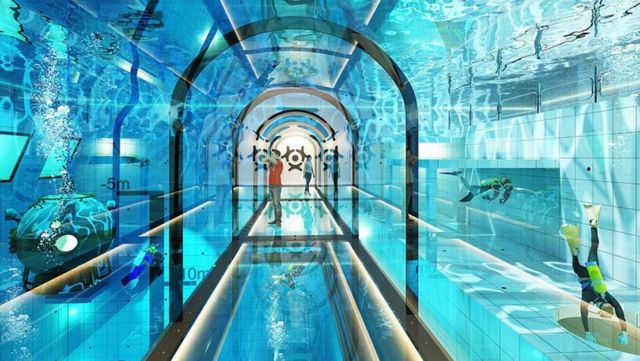 Images credit Deepspot
source Deepspot