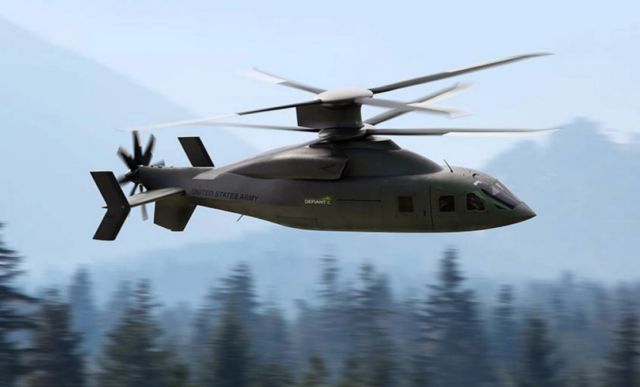 Sikorsky-Boeing Defiant X is an advanced utility helicopter that can fly low and fast, land quickly, deliver soldiers to the objective area.
Sikorsky-Boeing Defiant X it's an agile, maneuverable aircraft that flies twice as far and twice as fast as the Black Hawk helicopter it will replace — and sits in the same operational footprint.
"Our design for the U.S. Army's Future Long Range Assault Aircraft competition will change the way the Army fights – enabling crews to fly low and fast through complex terrain, land quickly, deliver soldiers and equipment to the objective area (referred to as "the X") and get out."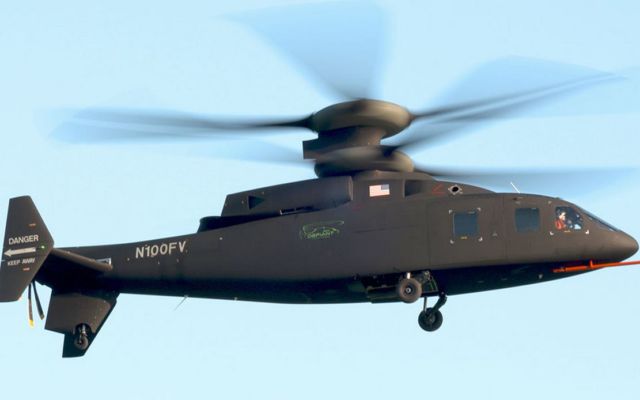 Defiant X builds on the handling qualities and transformational capabilities proven by Defiant, a Sikorsky-Boeing technology demonstrator helping to inform the U.S. Army's future vertical lift requirements. Combined with our team's unsurpassed experience in mission systems, training and sustainment, it will significantly advance the Army's air assault capability with limited changes in tactics, techniques, procedures, training and infrastructure.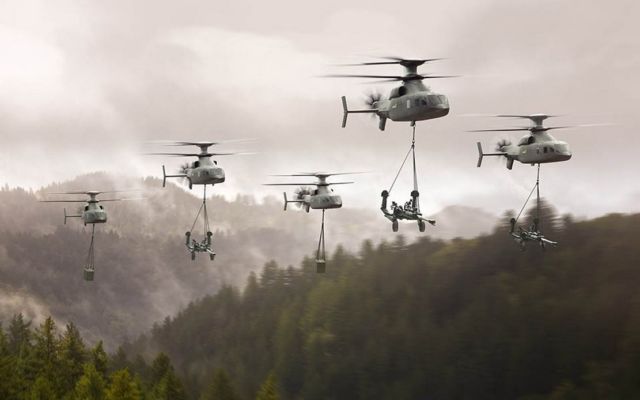 Defiant X is purposefully designed for the U.S. Army's Future Long Range Air Assault competition, a top modernization priority, and will revolutionize the way the Army meets threats in 2035 and beyond.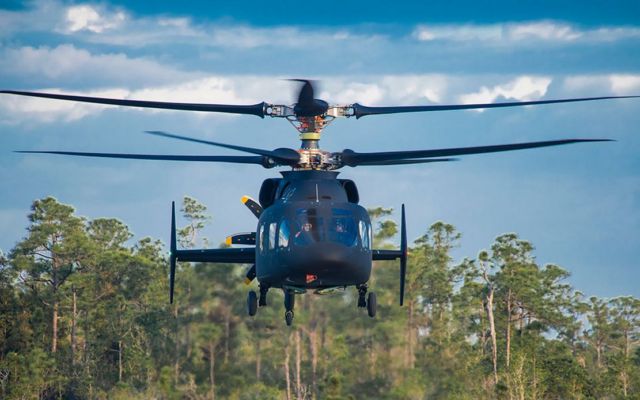 It will be the fastest, most maneuverable and most survivable military helicopter in history.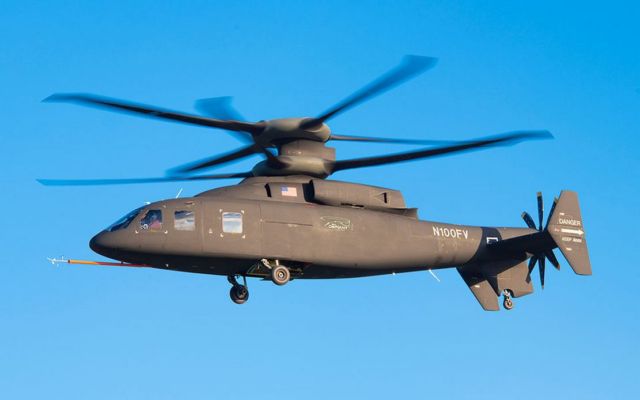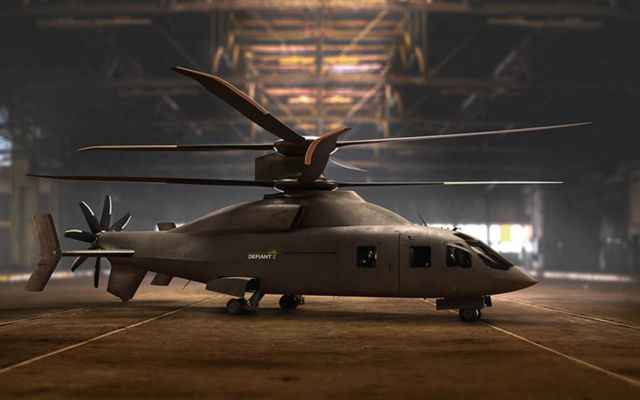 source Boeing