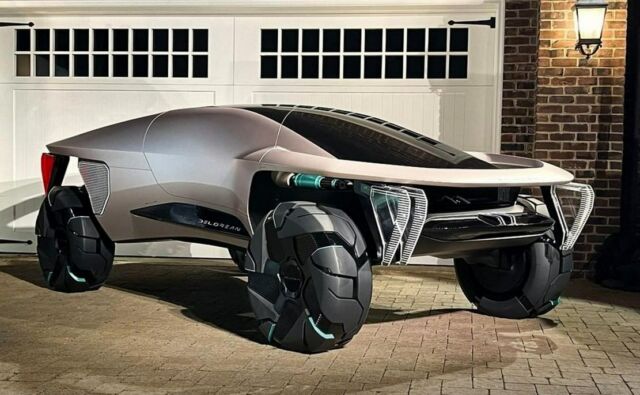 DeLorean continues to reimagine the future of mobility with Omega 2040 concept vehicle, designed with roots in baja-themed off-road racing.
After an iconic line of DeLorean Alphas, the interpretation of 2040 brings about a new vision, the DeLorean Omega.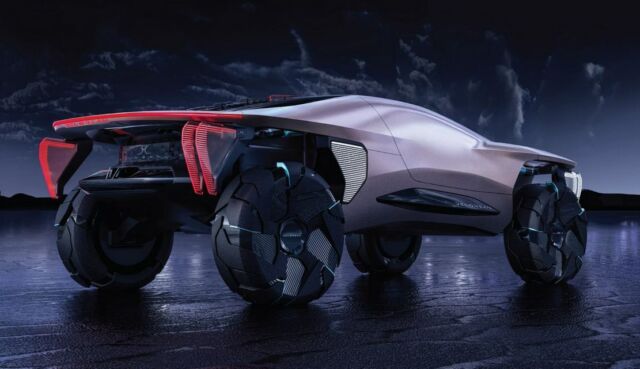 Omega signifies a celebration of mobility and driving. It represents the next generation of DeLorean's design philosophy as a complete departure from traditional automotive design.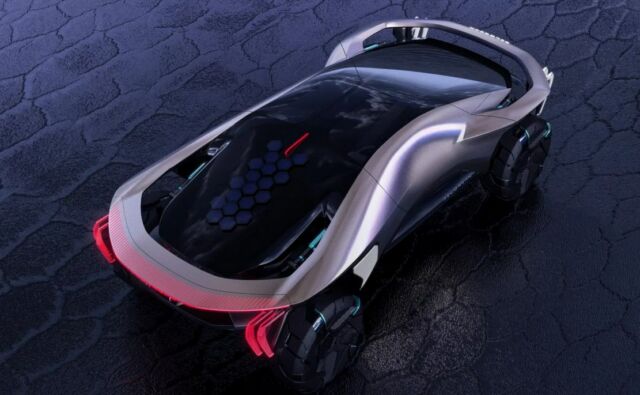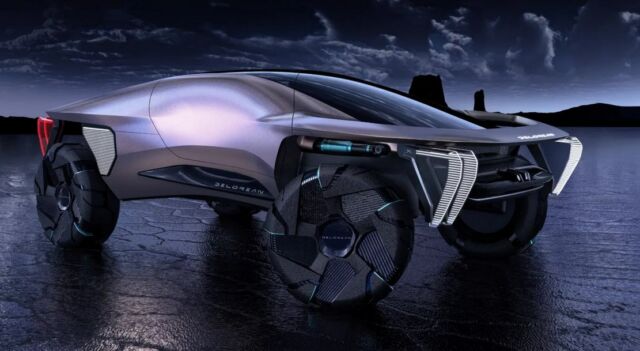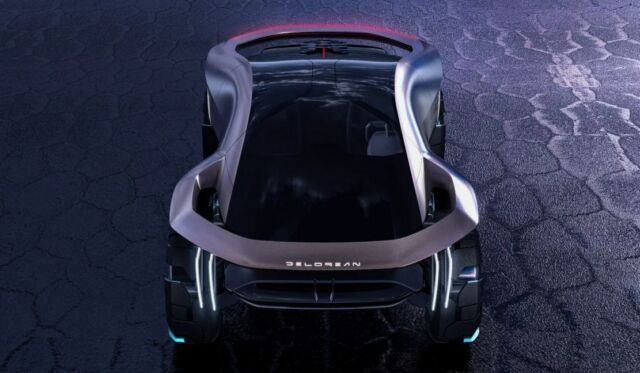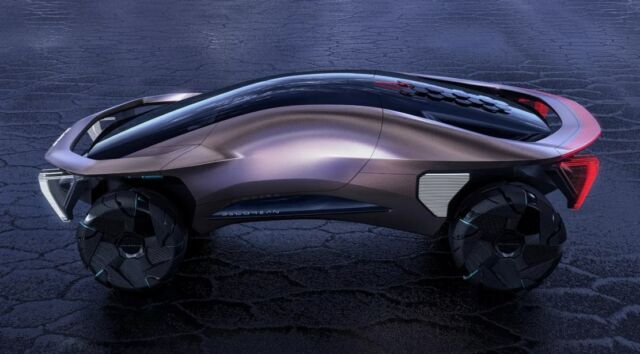 source Delorean