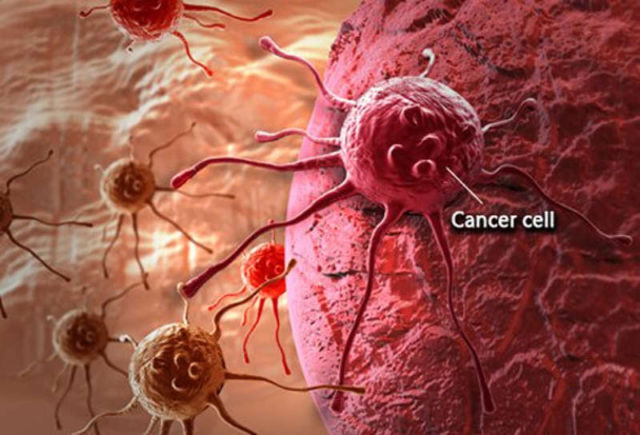 Researchers are "very close" to using blood tests that would detect eight common cancers.
They report in the journal Science, that they're hoping their idea would lead to a blood test, that can screen for cancer, identifying people with the disease even before symptoms appear.
Professor of oncology and pathology Nickolas Papadopoulos at the Johns Hopkins Sidney Kimmel Cancer Center, develop with many colleagues a new approach, combining two methods into one test.
Dubbed CancerSEEK, their new experimental test, is for eight major cancers: lung, breast, stomach, pancreas, colon, liver, ovary and esophagus.
Papadopoulos says:
"We selected those eight cancers based on how frequent they are, also [because] a lot of them do not have any screening modality right now."
Image via medicinenet
via sciencealert