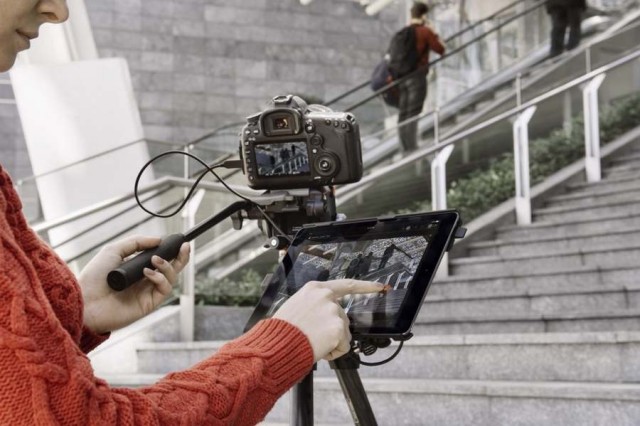 Manfrotto announced the Digital Director, an adapter that turns your iPad into a remote controller for DSLRs.
You can control from the Digital Director for iPad Air 2 your Nikon or Canon DSLR, an advanced solution comprised of three main components: an iPad, an Apple Certified Digital Director iPad holder with a built-in micro processor, and the Digital Director App.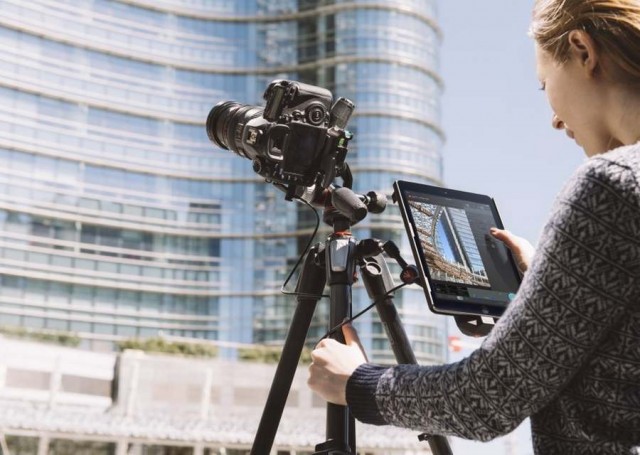 The heart of the Digital Director is the iPad holder and the Lightning connector, providing communication between the iPad and the built-in ARM Cortex A8 600MHz micro processor.
This allows real-time live view monitoring when shooting stills or videos. Fast download speeds can be achieved when transferring full size JPEGs from the memory card to the iPad.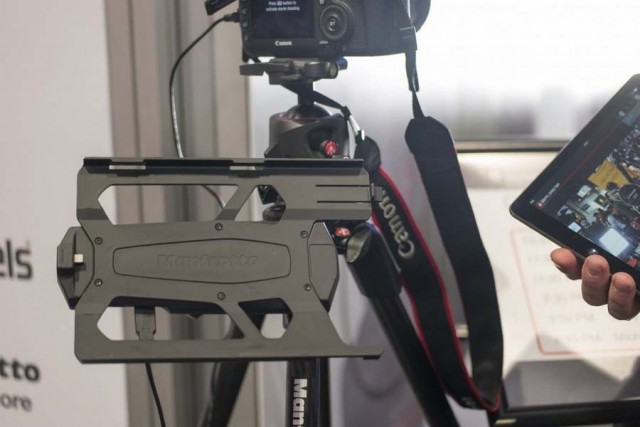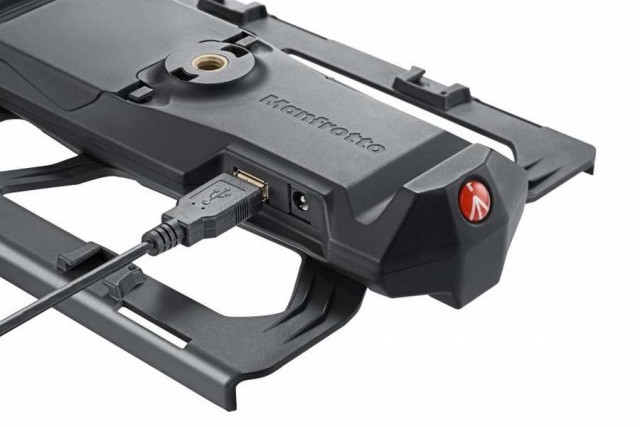 via slashgear