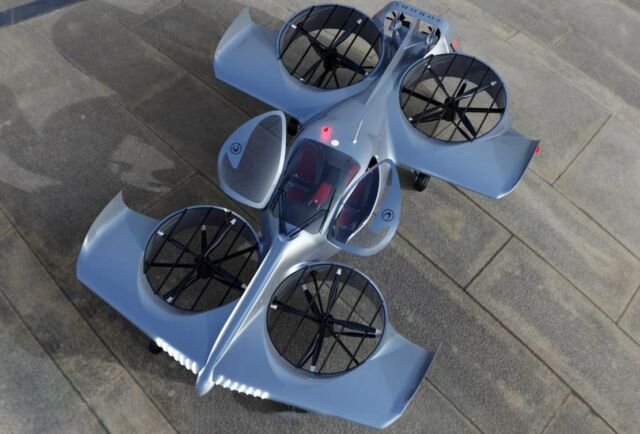 The Doroni H1 flying car can fit in your garage, is piloted with just a driver's license.
The Doroni H1 is a personal eVTOL that anyone can own, fly, and park in a standard 2-car garage. No pilot's license required—all you'll need is a valid driver's license and completion of a 20-hour training course (which we'll provide) to get started.
Doroni is developing a safe, sustainable, and cost-effective Electric Vertical Takeoff and Landing Aircraft, or "eVTOL," that anyone can own, fly, and park in their garage—all you'll need is a driver's license and training course to get started. We believe personal eVTOLs are the next paradigm shift in urban transportation, bringing new efficiency to the way we commute, ship goods, and respond to emergencies and natural disasters.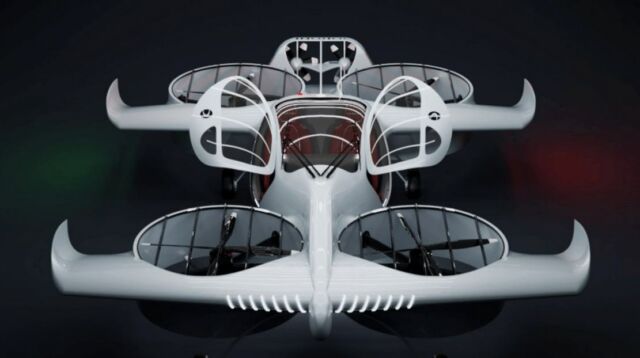 "We are helping define the future of Urban Air Mobility by engaging with the aviation industry, academia, the military, and the FAA as well as our prospective civilian and commercial customers. The world needs a new mode of transportation that can lighten the load on our environment and infrastructure."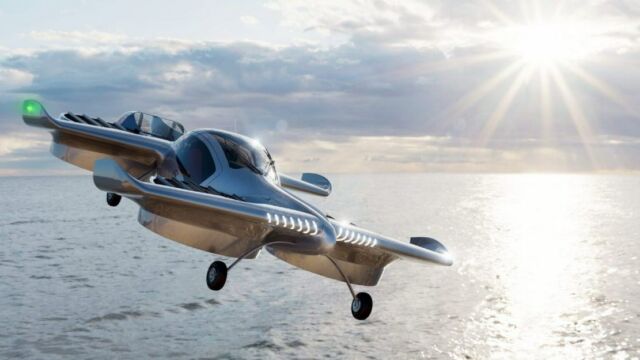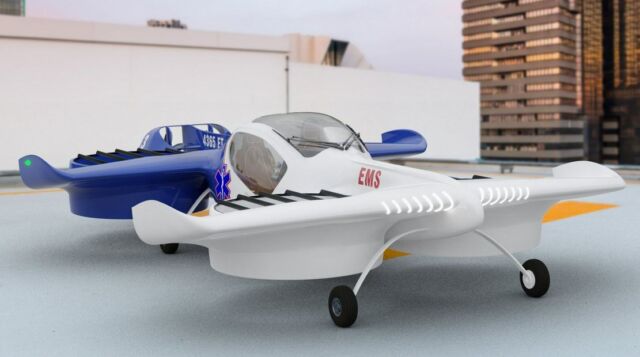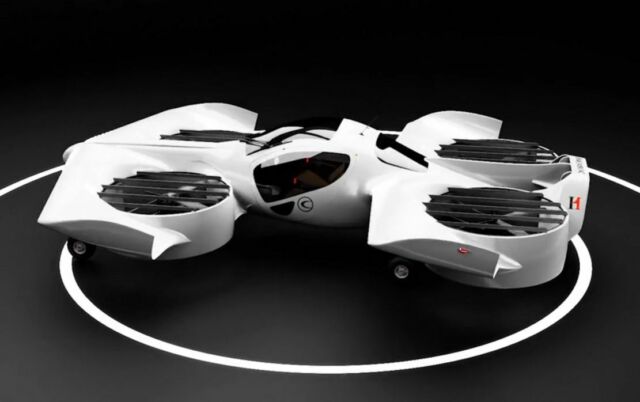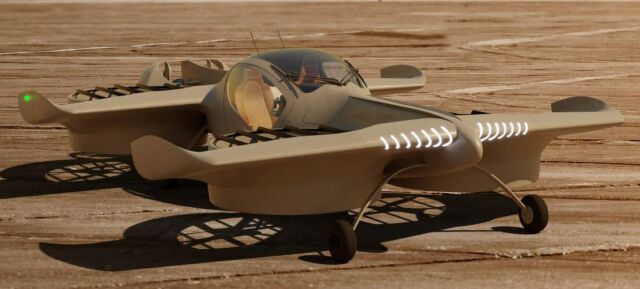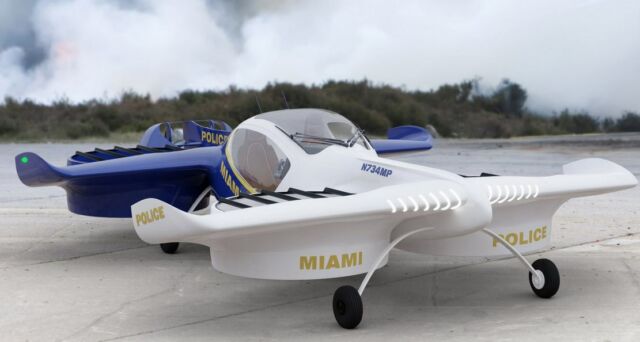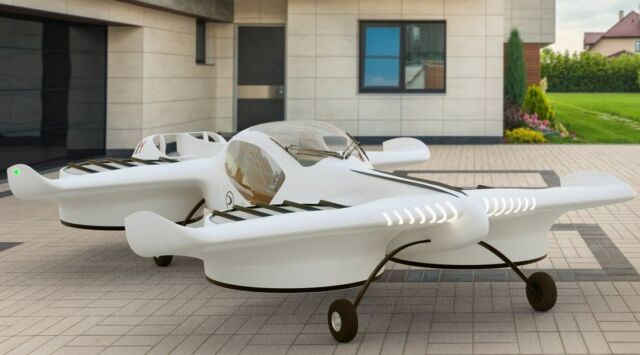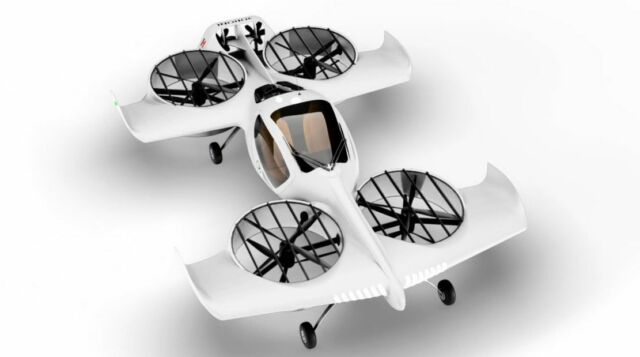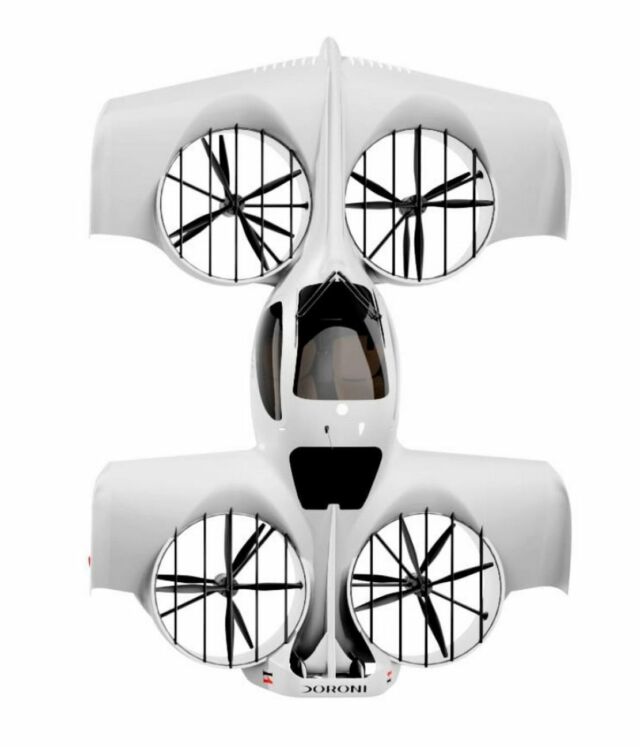 Images credit Doroni
source Doroni