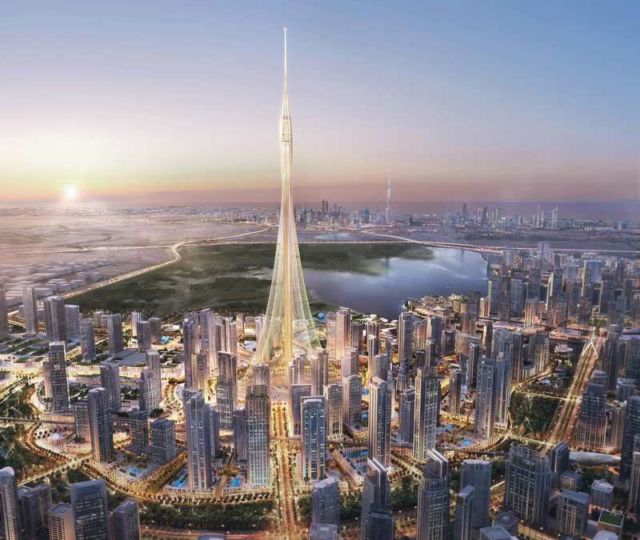 Dubai Creek observation tower by Calatrava is now under construction.
New images from the Dubai Creek Tower by Spanish architect Santiago Calatrava, broke ground earlier this week, expected to become the highest building in the world, surpassing the 828-metre-high Burj Khalifa.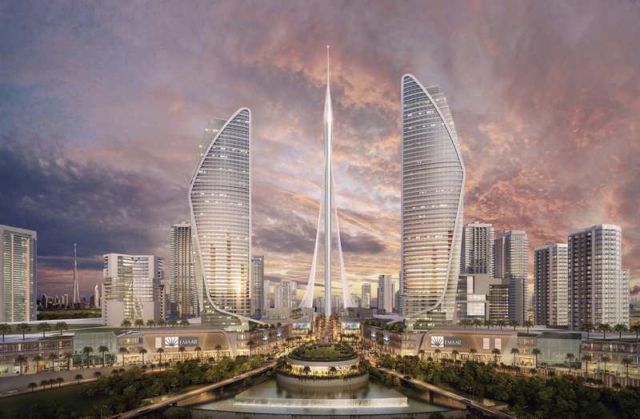 The landmark observation tower will stand along the waterfront on Dubai Creek Harbour.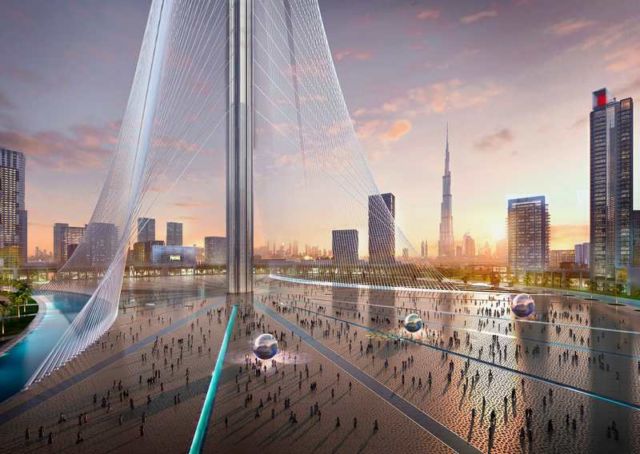 In the heart of Dubai, surrounded by the ecosystem that is Dubai Creek Harbour, a vision is born. Built to exceed all limits, the new icon of the 21st century will become a part of your lifestyle, a friendly face that guides you home.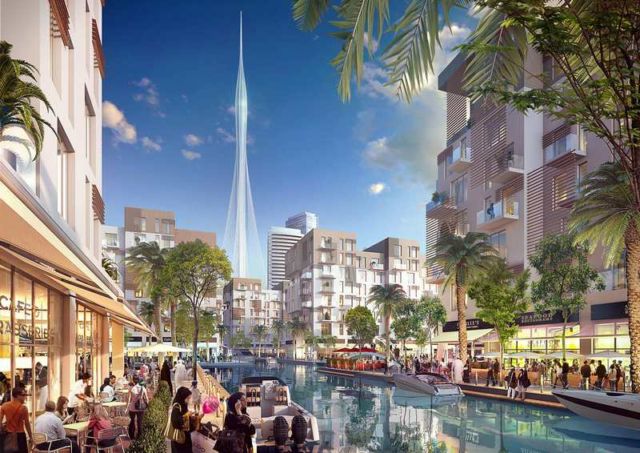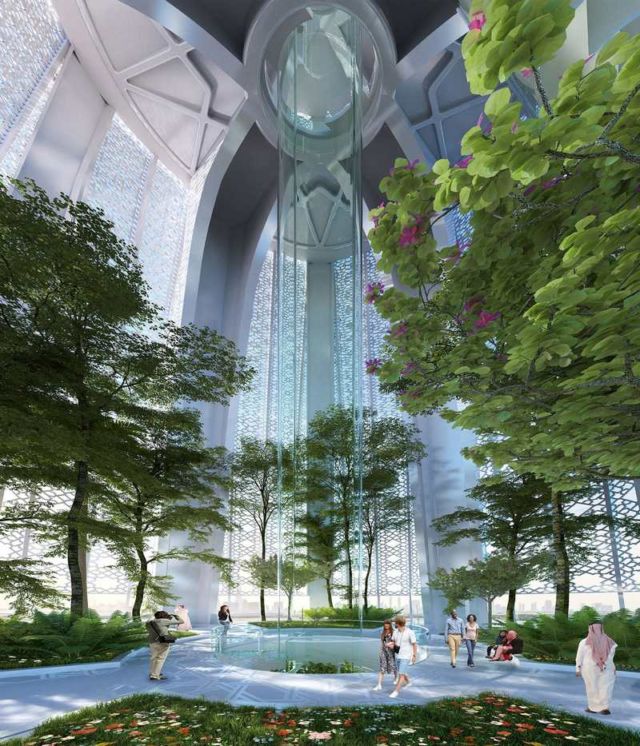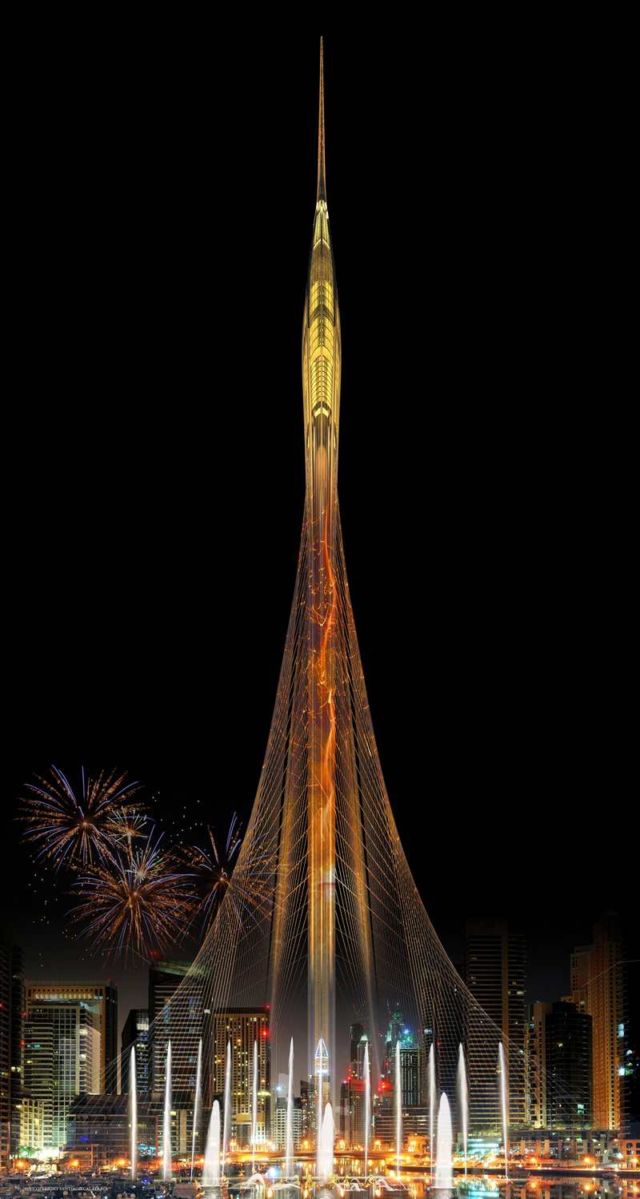 Images credit Santiago Calatrava
via dezeen