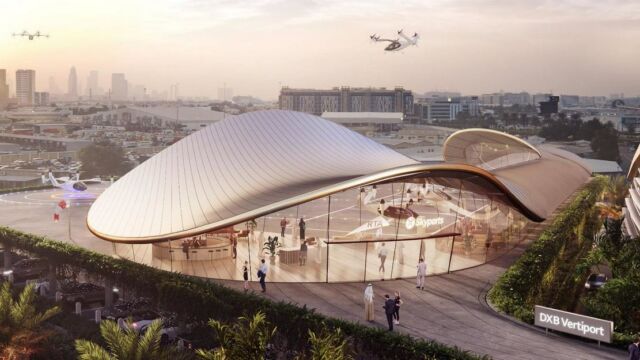 Foster + Partners has developed a concept design for a vertiport terminal, located next to Dubai International Airport (DXB).
The vertiport terminal will be connected to the airport and the metro "to provide seamless, sustainable travel in the city for foreigners and locals".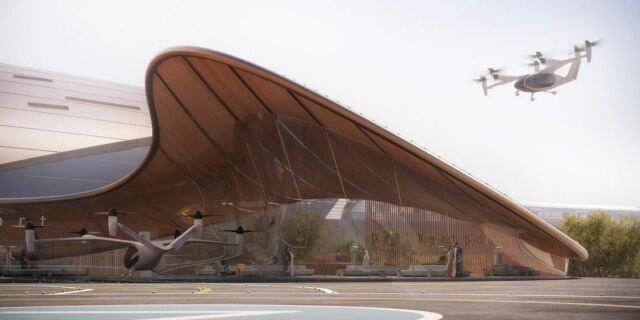 In the plans published by Foster + Partners, the vertiport is built on an elevated deck to make it easier for aircraft to land and take off.
The curved roof appears to be supported only by a frame of glass that offers an unobstructed view of the surrounding area to those waiting to depart.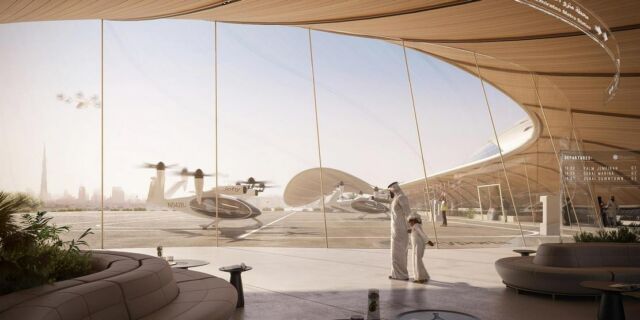 The DXB vertiport is one of four initial locations which are currently being considered by Skyports Infrastructure and Dubai's Roads and Transport Authority (RTA). The sites form part of a vision for a future electric vertical take-off and landing (eVTOL) network that will connect Dubai's most popular – and populous – areas and provide high-speed, zero-emissions travel.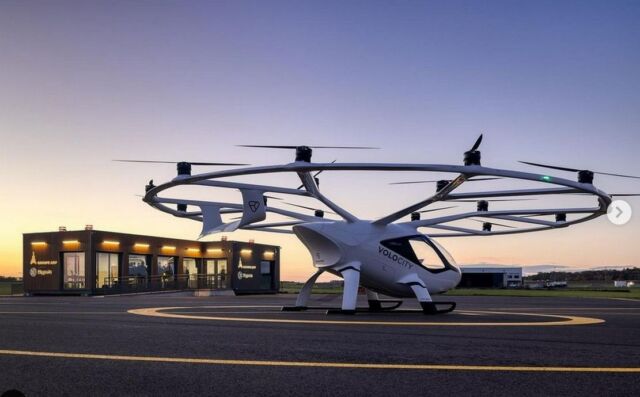 David Summerfield, Head of Studio, Foster + Partners, said:
"We are delighted to have developed a vertiport concept for the emerging AAM industry, which will transform the way people travel in Dubai. The conceptual vertiport connects with Dubai International Airport and the Dubai Metro, to provide seamless, sustainable travel across the city for international and domestic passengers."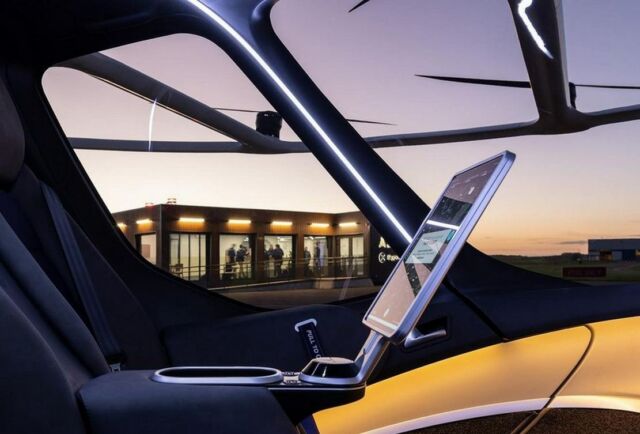 The RTA and @skyportshq Infrastructure plan to develop the network of vertiports for air taxi services by 2026.
Images credit Foster + Partners