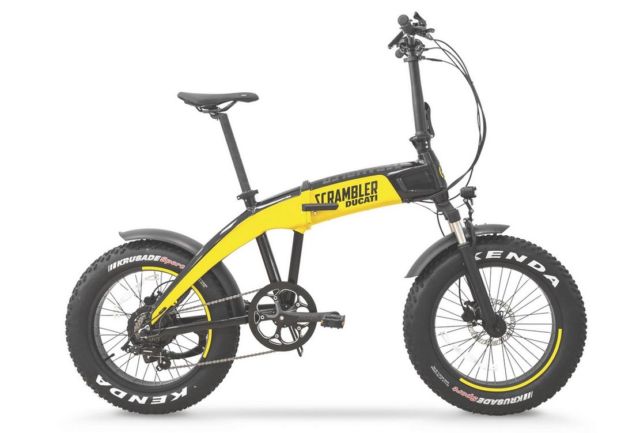 Ducati present three new models of folding electric bicycles with pedal assistance.
The three models folding e-bike line, created by Ducati and MT Distribution.
The SCR-E pedal-assisted bicycle model made with the Ducati Scrambler brand, has a 374.4 Wh battery, 20" x 4" wheels, allowing riders to travel also on rough or off-road terrain.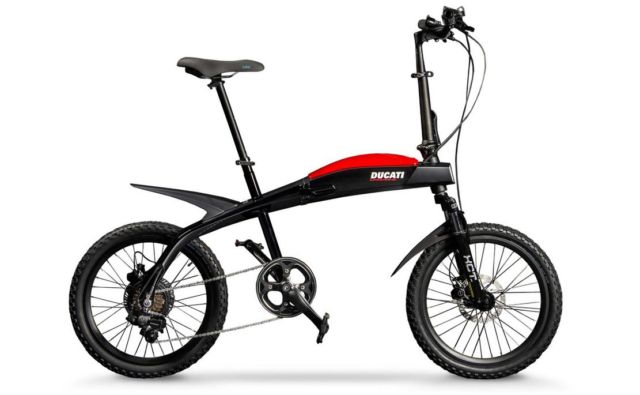 The SCR-E SPORT is the sport version of the SCR-E model, with enhanced 468 Wh battery integrated into its chassis, can travel up to 80 km.
The Urban-E in black or grey, with easy-folding locking system, has a 378 Wh battery.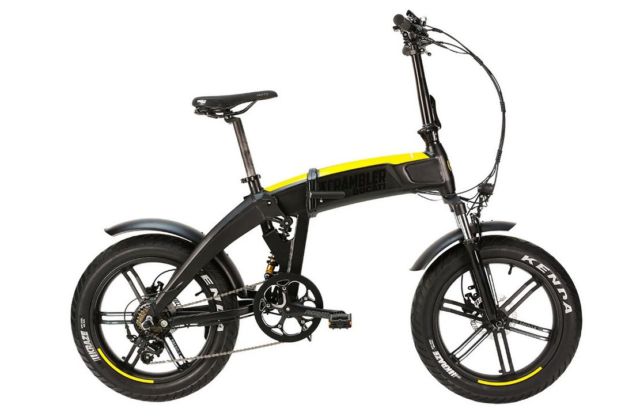 source newatlas