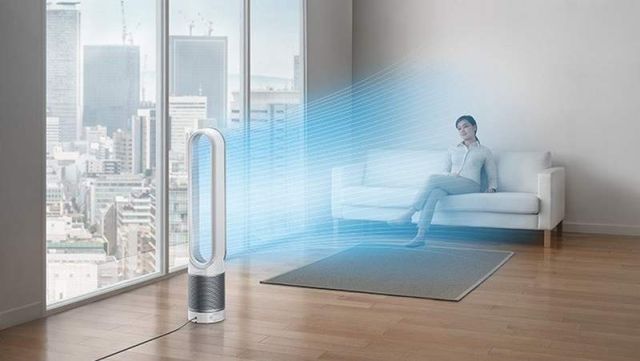 Dyson unveiled bladeless smart air purifier, that measures your air quality.
According to Dyson, the bladeless purifier removes 99.95% of pollutants and allergens from the air in your home.
The new filter system removes items as small as 0.1 microns (one 750th hair width), from the air.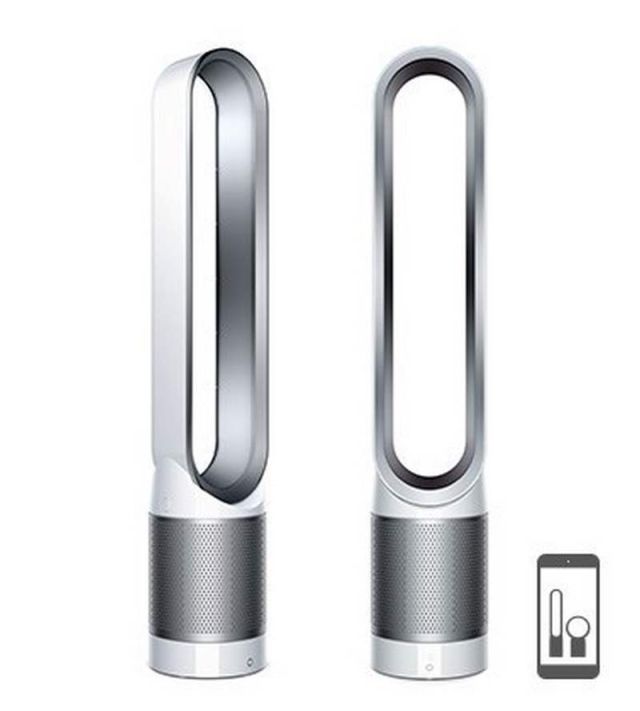 Automatically monitors, reacts and purifies – then reports to your Dyson Link app. So you can remotely control your environment.

A layer of activated carbon granules eliminates odors and potentially harmful toxins such as paint fumes.

Monitors, reacts and purifies, but only using the quietest settings. LED display dims – no disturbance.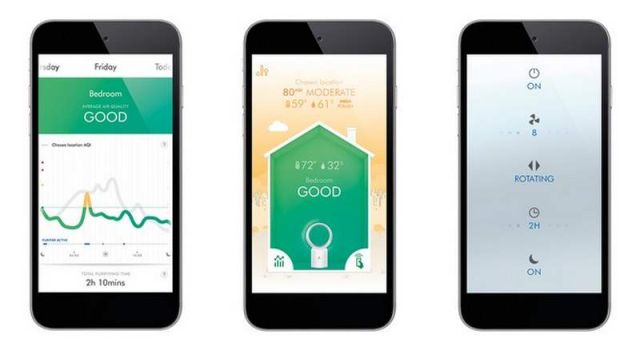 source Dyson