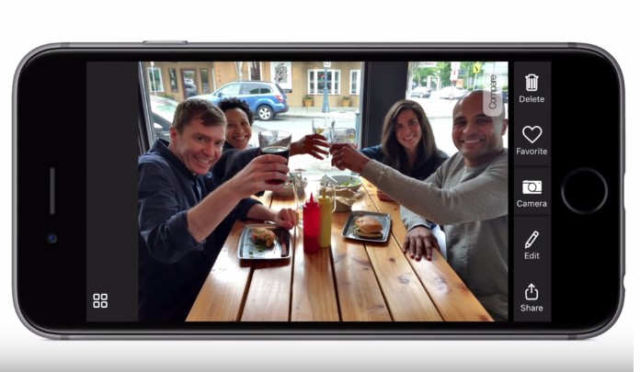 Microsoft made a smart camera app, that automatically helps you take better photos without extra effort.
Microsoft Pix
A smarter camera app, built with serious intelligence behind the lens, so it's a bit like having a professional photographer tweaking your settings between each shot.
This ensures that people and scenes look their best, so you can focus on enjoying the moment instead of struggling to capture it. Microsoft Pix: Point. Shoot. Perfect. Available now for iPhone and iPad.
Download today: https://itunes.apple.com/us/app/id112…
Learn more at: http://aka.ms/pix