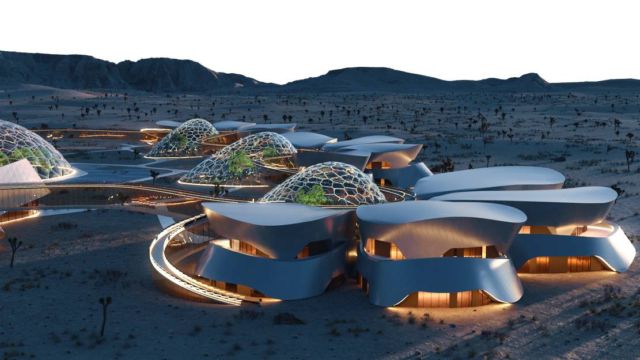 EBIOS Experimental Bioregenerative Station using space technologies, are the first closed-loop controlled environment villages on Earth.
Interstellar Lab's mission is to help build a future full of life on Earth and beyond.
The company develops and builds space-inspired villages on Earth. By applying closed-loop design and using environment controlled life support technologies, the company is proposing a new framework for regenerative living on Earth before the Moon and Mars.
EBIOS will be open to scientists and the general public. Families, adventurers, students and kids who want to learn and participate in building the future of living on Earth and beyond.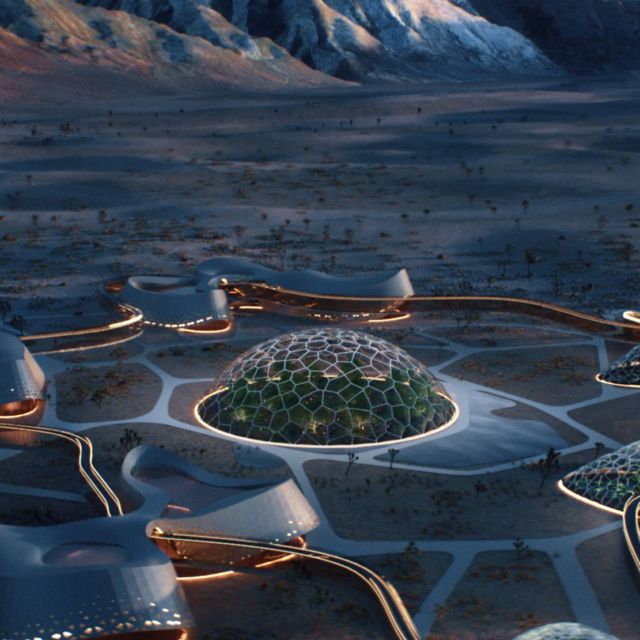 EBIOS are a framework for regenerative living providing solutions for water recycling, food production, waste management and nature preservation. Research and testing done at the company, allow Interstellar Lab to build Environment Controlled Life Support Solution (ECLSS) for space settlement on other planets.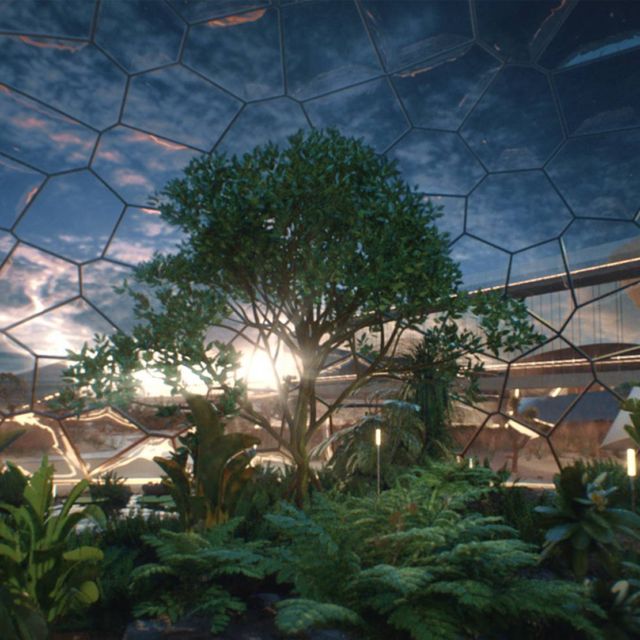 The company combines architecture, engineering, product design and science.
The team collaborates with international universities and institutes in scientific research in environmental science, agriculture, biochemistry, geophysics, biophysics, planetary sciences, anthropology and psychology.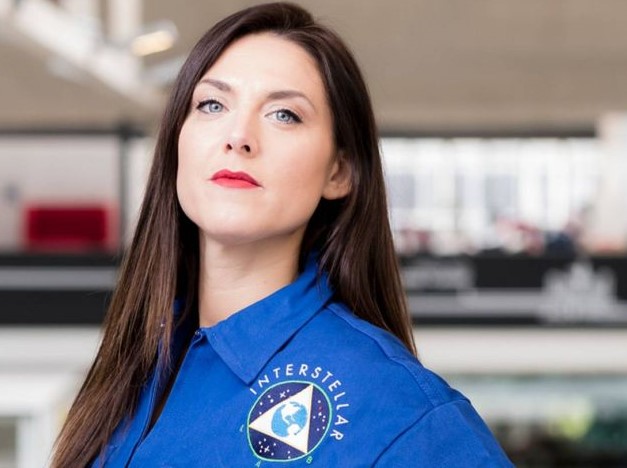 Founder and CEO Barbara Belvisi, said:
"Sentient life is likely very rare in our Universe – complex life may be rare in our solar system. At Interstellar Lab we are building technologies to help its preservation and regeneration on earth now and in the future on other planets."
Images credit Interstellar Lab
source Interstellar Lab