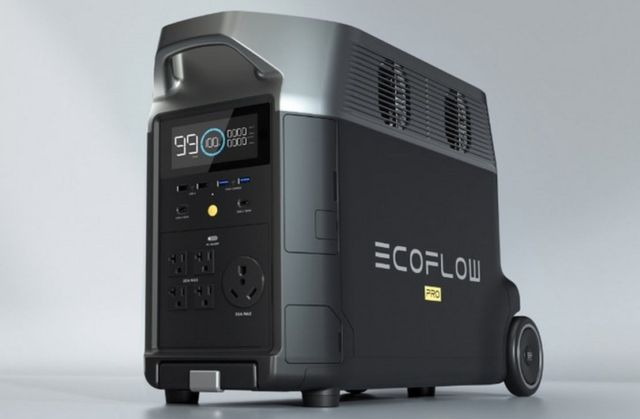 The EcoFlow DELTA Pro portable home battery passes $9 million in funding.
The EcoFlow DELTA Pro portable home battery is the next leap in portable power technology, offering you power security and independence, wherever you are.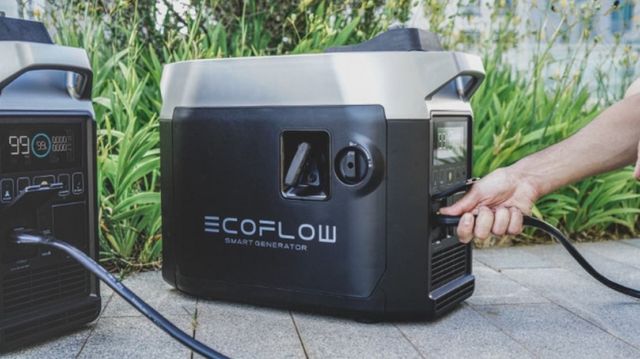 Expandable capacity (3.6-25kWh), power almost anything (3.6-7.2kW), the world's first portable home battery with an expandable ecosystem for home backup, smart energy management, lower energy bills, and more.
A single DELTA Pro unit offers an AC output up to 3600W, which can be expanded up to 4500W with X-Boost. This allows you to power window air conditioners, washing machines, and other devices.
If you're looking for more power during an outage, you can connect two DELTA Pro units to the Smart Home Panel. This method gives you up to 7200W through your home circuits and provides power for 240V devices.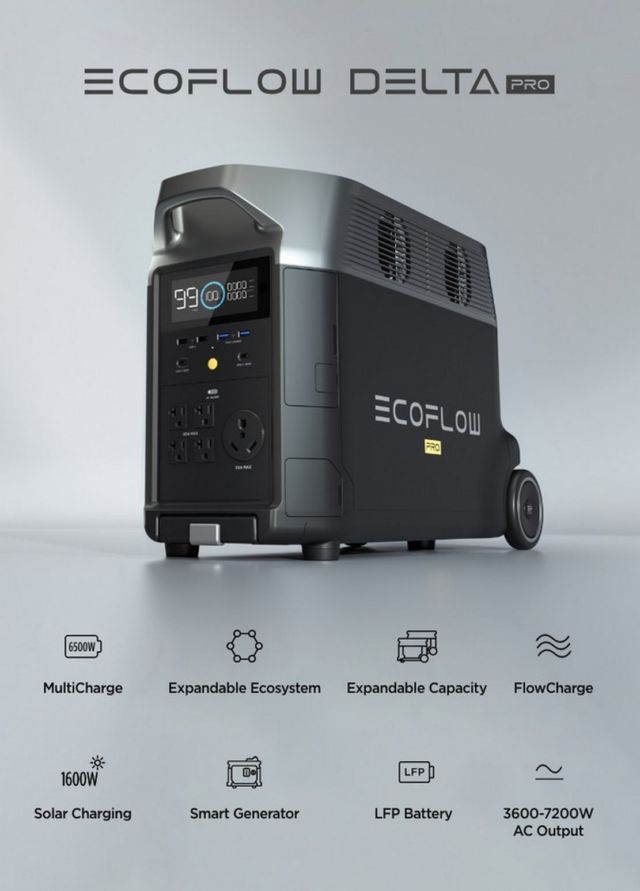 EcoFlow's X-Stream charging technology isn't just fast, it's safe too. The battery management system ensures safety and longevity while you fully charge DELTA Pro from a standard AC wall outlet in 1.8 hours. DELTA Pro also has an adjustable AC charging speed from 200-3000W that gives you a flexible charging option.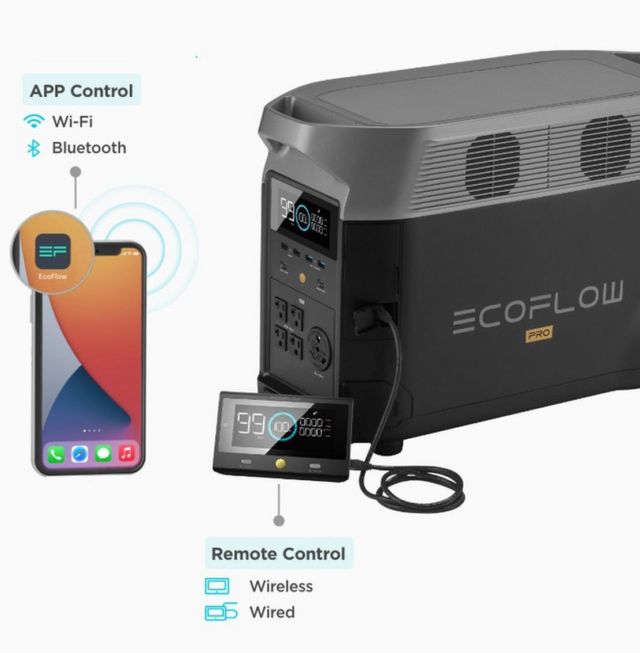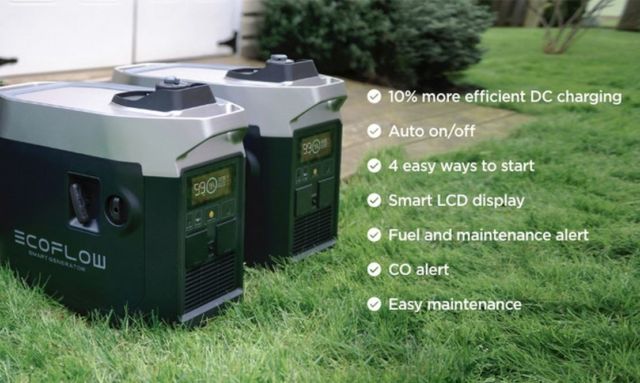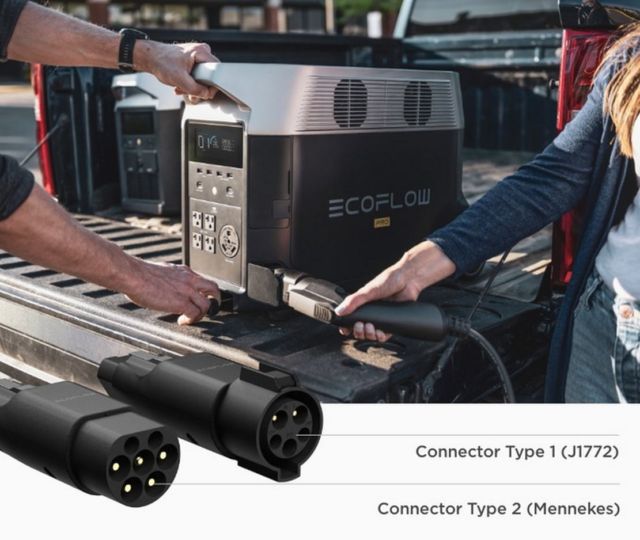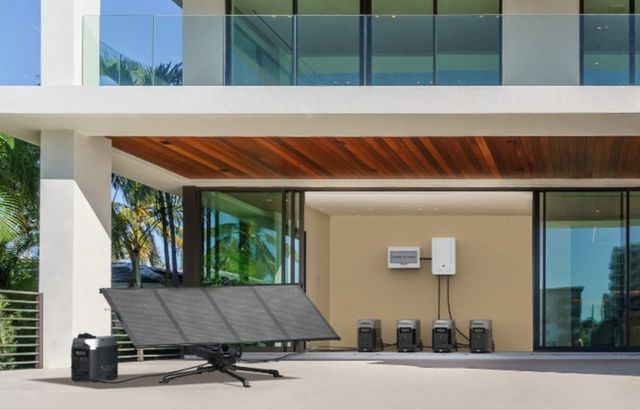 source Kickstarter