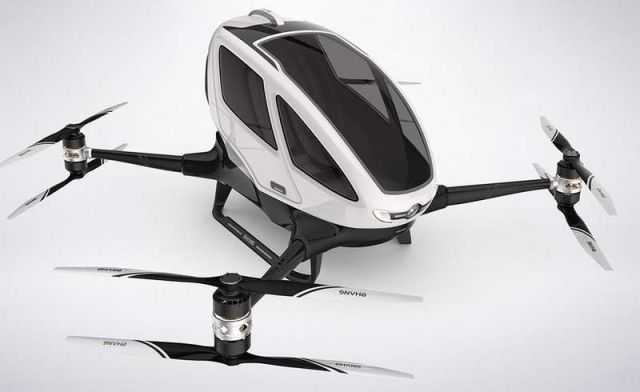 Ehang 184 set to be world's first automated passenger-carrying drone.   Watch it at the video…
Chinese manufacturer Ehang has unveiled the world's first passenger drone, that functions as a pilotless aerial vehicle.
Ehang 184 AAV is the safest and smartest low altitude autonomous aerial vehicle, providing Medium-Short Distance transportation solution.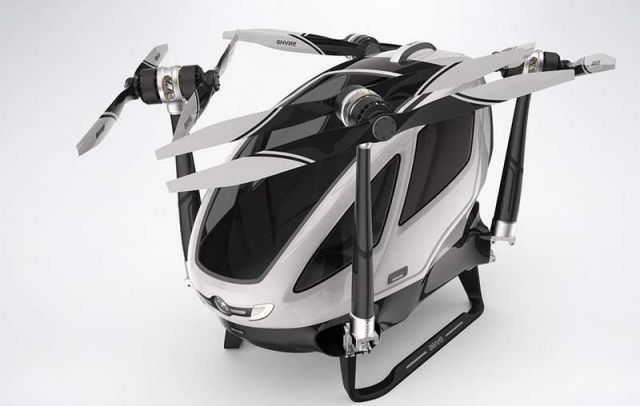 The passenger drone is designed to be a 100% with green technology, is powered by electricity and can operate a normal flight plan and ensure the safety of the passenger. Has embedded with Ehangen fail safe system, so if any component malfunction or disconnect, the aircraft will immediately land in the nearest possible area.

Four arms and eight propellers offer great lifting power and safety, even with one propeller malfunction.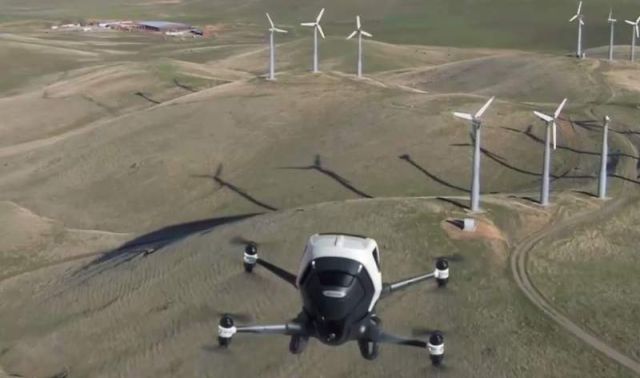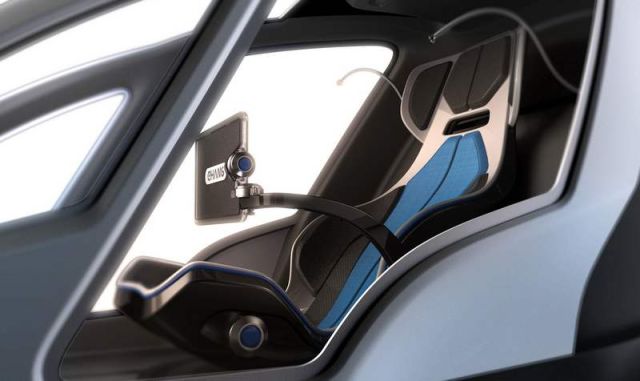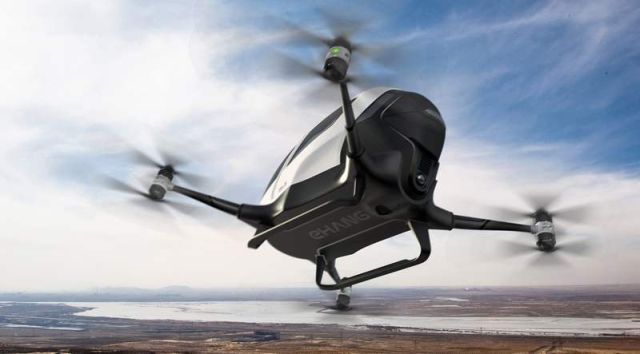 via wired
source Ehang